Voyager 2 has been exploring interstellar space — the region of space beyond our Sun's heliopause — since 2018. As it reaches further from our solar system, the space probe is slowly running out of time. Now, NASA has initiated a new power plan to help give Voyager 2 even more time to explore space.
Originally launched in 1977, Voyager 2 has been making its way through space for over 40 years now. Of course, all that time in space means that, eventually, the probe's power supply will give out. However, NASA is trying to keep that from happening, at least for a little bit longer.
According to a new post on Phys.org, NASA engineers have found a way to make use of a small battery backup function to help feed additional energy to some of the probe's important instruments. This new power plan should give Voyager 2 at least another few years of power to gather data.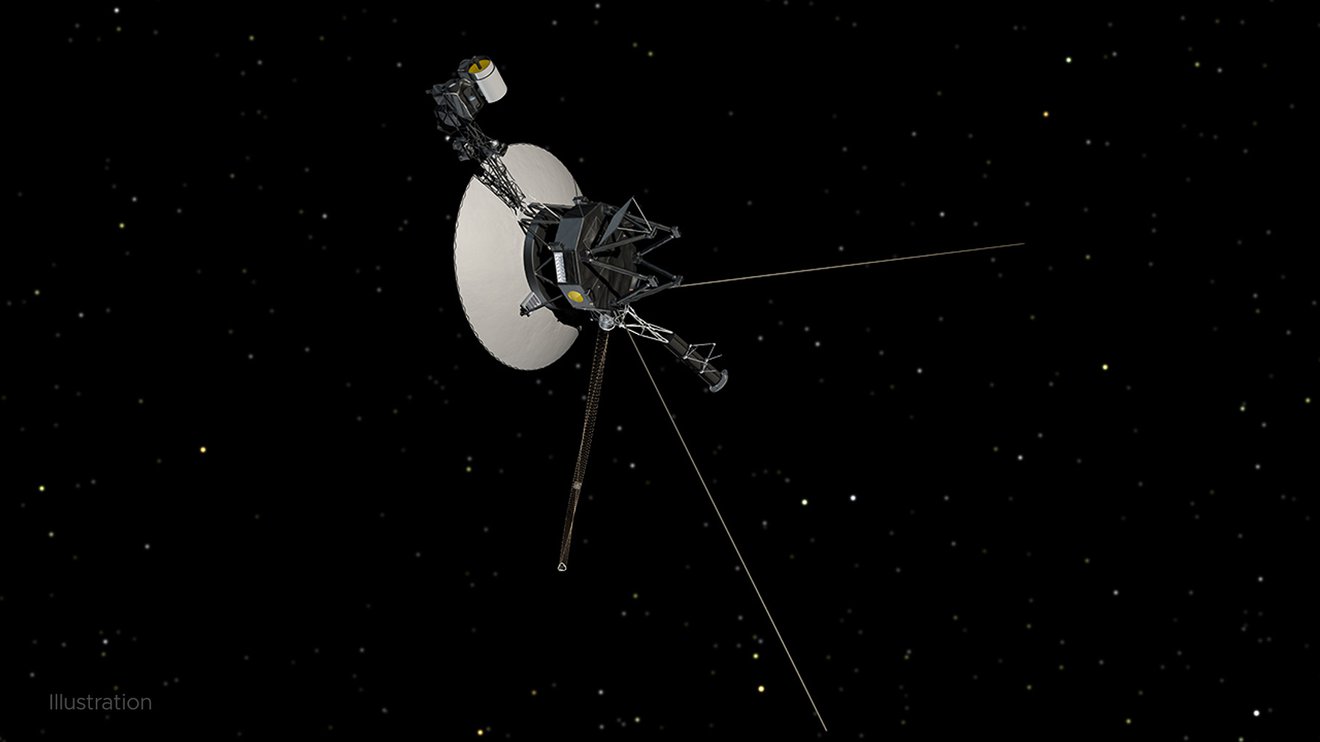 NASA wants to continue gathering data because every bit of data that Voyager 2 collects further from our heliopause is important. It helps to give researchers more information about interstellar space. And, since Voyager 1 and 2 are the only probes ever to reach that far, they're the only ways we have to learn about it.
The backup that NASA plans to make use of for the new power plan is based on a backup that helped stabilize voltages in Voyager 2's systems. This kept the system from running into issues if the voltage changed drastically. However, in the 45 years that Voyager 2 has been in flight, its systems have remained fairly stable.
NASA says that if the new power plan works out well on Voyager 2, it may try to do something similar on Voyager 1 to help buy even more time for that first probe to learn more about interstellar space.