The continued use of artificial intelligence (AI) throughout the world has sparked a number of concerns and conversations. While some are worried about the ramifications of letting AI become too powerful, leading to humanity's extinction, others are looking for ways to regulate it. Now, an expert says that we may have to give AI the right to free speech.
But why exactly do we need to give machines like ChatGPT the right to free speech? Well, a lot of it comes down to the inviolable right to freedom of thought, which international law dictates all humans possess. This right to freedom of thought essentially says that governments have a duty to create an environment where the people within are free to think how they want to.
And since AI is becoming such a huge part of our day-to-day, we may need to extend that right of free speech to those systems because AI can help support our thinking by providing information and offering up answers to our questions. This support then, has led to some pushing that AI deserves a right to free speech, too.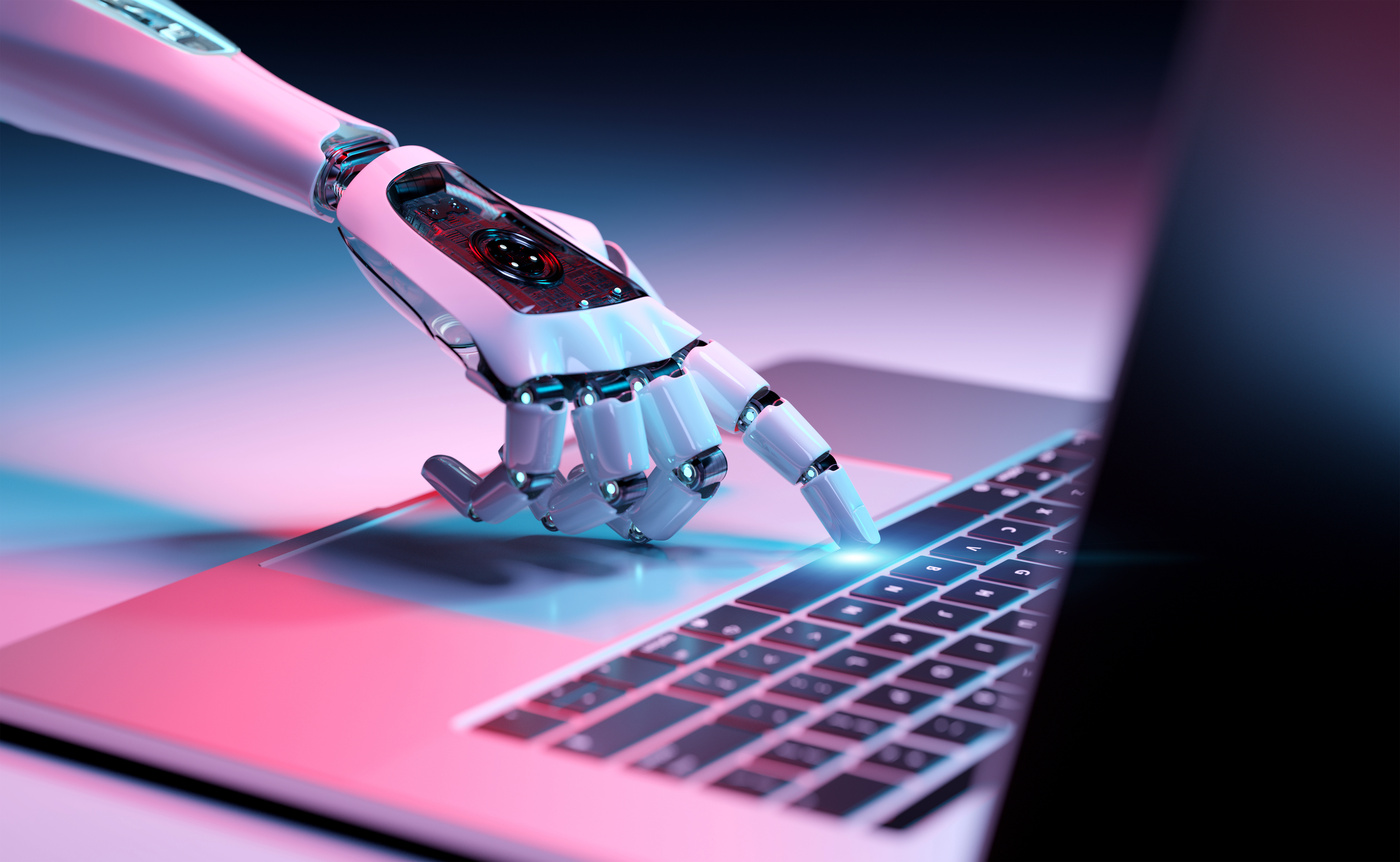 While it might be tempting to drape that right over AI like a blanket, an expert writing on The Conversation argues that we only need to give AI free speech if it supports our right to free thought.
One big part of the author's argument is that AI systems are not people, therefore, they should fall under the same category as politicians and corporations. The speeches and thoughts of these corporations and systems shouldn't be censors because they can provide antagonizing and diverse sources of information, allowing people to think more freely.
However, one big problem plaguing AI systems like ChatGPT is misinformation. Because of the vast possibilities that AI can just misfeed information and make up things, giving complete freedom of speech to AI could be catastrophic, as a super-charged misinformation bot could easily influence how people think by feeding them bogus information so much that it censors other diverse information too.
It's a really interesting argument and one that certainly begs to be explored more as governments look for ways to regulate AI.