Artificial intelligence is expanding at a terrifying rate, and our world is steadily becoming more saturated with digital systems capable of doing amazing things. While Elon Musk and others have called for AI development to pause, others want to continue pushing forward without concern. However, the want to pause may not be unfounded, as an AI pioneer says the AI threat to humanity isn't nonexistent.
In a new interview with CBS News, Geoffrey Hinton, who has become known as the "godfather of artificial intelligence," spoke about the rise of AI and how it could eventually lead to the extinction of the human race. According to Hinton, the AI threat to humanity isn't massive – that is, an extinction-level event isn't expected. But "it's not inconceivable," Hinton told CBS.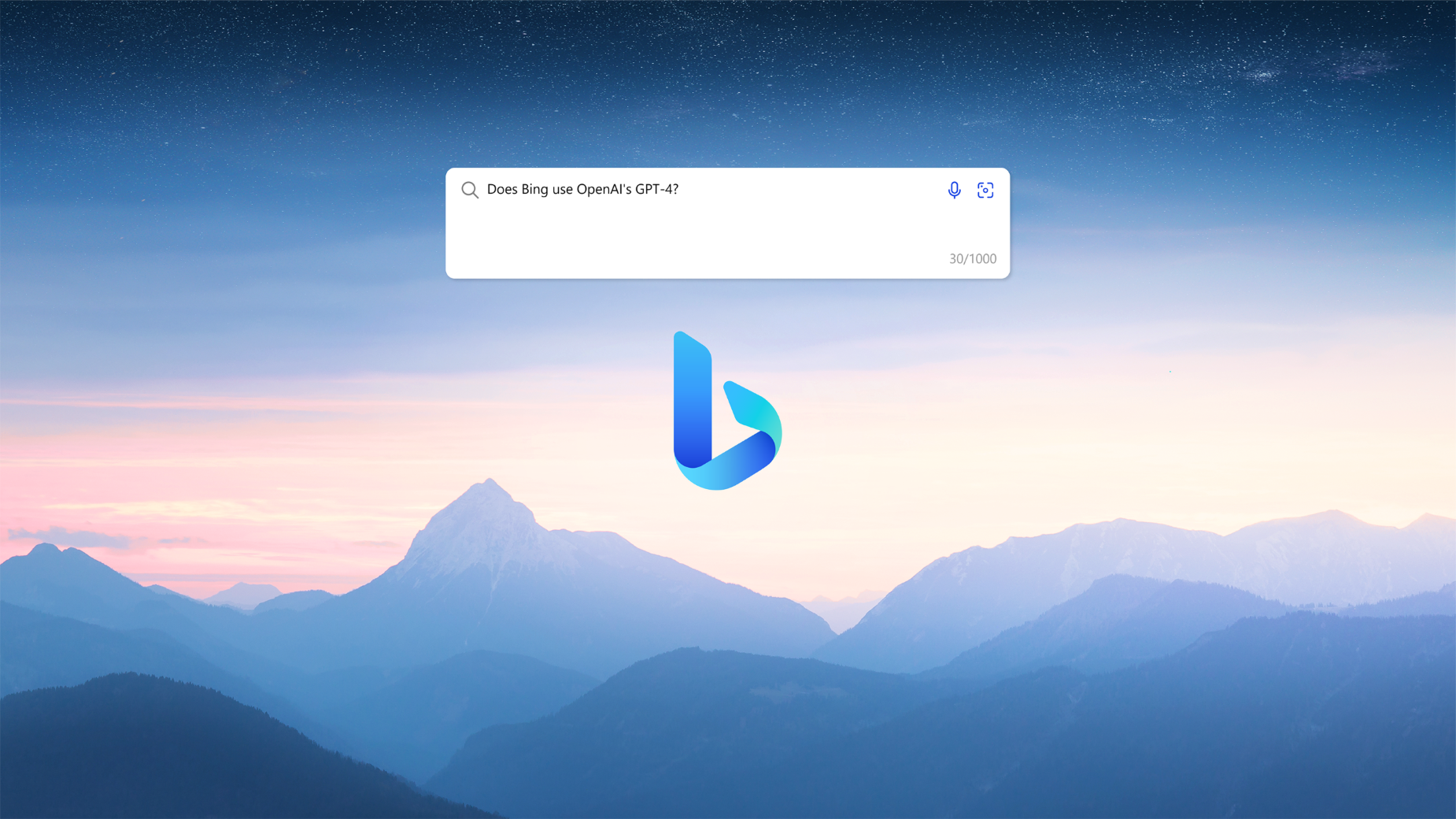 However, Hinton didn't always believe this way. He, like many, thought the idea that AI would rise one day and overthrow its human creators was a good bit of rubbish. However, since the expansion of systems like ChatGPT – now even available in an AI-powered version of Bing – and Google's Bard being introduced, the AI threat to humanity only continues to grow.
The big thing here, Hinton told CBS, is that people have to learn how to manage this technology that could give governments and companies an insane amount of power. Hinton says it isn't unreasonable for people to worry about the AI threat to humanity, even if that threat isn't likely to pop up within the next few years.
Ultimately, though, the godfather of artificial intelligence says that AI has a lot of potential to help make people's jobs easier. And we've already seen a lot of people taking advantage of ChatGPT and other systems to do just that. While there are some moral quandaries around the use of AI in work, it is impossible to ignore the implications these systems bring to the forefront.