You could probably find no better example of the identity crisis unfolding at HBO Max under its current leadership — as it transforms itself into a more mainstream source of content, in an effort to rival Netflix — than the newly released Velma, a prequel and origin story about the brains of the Scooby Gang starring and executive produced by Mindy Kaling.
To some people, HBO is the home of prestige, can't-miss content like House of the Dragon and The White Lotus, but it's not only that — not anymore. Under the WarnerMedia corporate banner, mindless TV titles like The Big Bang Theory and Friends now sit alongside shows like The Sopranos and Euphoria inside the HBO Max app, implying that the "max" in the streamer's title does not mean "more" of what you already love. It just means "more," period — more of anything and everything.
Including nonsense like Velma, the kind of TV show absolutely no one has in mind when they sign up for HBO Max, which currently has one of the lowest Rotten Tomatoes scores in HBO's history.
Velma Rotten Tomatoes reviews
As of Friday, Velma has a Rotten Tomatoes audience score of just 6% based on 7,313 user ratings. The critics' score, meanwhile, stands at 50%, which is not great in and of itself, either.
In fact, one of the show's most interesting feats is something you almost never see anymore in our fractured streaming TV age: Pretty much everyone, viewers and critics alike, agrees that this is a garbage TV show. "Velma's attempts at modernizing the franchise," a Slate reviewer notes, "are so inept, they've given rise to conspiracy theories that Kaling intentionally made Velma bad as fodder for an ongoing culture war in which people would beef about it incessantly online."
The voice cast includes, in addition to Kaling, Glenn Howerton as Fred, Sam Richardson as Norville, Constance Wu as Daphne, Melissa Fumero as Sophie, and Jane Lynch as Donna. From the official HBO Max synopsis of the series:
Velma is an adult animated comedy series telling the origin story of Velma Dinkley, the unsung and underappreciated brains of the Scooby-Doo Mystery Inc. gang. This original and humorous spin unmasks the complex and colorful past of one of America's most beloved mystery solvers.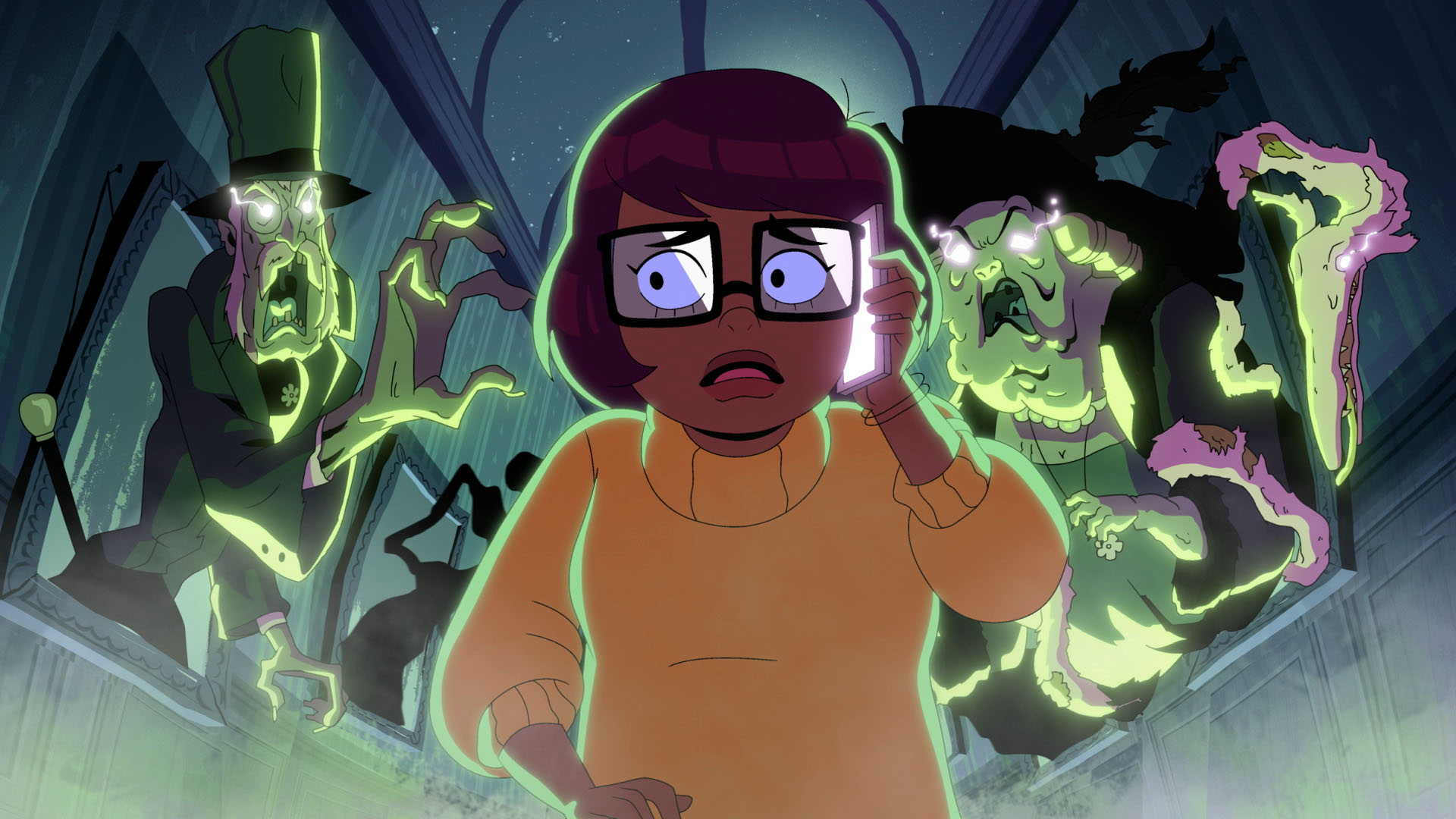 'I didn't even pay to watch it, but I want a refund'
It's not just on Rotten Tomatoes, by the way, where Velma is being roundly and completely trashed.
On IMDb, the show is currently sitting at a score of just 1.3/10, based on 33,000 ratings. When even a left-leaning outlet like Slate is taking a series like Velma to task for its "over-wokeificiation" of a beloved TV franchise, you can know with certainty that this one is a complete misfire.
"Mindy seemingly wanted to wokescold people while ripping off Daria, and poor Velma was caught in the crossfire," one Rotten Tomatoes reviewer opined. Added another: "Just when you thought things couldn't get worse … someone gave this show the green light. Mindy Kaling shouldn't be allowed to do things like this anymore."
And, finally, "I didn't even pay to watch it, but I want a refund."