The Marvels opens on Friday in theaters around the world. With a few days go to, we have a surprising final trailer for it. It's no wonder Marvel is pulling out of the stops to promote the movie in the current landscape. The actors have been on strike since April, which means the big stars of the Captain Marvel sequel could not go on tour to promote the film. The Marvels probably needed a third trailer to remind fans that a new MCU movie is coming out.
Sadly, Marvel used a cheap Avengers trick in the new trailer that falls flat. No amount of Endgame flashbacks will save The Marvels. This is a sequel to a movie that made a billion dollars at the box office, but The Marvels won't be a billion-dollar movie. The actors's strike is only partly to blame. Marvel shoulders all the responsibility for the fate of The Marvels. Some MCU spoilers might follow below.
The Marvels is tracking to open for less than $70 million, which would make it the worst opening in the MCU history. Ticket preorders are behind Black Adam ($67 million) and The Flash ($55 million), two DCEU disasters, especially the latter. That's according to a recent report from Deadline that dropped before Marvel released the final trailer for the film.
Marvel's handling of Avengers after Endgame
The new clip is two minutes long, but the first 30 seconds are dedicated to the glorious past of the MCU. We see scenes from some of Marvel's better years, featuring Iron Man (Robert Downey Jr.), Steve Rogers's Cap (Chris Evans), Nick Fury (Samuel L. Jackson), and, yes, Captain Marvel (Brie Larson).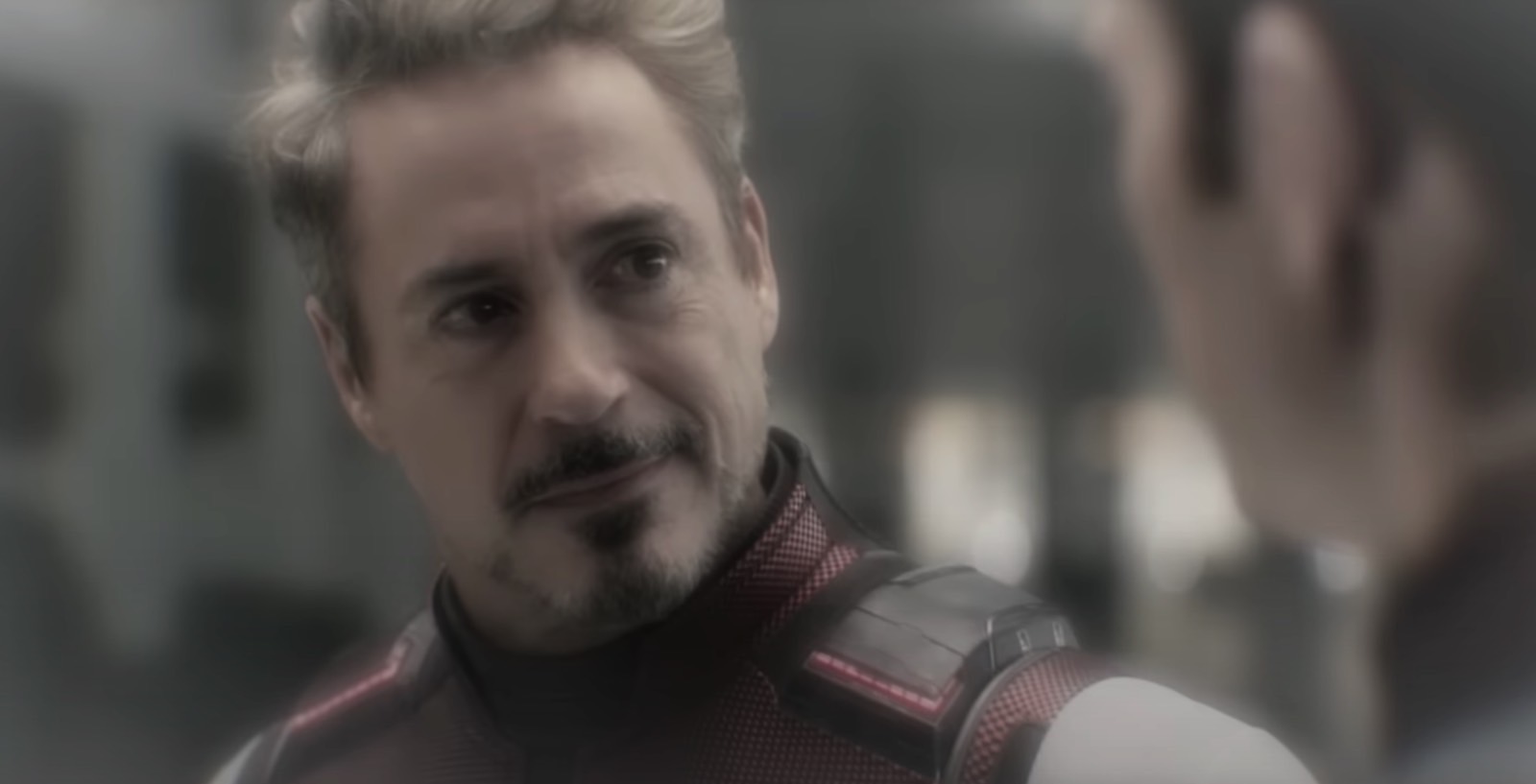 Even Thanos (Josh Brolin) is present via voice-over. That's all meant to tease the conflict ahead. That The Marvels will tell the story of another massive threat that will require various heroes working together.
Indeed, The Marvels is a crossover featuring three heroes. Joining Carol Danvers are Monica Rambeau (Teyonah Parris) and Kamala Khan (Iman Vellani), whom we saw in WandaVision and Ms. Marvel, respectively.
Fury is also there, and Marvel's new trailer even goes ahead and ruins a glorious cameo. Yes, you'll see King Valkyrie (Tessa Thompson) show up towards the clip's end. Anything to have you see the movie.
But the trailer is misleading. The Avengers will not come to help. Well, we only have one Avenger here and two future ones. That's actually the reason why Marvel's trick feels so cheap.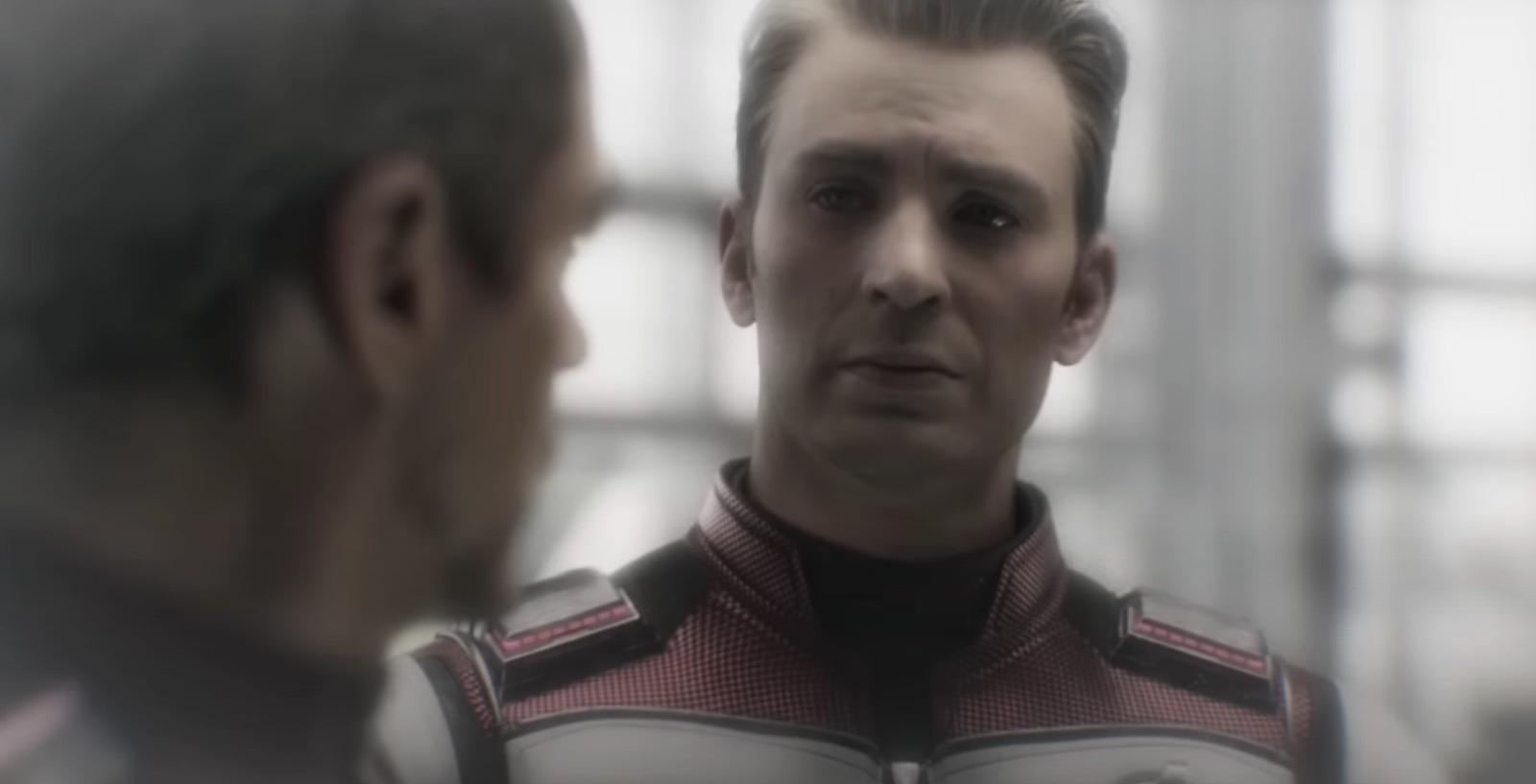 Yes, the strike is forcing Marvel's hand here. But we're witnessing the studio's hypocrisy here. Marvel is looking to have its cake and eat it, too, by showing us the leading Avengers in this clip. One is dead, and one retired, but Marvel wants them to sell tickets for this sequel, which should sell itself.
Remember that Marvel went out of its way for the entirety of the MCU since Endgame to avoid having Avengers references. Only to now resort to Endgame footage and Avengers melancholia to promote this movie. No matter how much I want to see Iron Man and Steve Rogers in Secret Wars, we don't need them in this trailer. And where's Black Widow while we're at it?
I can't but also notice another aspect of this. Aside from Captain Marvel, who shows up in the trailer's first 30 seconds, we have scenes featuring the strong male leads of the MCU. Counting Thanos, two are dead, and one retired. And don't get me started on how much Marvel ruined Fury in Secret Invasion.
Yet Marvel is resorting to using men to promote a film featuring strong women characters that real-life men are threatened by. I don't think the MCU haters who bashed TV shows like Ms. Marvel and She-Hulk in reviews online will hurry to see The Marvels in theaters because Iron Man just shows up.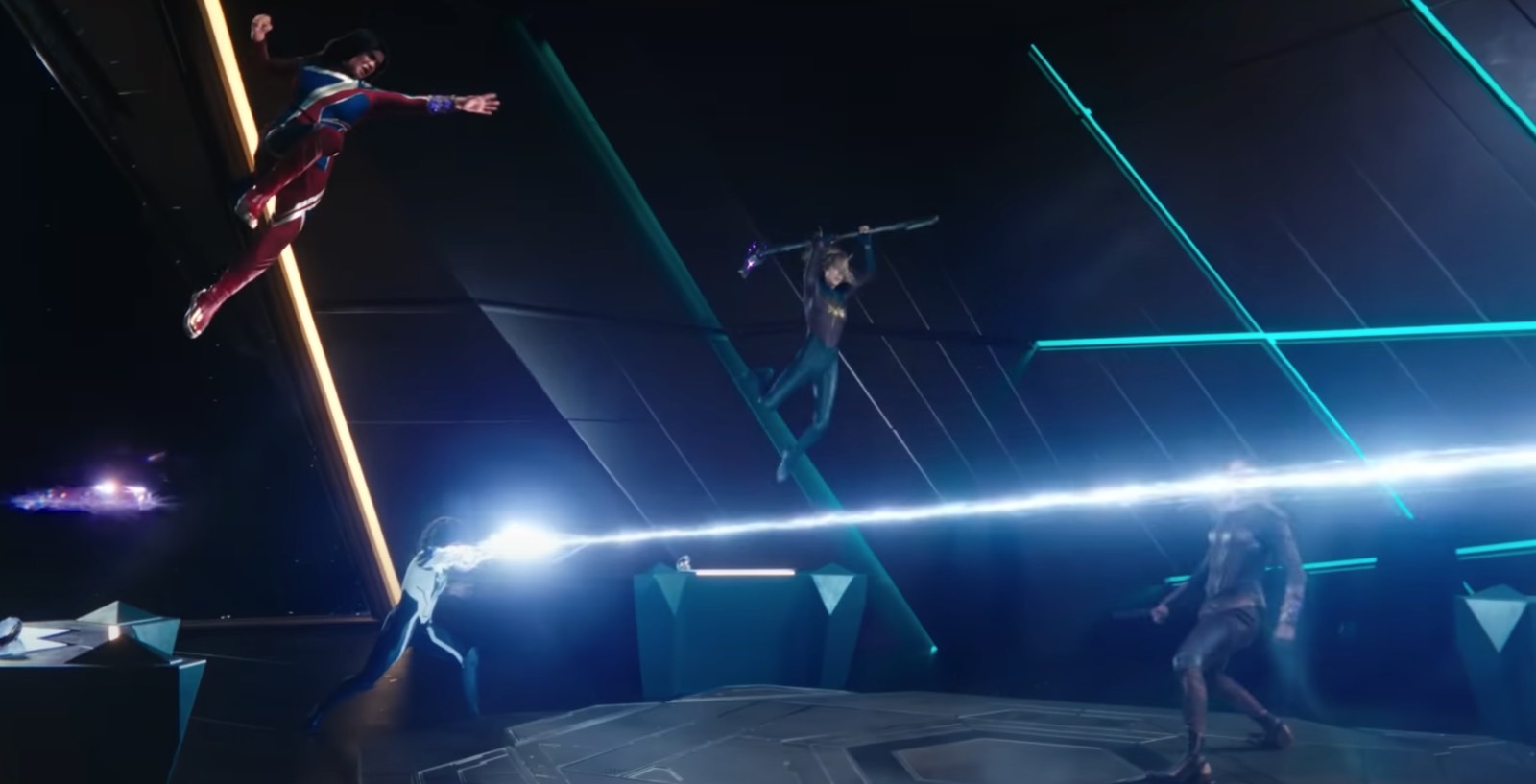 Bad MCU stories are hurting The Marvels
Ultimately, though, the reason the trailer doesn't work is because it's also an admittance that the MCU hasn't been offering entertaining stories so far. That's why Marvel needs to go back to Endgame to promote The Marvels rather than something newer.
Again, Secret Invasion is easily the worst thing Marvel ever did, and now we get another story featuring Nick Fury. Add to that the Quantumania experience from earlier this year, the aforementioned absence of Avengers, and the MCU superhero fatigue is understandable.
That said, I will go watch The Marvels this weekend. I already think I know what happens in the movie. And I think The Marvels is an important Multiverse Saga episode that will drive the story forward. I hope it's a well-told story, even if it won't make Marvel a billion dollars.
The final trailer for The Marvels follows below: