Even if you aren't invested in keeping up with the Marvel Cinematic Universe or the Star Wars canon, there are still plenty of reasons to keep your Disney+ subscription. Most notably, virtually every movie that Walt Disney Animation Studios ever made is streaming on Disney+, from Snow White and the Seven Dwarves to Strange World. Chances are you've already seen a majority of them, but the studio has produced over 60 movies. You might have missed a few over the years. With that in mind, we thought it would be a good idea to round up the 10 most underrated Walt Disney Animation Studios movies that are available to stream on Disney+.
10. Oliver & Company (1988)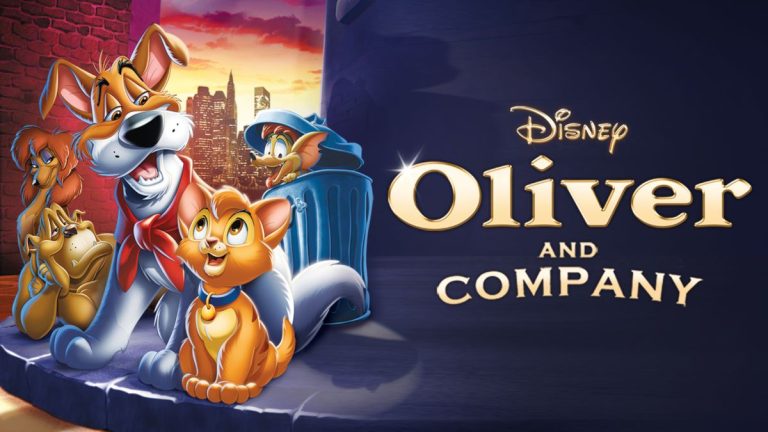 This anthropomorphic take on the classic Charles Dickins novel Oliver Twist isn't the most ambitious or creative entry in the Disney library, but it is colorful, fun, and brisk, with some stellar tunes from Billy Joel, Bette Midler, and Huey Lewis and the News. It shows its age 35 years later, but there's a reason it was on repeat in our house in the early '90s.
---
9. Strange World (2022)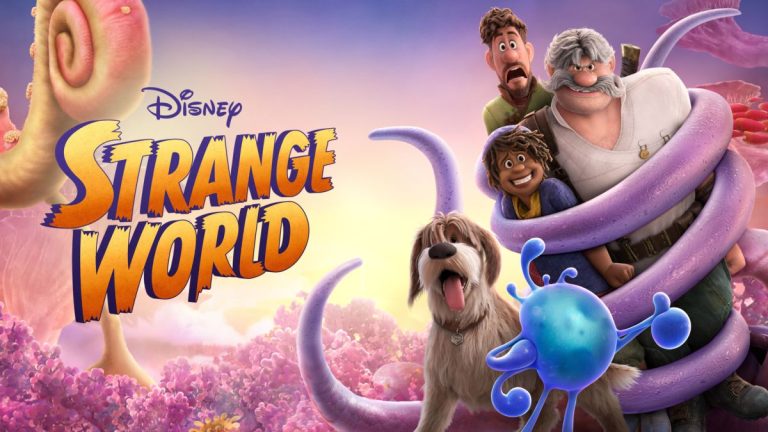 At the time of writing, this movie is less than a year old, but it deserved so much better. Strange World is an adventurous, heartfelt romp that takes a risk no other Disney movie dares take by centering the story around an openly gay character. Vitally, the movie gives that character a compelling arc as he, his father, and his grandfather all learn to accept each other for who they are… all while they save the world from a mysterious threat.
---
8. The Rescuers Down Under (1990)
The Rescuers Down Under was Disney's first animated sequel to be released theatrically, and deservedly so. It struggled at the box office, but its stellar voice cast and even more impressive animation give it the staying power that Disney sequels often lack.
---
7. James and the Giant Peach (1996)
Shortly after directing The Nightmare Before Christmas, Henry Selick teamed back up with Tim Burton for what might be an even stranger film. James and the Giant Peach is based on the Roald Dahl novel of the same name, but its creepy characters are perfectly suited to the strengths of Selick, who would go on to write and direct the incredible Coraline. It's a relatively thin plot, with a boy flying a giant peach to New York City to escape his awful aunts, but the anthropomorphic insects he meets on the peach are deeply memorable and fascinating.
---
6. The Black Cauldron (1985)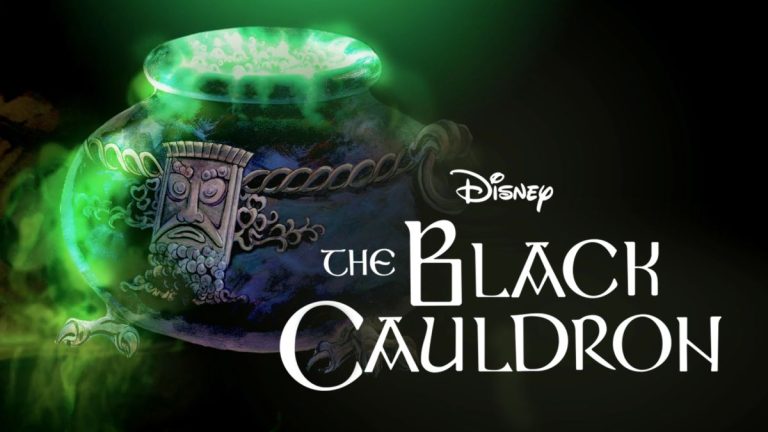 While the furry, talkative sidekick Gurgi is what I remember most vividly about The Black Cauldron, I also remember this being one of the more mature and grandiose Disney movies of the '80s and '90s. If Disney had the conviction to spread the story out over more than one 80-minute movie (it's based on a series of five books, after all), it might have been a hit, but instead, it almost killed Disney. Nevertheless, its full of impressive animation and unique characters.
---
5. The Great Mouse Detective (1986)
One of the best examples of Disney turning legendary literary characters into animals, The Great Mouse Detective is based on the Basil of Baker Street books, which were about a mouse who lived in the same building as Sherlock Holmes. Basil and Professor Ratigan (much like Sherlock and Professor Moriarty) are exceptional nemeses, and the movie manages to instill some of the brilliance of the Sherlock Holmes stories while keeping kids engaged.
---
4. Atlantis: The Lost Empire (2001)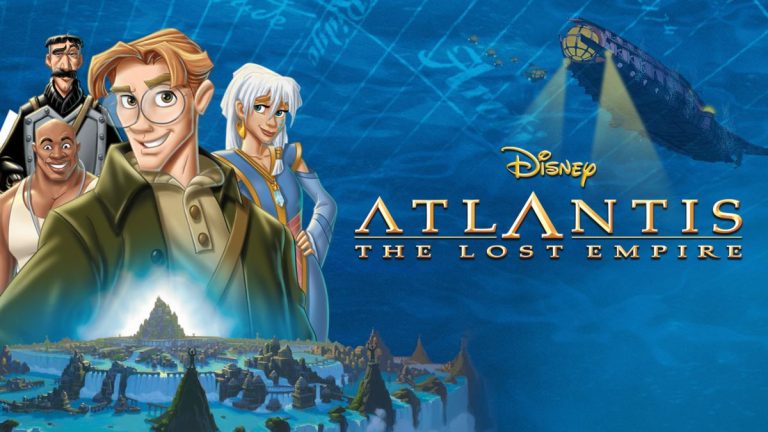 I'm not sure there's an era of Disney animation more beguiling than the 2000s. After kicking off the new millennium with Dinosaur and The Emperor's New Groove, Disney made three sci-fi features back-to-back-to-back, starting with Atlantis. It might rank third, but Atlantis is a rousing adventure flick that actually has something to say. Despite bombing at the box office, the movie's influence persisted… due in part to the appealing visage of the main character, Milo.
---
3. A Goofy Movie (1995)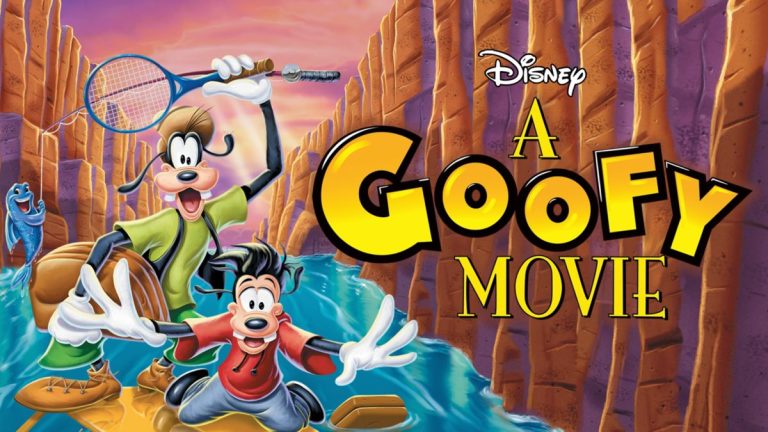 Who knew Goofy and his son Max had enough star power to carry their own movie? The movie delivers plenty of laughs and three absolute bops ("After Today," "Stand Out," and "I 2 I"), but it also might be the best animated movie about a father trying to connect with his son. It's a shame that Disney never made a Powerline album with Tevin Campbell.
---
2. Treasure Planet (2002)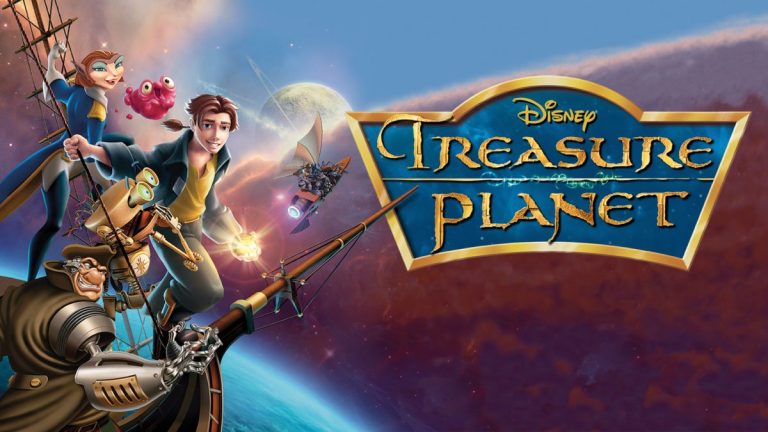 Treasure Planet was the least successful of Disney's early 2000s sci-fi flicks but might be the most fondly remembered. It was unbelievably ambitious at a time when Disney probably should have been playing it safe, and although it lost millions, this space-faring adventure about a young man in search of treasure is a visual feast, blending CGI and traditional animation in a way that few other movies were at the time.
---
1. The Emperor's New Groove (2000)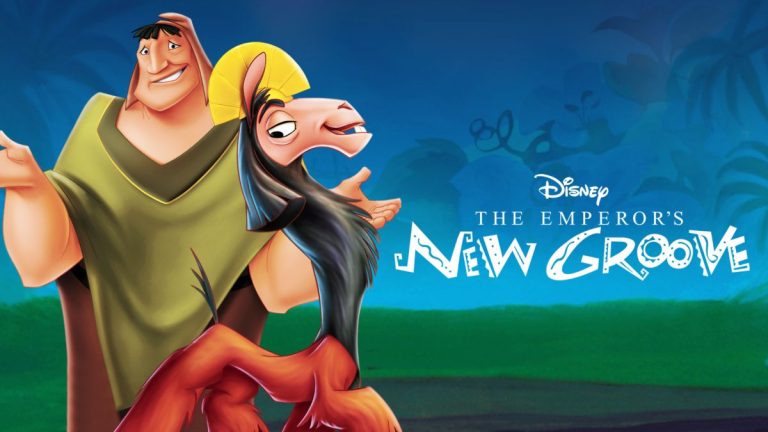 Not only is The Emperor's New Groove the most underrated Disney movie of all time, but it also happens to be my favorite. David Spade and John Goodman play perfectly off of each other as the entitled, bratty emperor Kuzco and the kind village leader Pacha. It's among the funniest Disney movies, it's surprisingly emotional for a movie about a talking llama, and its supporting cast is unrivaled in the Disney canon. Also, if you haven't seen The Sweatbox, a documentary about the making of the film, you owe it to yourself to find and watch it.