Sony might not be ready to announce Spider-Man 4 formally, and Marvel can't say anything about the film as it doesn't own the movie rights to the character. But there's no question that a Spider-Man 4 movie is in the making, and it'll likely be part of a new MCU trilogy featuring Tom Holland's Spider-Man. A new report claims that Spider-Man 4 will start filming at the end of 2023, which means we may soon get an official announcement and a release date. Mind you, some spoilers might follow so stop reading here if you want to avoid them.
Why the Spider-Man 4 release date is important
Last year, Marvel unveiled most of its Multiverse Saga movies and TV shows at Comic-Con and the D23 Expo. Notably absent was Spider-Man 4, although Marvel and Sony had already confirmed the project was in the works. But since these were Marvel's MCU-centric announcements, Sony wasn't part of them. As such, we got no details on the Spider-Man 4 release date.
Since No Way Home was such a big hit with fans, Sony and Marvel obviously want to release Spider-Man 4 as soon as possible. Also, while Sony controls the character's movie rights, the studio has to make Spider-Man movies every few years in order to retain them. And any movies that happen in the MCU have to play by Marvel's rules.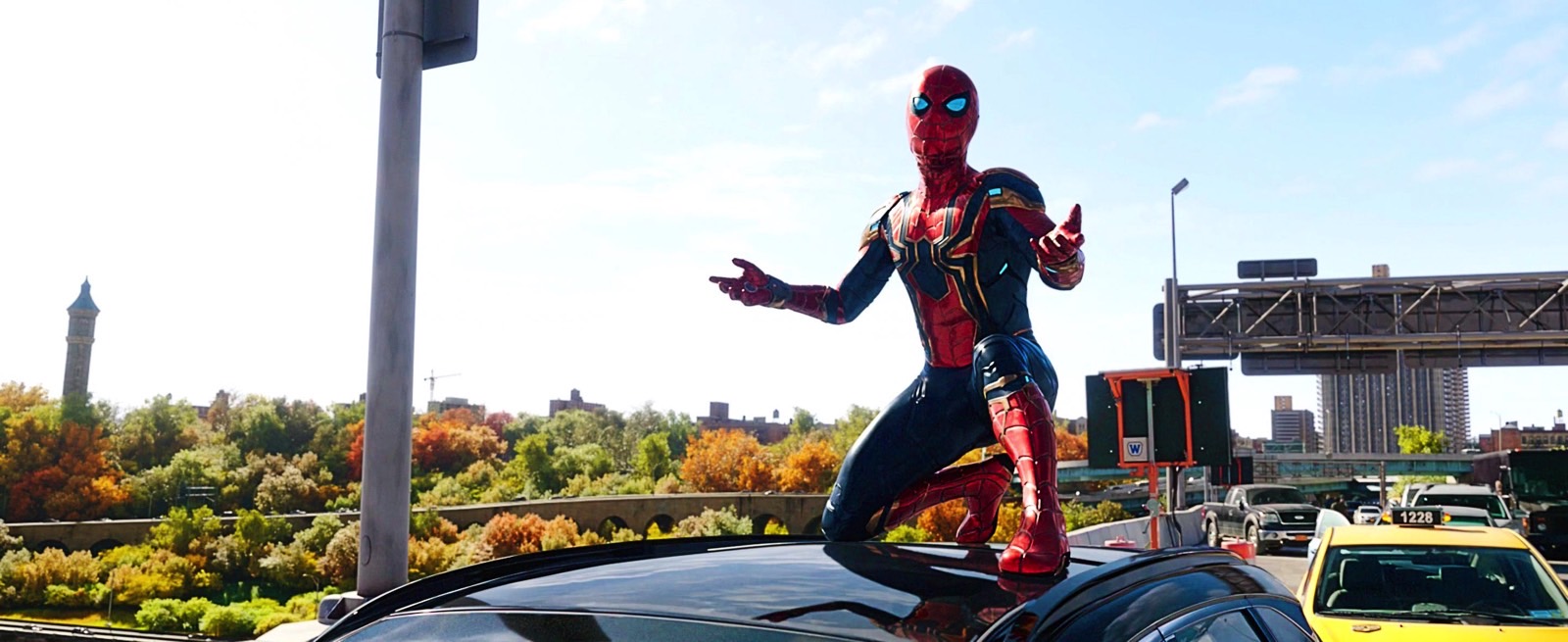 What that means is that Marvel surely wants the audience to see Peter Parker become Spider-Man again before Avengers: Kang Dynasty and Avengers: Secret Wars hit theaters. Spider-Man must be one of the Avengers who fight Kang (Jonathan Majors) in these movies.
Therefore, Spider-Man 4's release date should precede Kang Dynasty (May 2nd, 2025) and Secret Wars (May 1st, 2026). It's the only way for Spider-Man to be ready to rejoin the Avengers.
Spider-Man 4 production and budget
Citing a report on a social network in Russia, Twitter user Spider-Man News says that Spider-Man 4 will start filming at the end of 2023. Moreover, the rumor claims Sony has a $200 million budget for the film, which is in line with No Way Home.
If the report is accurate, Sony and Marvel should unveil the project soon and announce the release date. After all, we saw plenty of rumors in the second half of 2022 claiming Sony, Marvel, and Tom Holland were working on new deals involving Spider-Man.
Also, if Spider-Man 4 starts shooting late this year, then a 2024 release might make sense. Even an early 2025 date would work with upcoming Avengers movies.
But, as we've already explained, adding Spider-Man 4 to the busy 2024 MCU schedule could force some changes to the current roster. On the other hand, Spider-Man 4 is the kind of schedule complication that Marvel would love to deal with.
We have Captain America: New World Order (May 3rd), Thunderbolts (July 26th), Blade (September 6th), ad Deadpool 3 (November 8th) set to hit theaters in 2024. This roster already makes 2024 one of the most exciting years in MCU history. Add Spider-Man 4 to that, and 2024 would be tough to beat.
As always with MCU leaks, we can't confirm anything at this time. But considering all of the above, it makes a lot of sense to expect official Spider-Man 4 news soon.