I've been thinking a lot about Secret Invasion and how important the events in Marvel's newest Disney Plus TV show might turn out to be. Only one episode from the show is streaming right now, but it already delivers a mind-blowing reveal, one that we're not talking about enough. That made me realize that Secret Invasion gives Marvel an easy way to bring Iron Man (Robert Downey Jr.) back to the MCU without ruining Avengers: Endgame.
But fans would hate this twist, no matter how Marvel executed it. Before I can explain, I'll point out the obvious — big Secret Invasion spoilers will follow.
Agent Ross's death in Secret Invasion
What if Tony Stark was a Skrull for the entire time he saved the world with the Avengers in Endgame? I started that theory as a joke in Slack before realizing there is a plausible way for Marvel to accomplish it. And it's all thanks to Agent Everett Ross (Martin Freeman), whom we learned was a Skrull early in Secret Invasion episode 1.
As I recently told you, we're not focusing enough on this plot detail. Because it's incredibly important for the entire MCU. It shows that any character can be a Skrull as long as those characters do not have real superpowers. And Tony Stark, by the way, doesn't have any of those.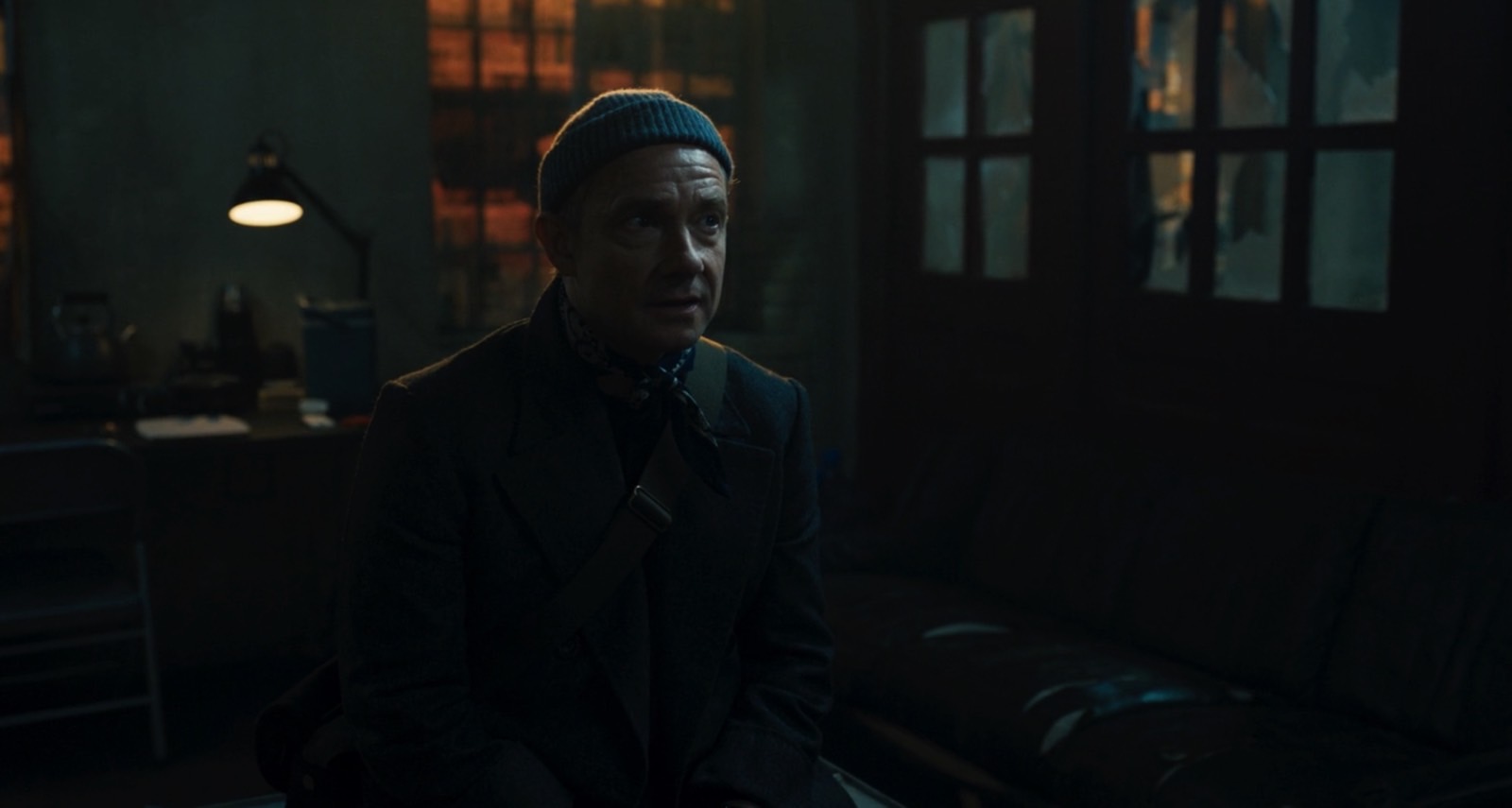 I then explained that comics tell us the Skrulls replicate humans down to DNA levels when they shape-shift. Ross could have been a Skrull in Black Panther, and Shuri (Letitia Wright) wouldn't have detected it with all her advanced tech.
Also, Secret Invasion episode 1 teaches us there are two ways to steal the appearance of a human. The simplest one involves shape-shifting into a "shell." And the more you stay in that shell, the harder it is to detect a Skrull.
Secondly, you can go for deep cover by also stealing the mind of a host. You essentially replicate the human but without getting their superhero powers.
But if a Skrull dies, then they revert to their natural appearance. That means dropping the disguise.
Could Iron Man be a Skrull?
With that in mind, Secret Invasion has solutions to Marvel's Iron Man problem. That is, Marvel has to bring back Iron Man without ruining his heroic death in Endgame. I've explained a few times how that's possible, thanks to the multiverse. But the multiverse would only give Marvel temporary use of Iron Man. Whether that Tony is from the past or a different reality, the Avengers would have to put him back.
If the Tony that died in Endgame were a Skrull, it means the real Tony is somewhere in a Skrull prison. Maybe he's not even on Earth. But he's still alive.
The Skrulls targeting Iron Man makes total sense. He's one of the first superhero individuals to make themselves known to the world. The Skrulls might want access to that.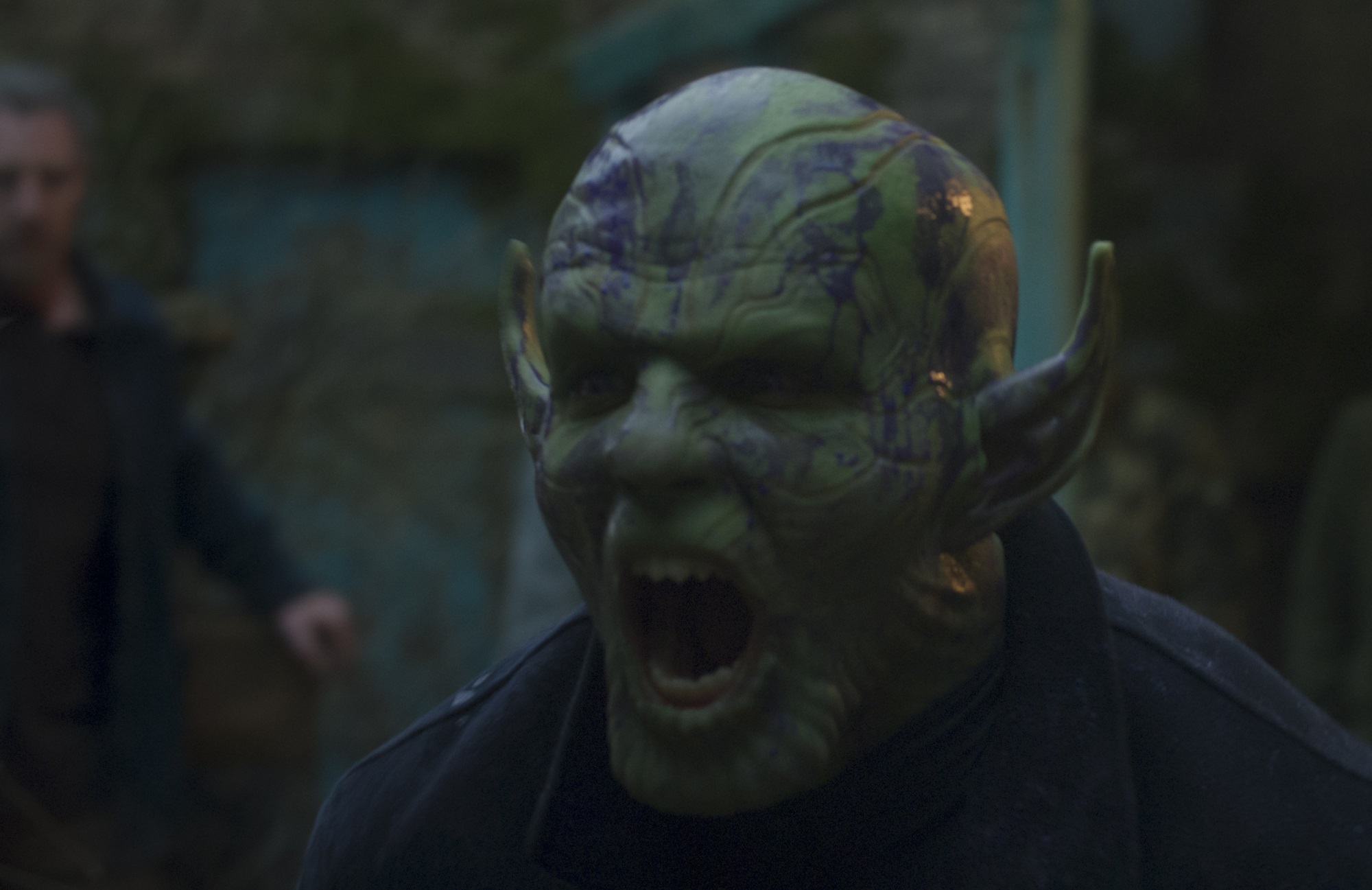 I said before that Stark isn't a superhero like other Avengers, which means the Skrulls could try to replace him. Stark's powers are his brilliant mind and his money. Like Batman.
That's what made Iron Man possible. Any Skrull taking over would not have a difficult time masquerading as Tony. They'd have enough AI around to take over Tony's projects. And in Endgame, it's AI that solves Stark's big time travel issue.
The problem is Iron Man's death in Endgame. He never turns into a Skrull. But my Slack joke also offered a fix. Maybe the gamma radiation resulting from Skrull-Iron-Man using the Infinity Stones would be so incredibly powerful it'd alter the Skrull's ability to shift back to his natural form after death.
Why we'll hate such a scenario
Why would a Skrull who wants to take over help the Avengers in their fight against Thanos (Josh Brolin)? Why would they be willing to sacrifice themselves? Well, Thanos killed half of all living beings. That includes half of the Skrulls rebels who want to invade Earth. You might hate humans, but you should hate Thanos even more.
But should Marve use Secret Invasion to bring back Tony Stark, we'll all hate it. Yes, the heroic death in Endgame will stay. But that would have been a Skrull dying all along.
Also, depending on how long ago the Skruls would have replaced Stark, we'd have to ignore the character's arc during the Infinity Saga.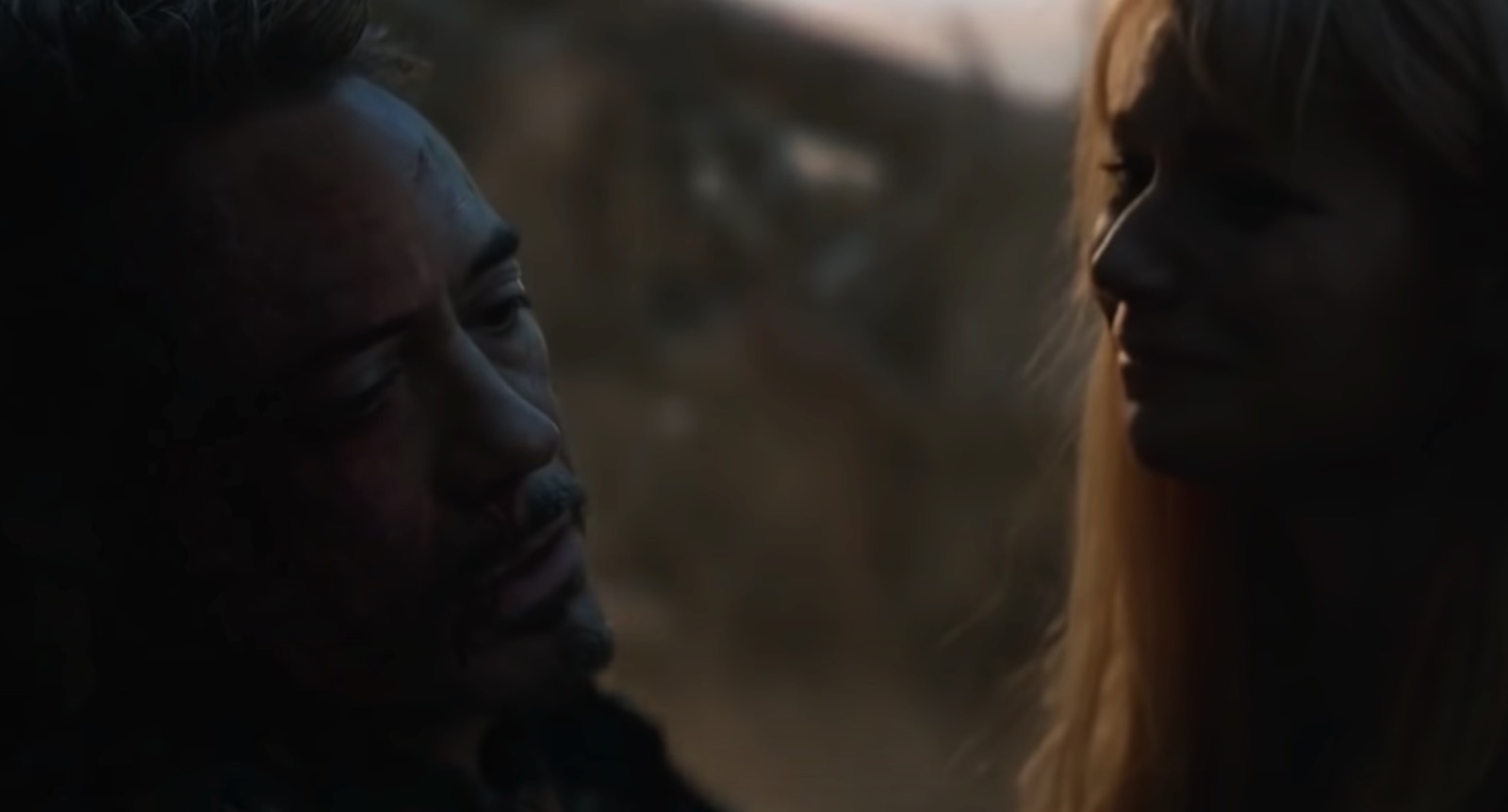 The Skrulls could have taken Iron Man between Infinity War and Endgame. That would make sense, given all the chaos in this world. But they could have also done it before or after Captain America: Civil War, for example. Considering what Secret Invasion teaches us about Skrulls, these scenarios wouldn't be plot holes.
Skrull-Iron-Man would have the same knowledge as the real one. He'd have his DNA. And he could father children.
Also, if Skrulls replaced Stark before Age of Ultron, Wanda (Elizabeth Olsen) would still see Tony's mind, not the Skrull's.
As for Iron Man's affection for Peter Parker (Tom Holland), that's understandable too. The Skrull is on a mission, and he needs allies. And even undercover Skrulls might develop genuine feelings for some humans.
With that in mind, I don't think Marvel wants or can afford such a scenario. Bringing Iron Man back via Secret Invasion would mean Marvel would have to end the Iron Man arc again. Via other stories. And those stories would need plenty of Iron Man and another huge check for RDJ.