Canceling Netflix because you can't share your password with everyone you know might not be the best idea, especially since Netflix hasn't blocked password sharing completely. But if you're reevaluating your current slate of streaming services to cut down monthly costs, you might be struggling to decide which one to cancel. You don't necessarily have to ditch your favorite streaming services, though. Instead, all you need to do is threaten to cancel your subscriptions, and services like Hulu and Paramount Plus might throw great deals your way.
A Redditor on the r/Frugal subreddit shared a helpful Hulu tip a few days ago. User Dsomething2000 found that logging into their Hulu account and clicking cancel gave them access to a special deal. They would only have to pay $2.99 for the next 6 months.
That's quite a discount, as Hulu's cheapest plan costs $7.99/month, and that's for the ad-supported subscription. You'll have to pay $14.99/month for the ad-free option. The $2.99/month deal applies to the ad-supported plan, however.
Another user replied with a similar tip for Paramount Plus. They tried to cancel and got two free months instead. Paramount Plus plans start at $4.99/month. If you subscribe for an entire year ($49.99), you get a cheaper $4.17/month base rate. Still, two months of free service is a great perk.
Another Redditor used the same tactic with Peacock. While canceling the streaming subscription, they got a deal for one year of access for just $0.99 per month, or just $12 for a year. Like Paramount Plus, Peacock plans start at $4.99 and include the same $49.99 yearly deal.
If you're not a Peacock subscriber, you might want to check out a great deal the service is running. Use code "SUMMEROFPEACOCK" to get a full year for $19.99.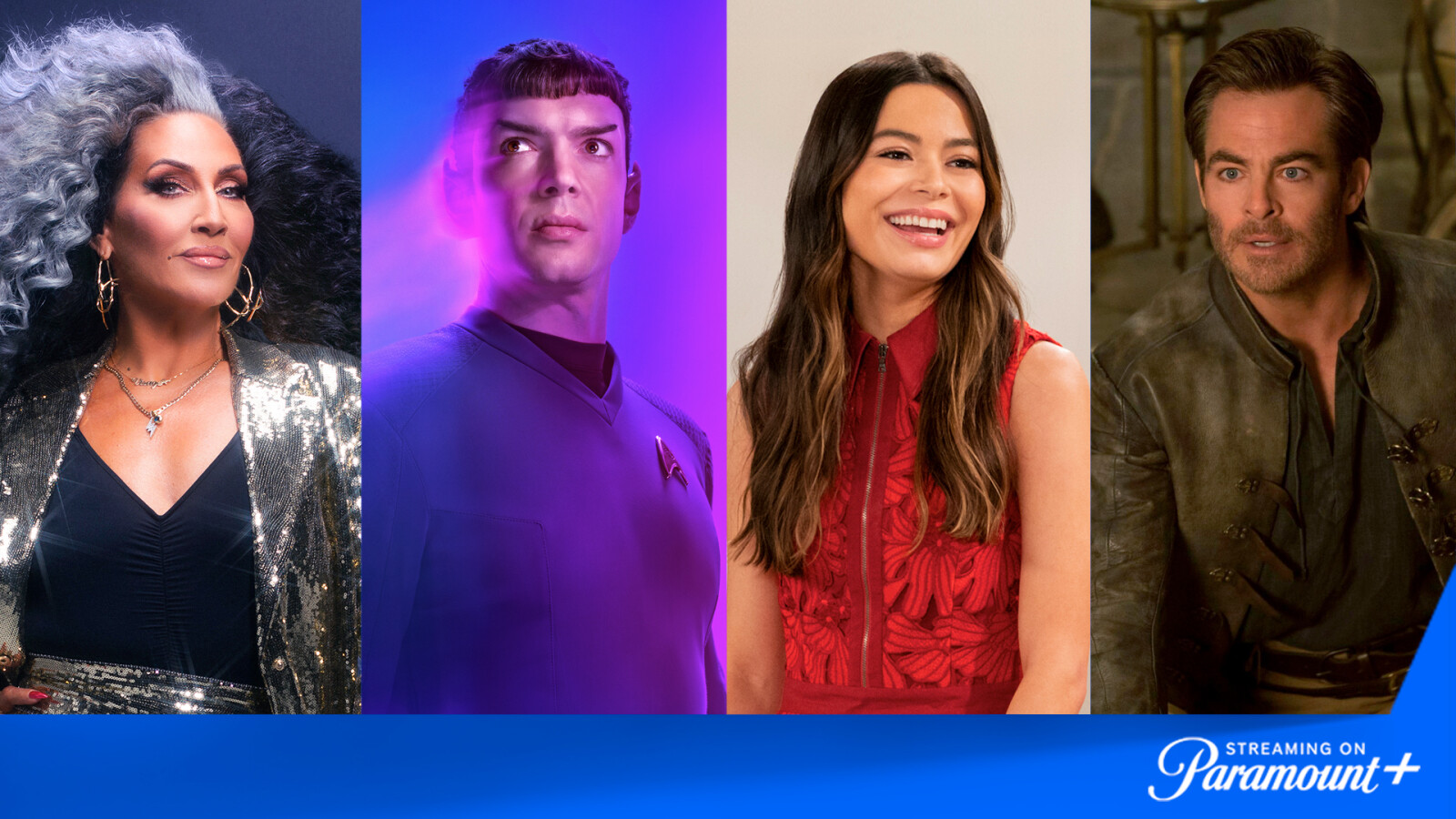 You can try the same strategy on every streaming service subscription you're paying for right now. It'll work on some, as seen above. But don't expect similar deals from the bigger players in the business. Max, Disney Plus, and Netflix are unlikely to offer similar retention offers.
Also, your mileage might vary even with those services where this trick works. It's possible that customers who have been subscribed to a service for a longer period are more likely to get a discount. New subscribers who want to cancel right away might not get the same deals. But I'm only speculating here, as every service is different.
You could also try to repeat this process to score a few more free months or cheaper plans down the road. But don't be surprised if it doesn't work every time.
Moreover, I'll point out that you can get cheap or free streaming plans via carrier deals for other products. For HBO, you might get Max with your internet and/or cable subscription.
Finally, I'll point out another trick to remember for later this year. Several Redditors in the Hulu thread discussion pointed out that Black Friday is the best time to get a great deal on the streaming service.
You can fake cancel now and take advantage of whatever deals these streamers offer. Then you can cancel for real before November and resubscribe for better prices. That's assuming deals like Hulu for $1.99 per month will return this Black Friday, and that they won't care that you're a returning subscriber.