Goodbyes are rarely final when it comes to legacy rock stars. The genre, for example, has a long tradition of fake encores in concerts. As for recorded product, there's always another compilation, packed with demos and assorted rare tracks, to release — even long after the group or artist is no more. New technology also brings fresh opportunities to remaster back catalogs. And, as we saw last week with The Beatles, technology also now allows for new songs to be cobbled together out of lo-fi, substandard elements recorded years ago and melded with musical contributions recorded today, resulting in a finished product that sounds fresh and new.
That was the case with Now and Then, the piano ballad released on Nov. 2 as part of a splashy worldwide rollout heralding the last-ever Beatles song. The song's creation and release are thanks to two non-Beatles: John Lennon's wife, Yoko Ono, and director Peter Jackson. Ono is the reason this whole thing happened at all, as she proactively offered up the Lennon cassette demo, which ex-Beatles Paul McCartney and Ringo Starr then added new bass and drum parts to.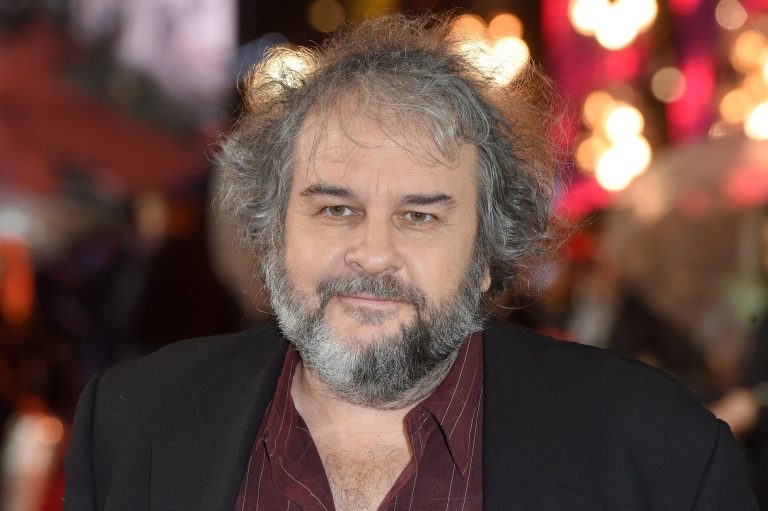 Jackson, meanwhile, developed a new technology that was put to use in Get Back, his three-part Beatles docuseries released on Disney+ in 2021. Basically, the tech uses machine learning to isolate sounds in old recordings — such that, for example, Lennon's voice can be separated from everything else heard on that scratchy, hissy cassette demo, resulting in a clear vocal that sounds so pristine it's like it was recorded today.
And now that Beatles fans have had several days to process the final release from the biggest pop-rock group of all time via this new song that was decades in the making, Jackson has also just given fans of the Fab Four another intriguing possibility to think about:
If he and the other two still-living members of the group wanted to, they could actually do this all over again. There's that much material that ended up on the cutting floor, half-finished song ideas that were discarded but which could also be given the Now and Then treatment. If they wanted to.
"We can take a performance from Get Back, separate John and George, and then have Paul and Ringo add a chorus or harmonies," Jackson told The Sunday Times in a new interview. "You might end up with a decent song, but I haven't had conversations with Paul about that. It's fanboy stuff, but certainly conceivable."
It's an interesting prospect, to say the least, and there are even ways it could be done without undercutting the billing of Now and Then as the band's final song. There are plenty of Beatles curios still floating around somewhere that hardcore fans have been dying to hear, like the avant-garde track Carnival of Light. Jackson's MAL technology could polish it or something else like it into a releasable form.
The market is still very much there for new Beatles material. As of this writing, almost a week after the release of Now and Then, it's still #1 on iTunes, to the chagrin of BTS fans (The Beatles have so far managed to keep Jungkook's new single Standing Next to You at #2). The Jackson-directed music video for The Beatles' new song, meanwhile, has racked up 20 million views and counting on YouTube.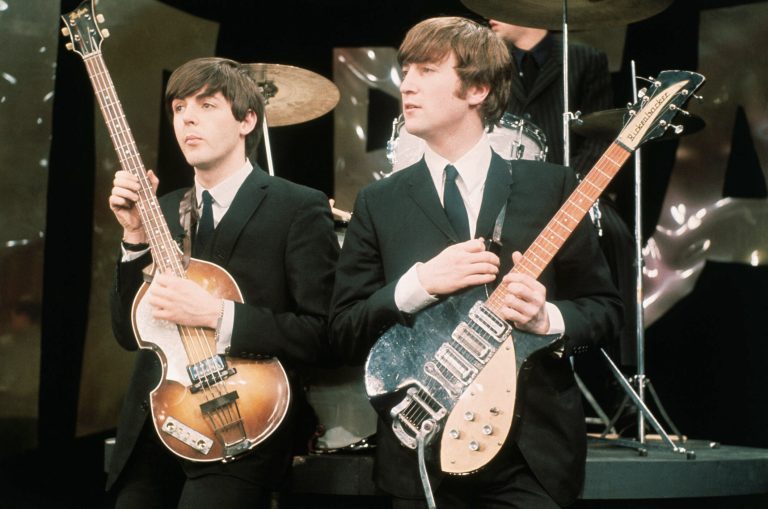 That kind of response, to be sure, belies the fact that it's been six decades since the world got its first taste of Beatlemania. The only explanation for it all? To paraphrase an old Lennon quip on the band's Let it Be album — yes, boys, you very much passed the audition.