Apple TV+ will debut a handful of new series this month, including two new shows coming this Friday that we've got all the details about below.
Of course, separate from the new titles, the streamer's biggest release of the month is the long-awaited Season 3 of an existing show — Ted Lasso, which is far and away Apple's biggest hit to date — which arrives on Wednesday. We've reviewed the new season of Ted Lasso in a separate post, so we'll now dive into this week's two new Apple series: The docuseries Monster Factory, and Apple's new climate change-focused drama Extrapolations.
New Apple TV+ series this week
In addition to these new shows, by the way, you can also check out our guide at the bottom of this post detailing the best series currently available to watch on the iPhone maker's streamer.
Monster Factory
First up in terms of the new shows coming Friday is Monster Factory, a 6-episode series directed by Galen Summer. The show follows "misfit dreamers" on the outskirts of a New Jersey factory town who are striving for their big break as professional wrestlers, and all 6 episodes will be available at once.
From Apple's official description of Monster Factory: "Welcome to The World Famous Monster Factory, a school where spandex-clad misfits escape the confines of everyday life to chase the dream of going pro."
Extrapolations
As for the second new Apple TV+ series debuting on March 17, raise your hands if you're in the mood for a downer of a drama about the long-term impact of climate change on the planet.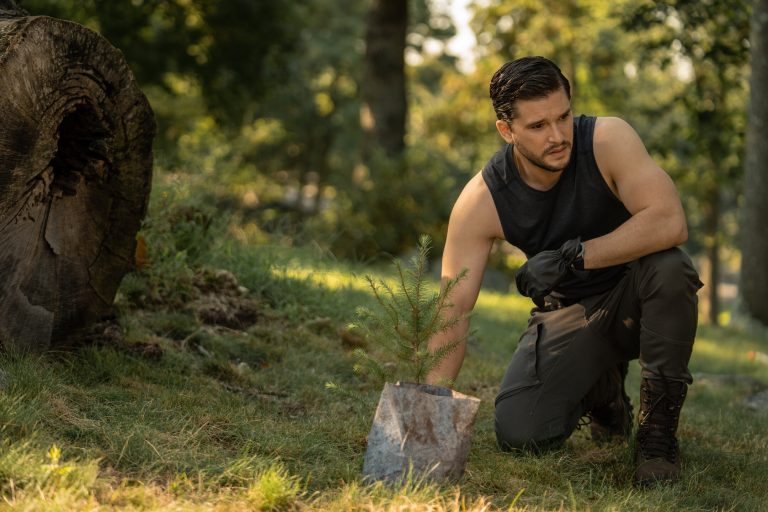 That's what Apple has in store with this star-studded new limited title, the cast of which includes (deep breath):
Meryl Streep, Sienna Miller, Kit Harington, Daveed Diggs, Edward Norton, Diane Lane, Yara Shahidi, Matthew Rhys, Gemma Chan, David Schwimmer, Keri Russell, Marion Cotillard, and Forest Whitaker, to name just a few. The show comes from writer, director and executive producer Scott Z. Burns, whose previous work includes Contagion and An Inconvenient Truth, and the show's first three episodes will drop at once on Friday (followed by a single episode each week thereafter).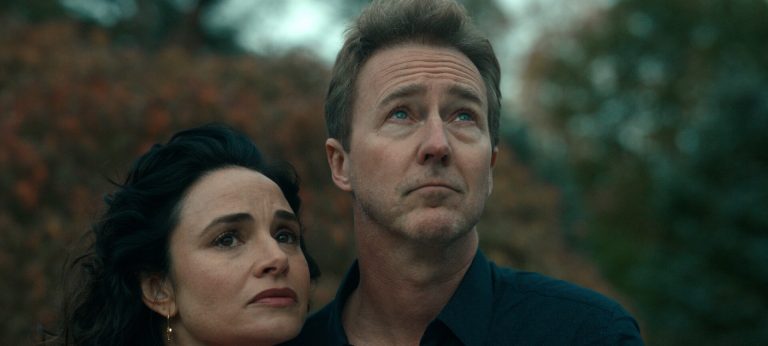 From Apple's official description of the series:
"Extrapolations is a bracing drama from writer, director and executive producer Scott Z. Burns that introduces a near future where the chaotic effects of climate change have become embedded into our everyday lives. Eight interwoven stories about love, work, faith and family from across the globe will explore the intimate, life-altering choices that must be made when the planet is changing faster than the population."