There is so much Marvel news each week, from announcements to interviews to rumors to leaks, that we're rarely able to cover all of it. With the week ending and a tsunami of MCU developments likely in store for next week, we decided to round up a few of the most enticing rumors and reports from recent days that we have yet to cover.
MCU rumors: Echo release date on Disney Plus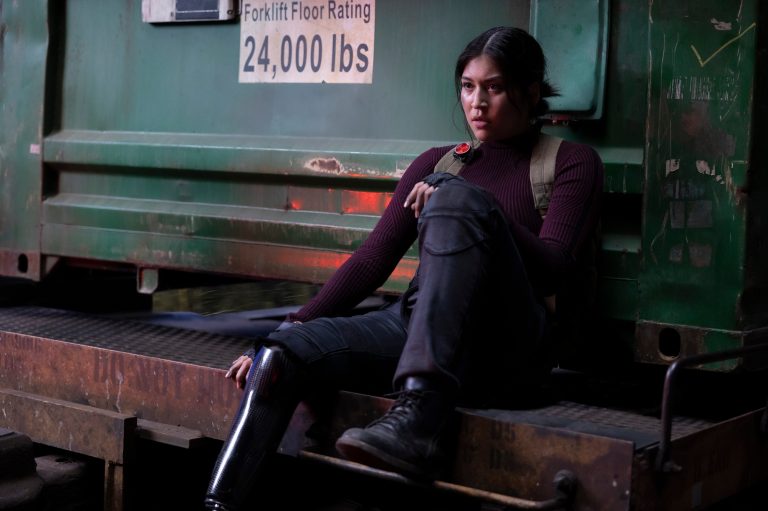 In a recent interview, Kevin Feige made it clear that after flooding the zone with over a dozen new shows and films, Marvel Studios will give us more time to catch our breath between releases from now on. Around the same time, a crop of rumors began to surface, pointing to delays for many of Marvel's upcoming Disney Plus shows.
We originally expected at least five MCU shows to hit Disney Plus this year, but recent reports suggest that Marvel might now only launch two: Secret Invasion and Loki season 2. According to The Hollywood Reporter, we'll likely have to wait until 2024 to see What If…? season 2, Ironheart, and Echo, despite all three initially being slated for this year.
Alaqua Cox, who played Maya Lopez (aka Echo) in Hawkeye and will star in the upcoming Echo spinoff series, seemed to throw cold water on that report in a Friday tweet:
When someone asked whether or not Echo was coming out in October, she replied with a zipper-mouth face emoji. Even if Marvel does intend to debut Echo this October, the plans could always change, as they have time and again for the company in recent years.
What If…? season 3 will be the show's last
Speaking of potentially delayed Disney Plus shows, an interesting rumor regarding What If…? is making the rounds as well. On his Patreon this week, Daniel Richtman (@DanielRPK) claimed that the animated series What If…? will get a third and final season.
Marvel hasn't committed to second seasons for very many of its Disney Plus shows, with Loki and What If…? being the only two confirmed so far. Marvel producer Brad Winderbaum has also been talking about a third season of What If…? since last summer, so we knew there would be at least three, barring a major strategic shift on Disney's part:
Given how much cheaper an animated show is to produce than a live-action one, especially on the scale at which Marvel Studios works, this is a somewhat surprising development. Plus, as the title implies, the potential for new stories is limitless when your show spans across every timeline. Apparently, Marvel's interest in What If…? isn't limitless, though.
Namor will be in Avengers: The Kang Dynasty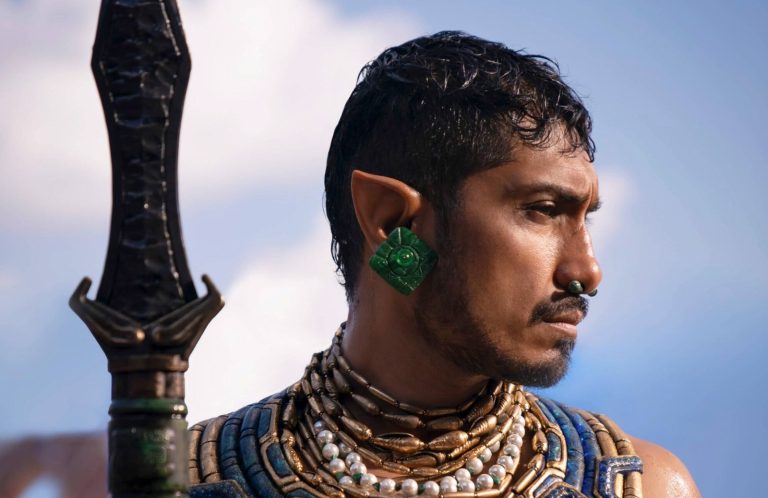 Speaking with ComicBook.com, Jeff Loveness (who wrote Ant-Man and the Wasp: Quantumania and is currently writing Avengers: The Kang Dynasty) seemingly confirmed that Namor (Tenoch Huerta) would appear in the next Avengers movie.
The interviewer said that he was excited to see what Loveness was cooking up next, and this was his response: "Namor, man. I'm excited to write Namor."
Loveness is only working on one other project for Marvel Studios at the moment, so it's hard not to assume that he's referring to Namor's role in The Kang Dynasty.
Those are all of the biggest remaining MCU rumors we have for you this week.