Iron Man (Robert Downey Jr.) died heroically at the end of Avengers: Endgame, accomplishing his most important mission. Tony Stark saved the universe, even if it meant he'd die in the process, just like Black Widow (Scarlett Johansson) earlier in the movie. But we've always expected to see Iron Man return to the MCU in some capacity, especially after Marvel confirmed we're in the Multiverse Saga, which ends with Kang Dynasty and Secret Wars.
The multiverse angle gives Marvel the excuse to bring back Tony Stark without diminishing his sacrifice. And there are various ways to do it too. Hugh Jackman recently teased one while talking about his Wolverine appearance in Deadpool 3, despite the character's death. But we got an even bigger teaser from an Avengers team member famous for his leaks. Before we tell you what Mark Ruffalo had to say, you should know that big Avengers 5 and Avengers 6 spoilers might follow.
How and why Iron Man can return
The simplest way to bring Iron Man back to the MCU, regardless of who plays the character, is for the Avengers to grab a variant from the multiverse. The Avengers might need Iron Man to beat Kang (Jonathan Majors) in Secret Wars, and any Iron Man variant will do.
That's not satisfying enough for the audience. We need prime Iron Man, which complicates things, as Marvel wants its Endgame finale unharmed.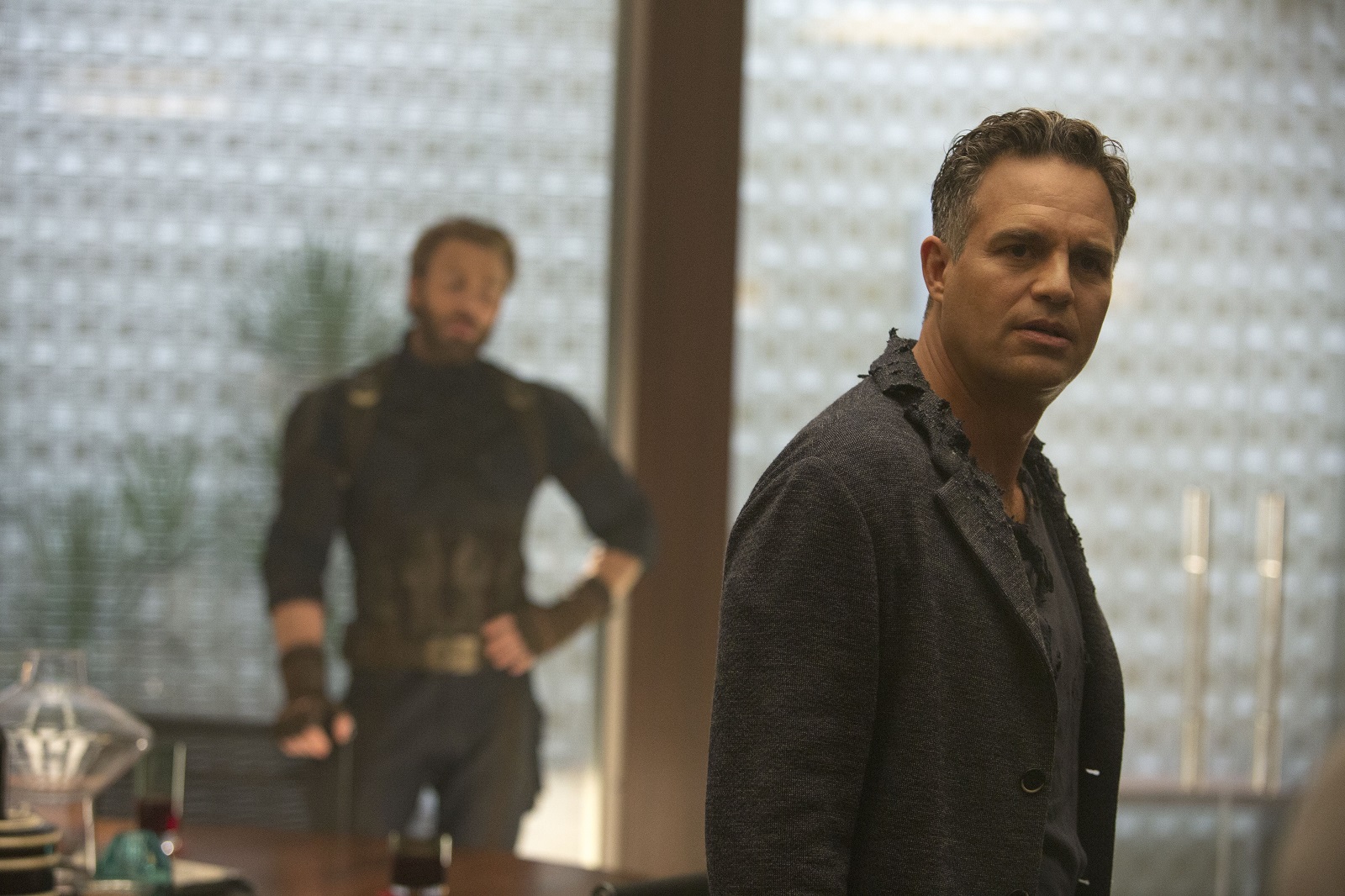 That's where Jackman's recent Deadpool 3 spoilers come into play. He revealed that from Wolverine's perspective, the action in Deadpool 3 happens before Logan. Therefore, he'll still return to his reality, and he'll eventually die. Jackman often said the Logan finale was the main reason for him not returning to the role.
Thankfully, Marvel has a time travel machine, Jackman said. And that's practically how Marvel can retrieve the Iron Man we want from the past.
This brings up an obvious plot problem. Marvel has to grab Iron Man at some point before his Endgame death and then put him back. That would imply Iron Man would survive the Secret Wars battles.
Mark Ruffalo thinks Tony Stark can reappear in the MCU
If Marvel stays on the simplest path I pointed out before, it can grab any Tony Stark from the multiverse and make us care about him. And it turns out there's a leak that says Marvel has such a scenario possible.
The Superior Iron Man we never saw in Multiverse of Madness isn't happy with Doctor Strange (Benedict Cumberbatch) and what he did. This Tony Stark variant might want revenge against the primary Avengers. And he could team up with Kang to do it.
Getting RDJ to play a villainous version of Tony Stark or an antagonist would be amazing.
We're only speculating here, and Mark Ruffalo hasn't revealed how Iron Man would return. The beloved MCU actor took the stage at the Emerald City Comic-Con event during a Mean and Green: Mark Ruffalo Spotlight panel. That's where he addressed the absence of dead or retired Avengers. During the Q&A session, someone asked about RDJ and Chris Evans and how it felt to lose their characters.
"Sad," Ruffalo answered, "but there is a time machine. And there are alternate universes and realities, so anything could happen."
We're widely expecting Hulk to appear in future Avengers movies. So he might know a thing or two about what lies ahead. But the actor wasn't ready to confirm anything when asked to clarify the teaser above:
"[Laughs, looks at the ceiling] Are one of these boards going to fall on me? Man, are you trying to get me in trouble again? I'm not going to say it's not possible, but I'm not going to say it is."
Kang Dynasty and Secret Wars should hit theaters on May 2nd, 2025, and May 1st, 2026, unless Marvel postpones them. That gives the studio plenty of time to figure out how much it is willing to pay to get Iron Man to return. And for the leakers to find out how Tony Stark comes back from the dead for one more fight.