Jonathan Majors is one of the big stars of the Multiverse Saga. He plays Kang, a character whose name appears in the Avengers 5 title: The Kang Dynasty. But we saw plenty of speculation about Marvel recasting Kang after Major's late-March arrest in New York City. Now, new developments on the matter indicate that Marvel has had "zero conversations" about replacing Majors. That's despite reports that claimed Marvel already has a type of actor in mind for a Kang recast, should it come to that.
Still, Jonathan Majors's longtime manager fired the actor following the domestic abuse allegations that led to his arrest. Also, the actor's publicist also reportedly plans to part ways with the actor.
Entertainment 360 dropped Jonathan Majors, Deadline has learned from multiple sources. Separately, PR firm The Lede Company is said to have initiated a break. It looks like Majors will lose more representation just as the investigation of his domestic dispute with a 30-year-old woman continues.
The Deadline report notes that fashion house Valentino "mutually agreed" that the actor would not be attending this year's Met Gala.
Right after the March 25th arrest, the US Army decided to pull an ad campaign featuring Jonathan Majors.
But Marvel has yet to react to the arrest and domestic abuse allegations. Per the same Deadline report, "there's been zero conversations in the Marvel camp to drop Majors from the MCU." Contradicting reports from the past few weeks said that Marvel has met with the actor's representatives about his Kang role.
Interestingly, the recent promotion for the Ant-Man and the Wasp: Quantumania digital release did not include any Kang imagery.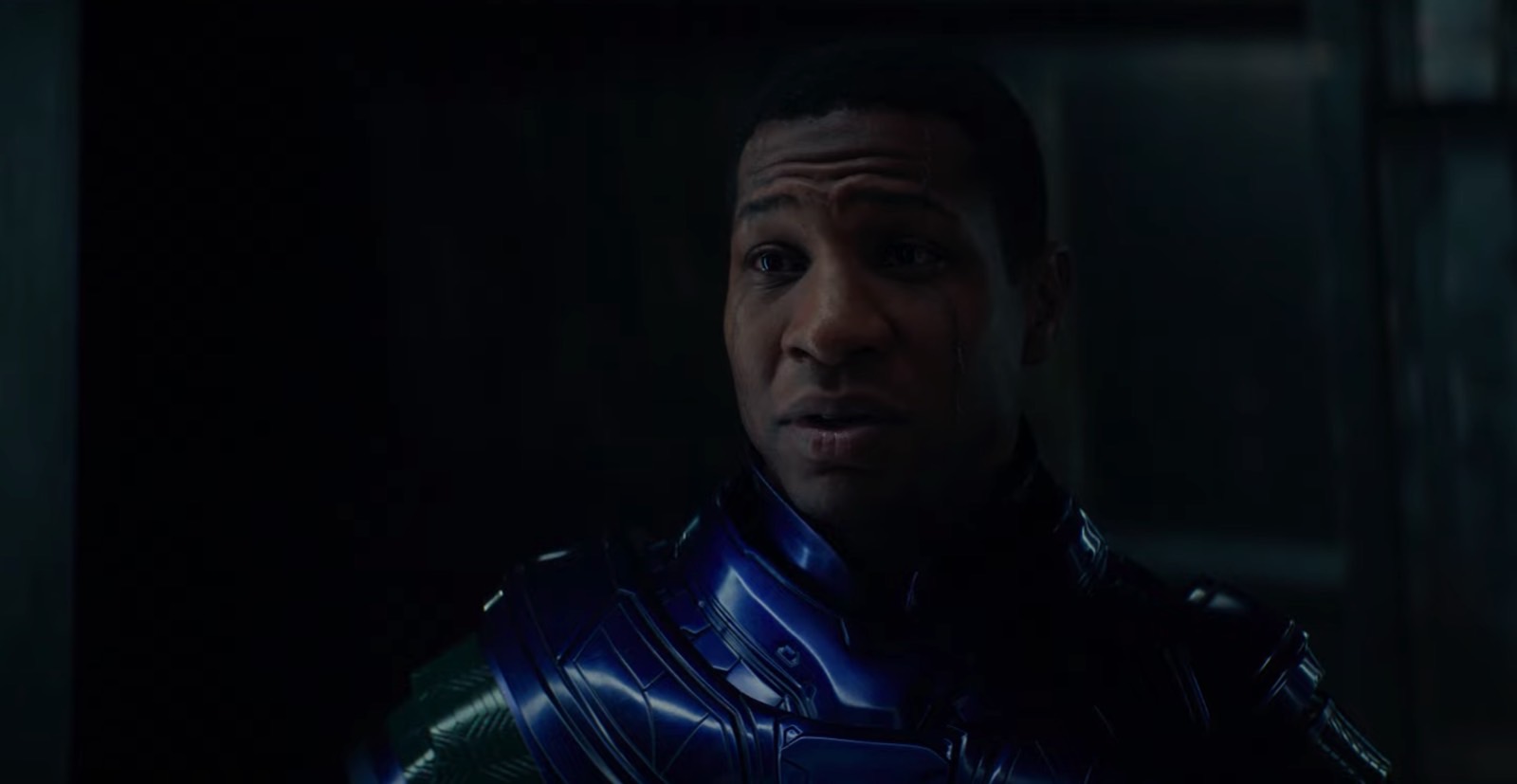 When will Marvel decide Kang's future?
Jonathan Majors's Kang will appear next in Loki season 2 later this year. Marvel has already shot the TV show, which will hit Disney Plus at some point in September.
Beyond Loki, it's unclear where Kang will appear next. But we're bound to see the character in several MCU adventures before we get to The Kang Dynasty and Secret Wars. That's because we're in the Multiverse Saga, and Marvel seems ready to use this saga's villain better than it did with the Infinity Saga. As a reminder, we hardly saw Thanos (Josh Brolin) before Infinity War.
However, the multiverse also allows Marvel to replace Jonathan Majors with a different actor to play Kang for the remainder of the saga, if it comes to that.
It seems unlikely for Marvel to have had zero conversations about Majors following the actor's arrest. But even if that's the case, it won't be long until those conversations inevitably start, especially considering Majors lost a big part of his representation. WME still represents the actor, the Deadline report says.
Also, Majors will appear before a judge on May 8th, facing multiple counts of harassment and assault from the New York City District Attorney, Deadline says. That's the kind of development that should influence Marvel's decision to recast Kang.
Court hearing aside, Marvel will have to decide soon enough on Majors's future as production of new MCU titles approaches. And some of them will undoubtedly feature the Multiverse Saga's big villain.
Whatever happens in the case, we'll likely find out more details about Jonathan Majors's future as Kang very soon.