Whether you like spoilers or not, you can't avoid this one. Probably because you might be thinking about it yourself. Avengers: Secret Wars is the massive conclusion of the Multiverse Saga, giving Marvel a huge opportunity to bring back lost characters like Iron Man (Robert Downey Jr.), Black Widow (Scarlett Johansson), and Steve Rogers (Chris Evans). Even if they're dead or retired.
The challenge is doing it in a way that makes sense for the Secret Wars plot. But also for the Endgame legacy. Natasha and Tony did whatever it took to beat Thanos (Josh Brolin), so their sacrifices can't be undone so easily.
In what follows, I'll explain how Marvel can bring Iron Man back to life in Secret Wars, without ruining Endgame. But first, I'll warn you that big spoilers follow ahead.
Secret Wars might be a lot like Endgame
Word on the street is that Marvel wants to replicate the success of Infinity War and Endgame by using a similar recipe. The Avengers lose badly to Kang (Jonathan Majors) in Avengers: The Kang Dynasty. Then, they come back strong in Avengers: Secret Wars to defeat him.
But this time, the Avengers will be fishing for other superheroes instead of Infinity Stones. That's why it's possible the Avengers will have to pick Iron Man up from either the past of the Earth-616 reality or from a different universe entirely.
Both are equally exciting possibilities, but I will focus on the Stark from Earth-616. After all, we want our Tony Stark back, not a variation from the multiverse.
Once the job is done, the Avengers of the present will send back all the superheroes, including Tony.
Why do the Avengers need Tony Stark? Well, apparently, Iron Man has the knowledge necessary to destroy Kang's best weapon, the Time Chair that we saw in Ant-Man and the Wasp: Quantumania.
This is where things get tricky. It's one thing to remove inanimate objects from the past, like the Infinity Stones. Yes, they're incredibly powerful, but they're not alive.
Whereas removing living beings like Nat and Tony from the past means they'll retain memories of this battle of the future after they go back to their realities. In turn, this could impact their actions, and they could create additional timelines by forking their realities.
As a reminder, Endgame and Loki taught us that you can't change the past. What you'd end up doing is splitting your reality via a branch.
The big Iron Man problem for Secret Wars and Endgame
If the Avengers pluck Tony Stark from Earth-616's past, they must return him to that exact moment. Eventually, he'll have to devise the time travel tech that beats Thanos in Endgame.
The first problem is obvious here. Marvel has to give Secret Wars some sort of massive plot armor to ensure that characters like Iron Man can survive the battle against Kang.
Remember when Hulk (Mark Ruffalo) promised the Ancient One (Tilda Swinton) that he'd return the Time Stone? Both of them knew he was lying. There was no way he could ensure their plan would work or that he could return the stones. And that was before Thanos from a different universe invaded Earth.
The same goes for putting Iron Man back once Secret Wars ends.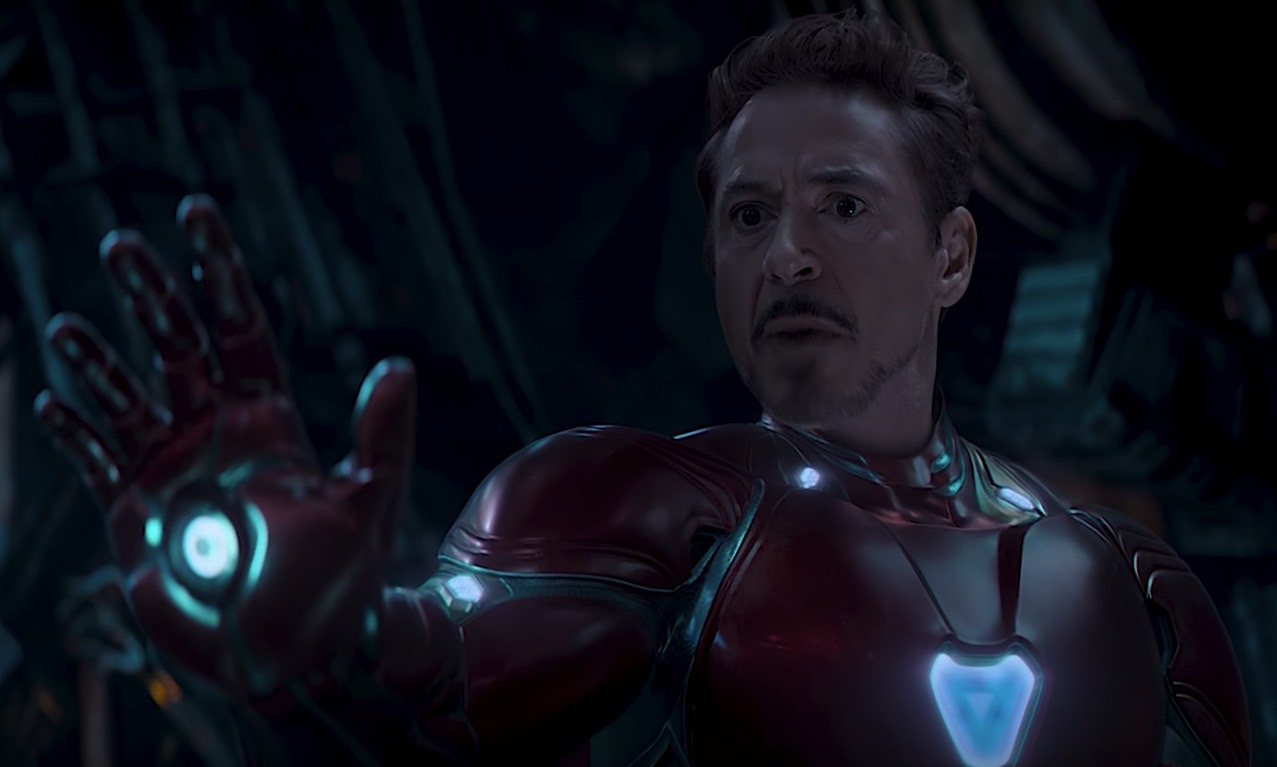 The second problem concerns Iron Man. When someone approaches him to fight a battle from the future, he'll realize he must have died. Why else would the Avengers return to the past to recruit him for a battle of the future? And this could have a massive impact on his Endgame arc.
Again, you can't change the past. When Iron Man returns to the past, he'll know he will soon die, but not when. This detail might make him sacrifice himself in the battle against Thanos. But let's also remember that the events in Endgame were not random. Everything in that battle was predestined to happen. He Who Remains ensured this particular trajectory for the Avengers, as we learned in Loki.
Separately, we know a big Deadpool 3 spoiler from Wolverine actor Hugh Jackman that can also apply to Iron Man. The actor agreed to return to the role after he learned of Marvel's time machine that ensures the events in Logan are unchanged.
From Wolverine's perspective, the events of Deadpool 3 take place before Logan. Put differently, Jackman told us that Wolverine will survive Deadpool 3.
Iron Man would have to experience a similar course of events, where Secret Wars happens before Endgame from his perspective of time.
How Marvel can grab Iron Man with fewer problems
But Marvel's problems go away if the Avengers can only recruit Iron Man for the Secret Wars conflict after he dies in Endgame. Well, not after he dies, but just before that.
Rumors say that a Kang variant will do the recruiting for the Avengers. He will be on their side against the other Kangs and might become the next version of He Who Remains.
Assuming that's the case, this Kang variant could have the tech that allows him to save Iron Man's life after his sacrifice in Endgame. But it would be a temporary deal, one where Iron Man knows he should be dead after Endgame but gets one more chance to help the Avengers in the future.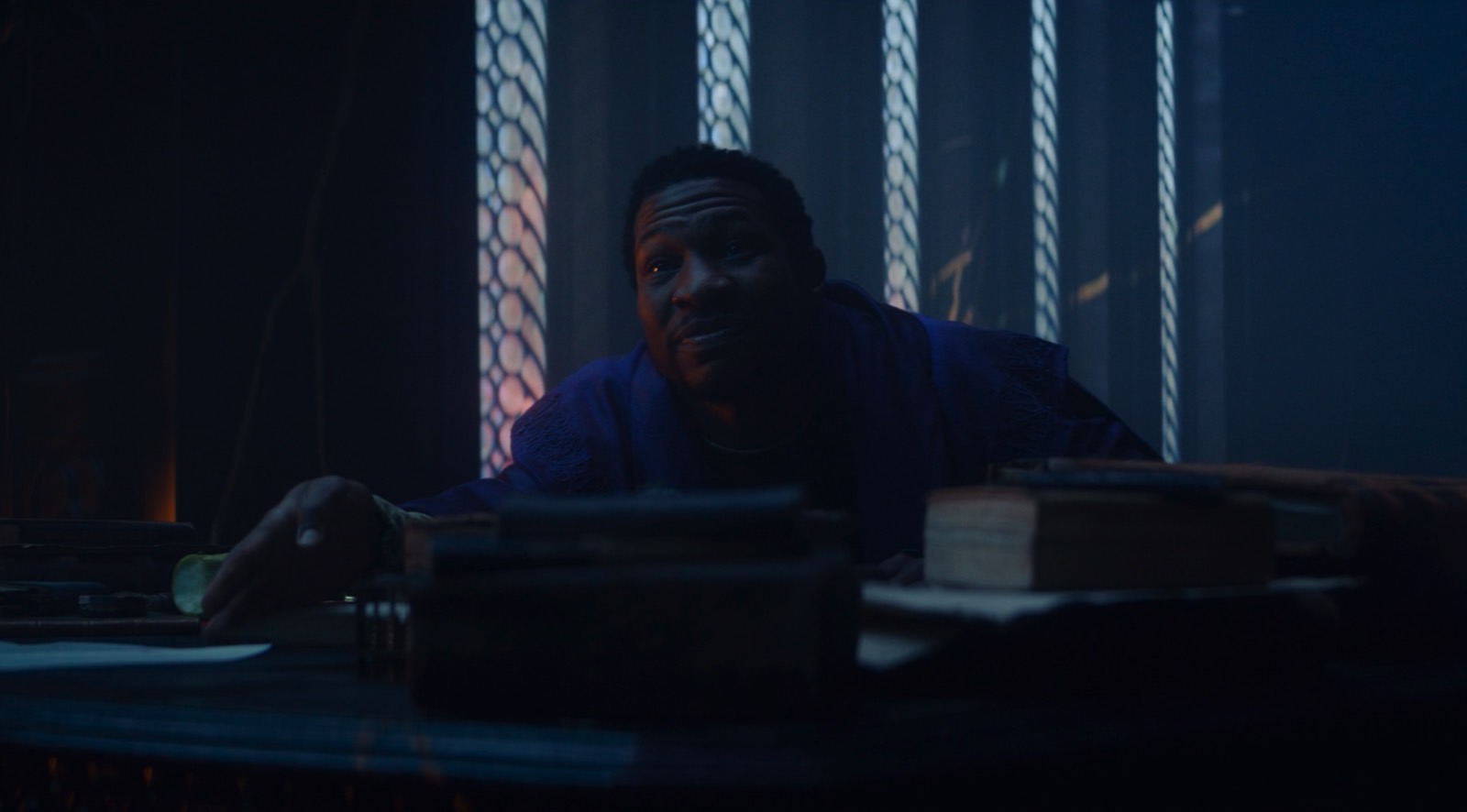 The problem here is that Iron Man would have to accept that he's living on borrowed time and that he'll die after Secret Wars, which would mean Marvel would have to repeat the Iron Man death somehow. Marvel needs to break our collective heart once again.
Also, we know from Marvel adventures like Black Panther, Moon Knight, and Thor 4 that the soul survives somewhere. We saw Moon Knight return from the dead, and Jane (Natalie Portman) might also come back. It stands to reason that Iron Man's soul has also moved to a different realm after death. That's where an advanced version of a friendly Kang could grab him.
The point is there are ways to bring back Iron Man for Secret Wars without diminishing his heroic death in Endgame. It can also be done without burdening the character with knowledge, and without unnecessarily complicating the plot to defy logic.
We're only speculating here, of course. And we're assuming that Marvel wants the same Iron Man in Secret Wars. Because the simpler route is getting a variant from the multiverse. Just remember how much you love Loki (Tom Hiddleston) after Loki season 1. You'll love a variant of Iron Man just as much, but that's another story.