The Super Bowl is the place to air trailers for some of the most anticipated movies of the year. And that's exactly what Disney did. Marvel's Guardians of the Galaxy Vol. 3 trailer 2 premiered during the big game, delivering new footage and dialogue from the highly anticipated sequel. Guardians Vol. 3 will give us the final chapter of this story, and it'll be heartbreaking, unlike what we saw in the first two movies. That was confirmed by James Gunn's teasers, and it points to a dire fate for some characters.
Before we look at the Guardians Vol. 3 trailer 2, we'll warn you that spoilers will follow.
The second trailer focuses more on the one thing we expect from this story: The resolution of the Peter Quill-Gamora love story.
The trailer starts with Peter Quill (Chris Pratt) recapping the previous movies in seems like a voiceover for the trailer. But he's actually telling Gamora (Zoe Saldana) how they met, how she died, and how this new variant is a "total dick."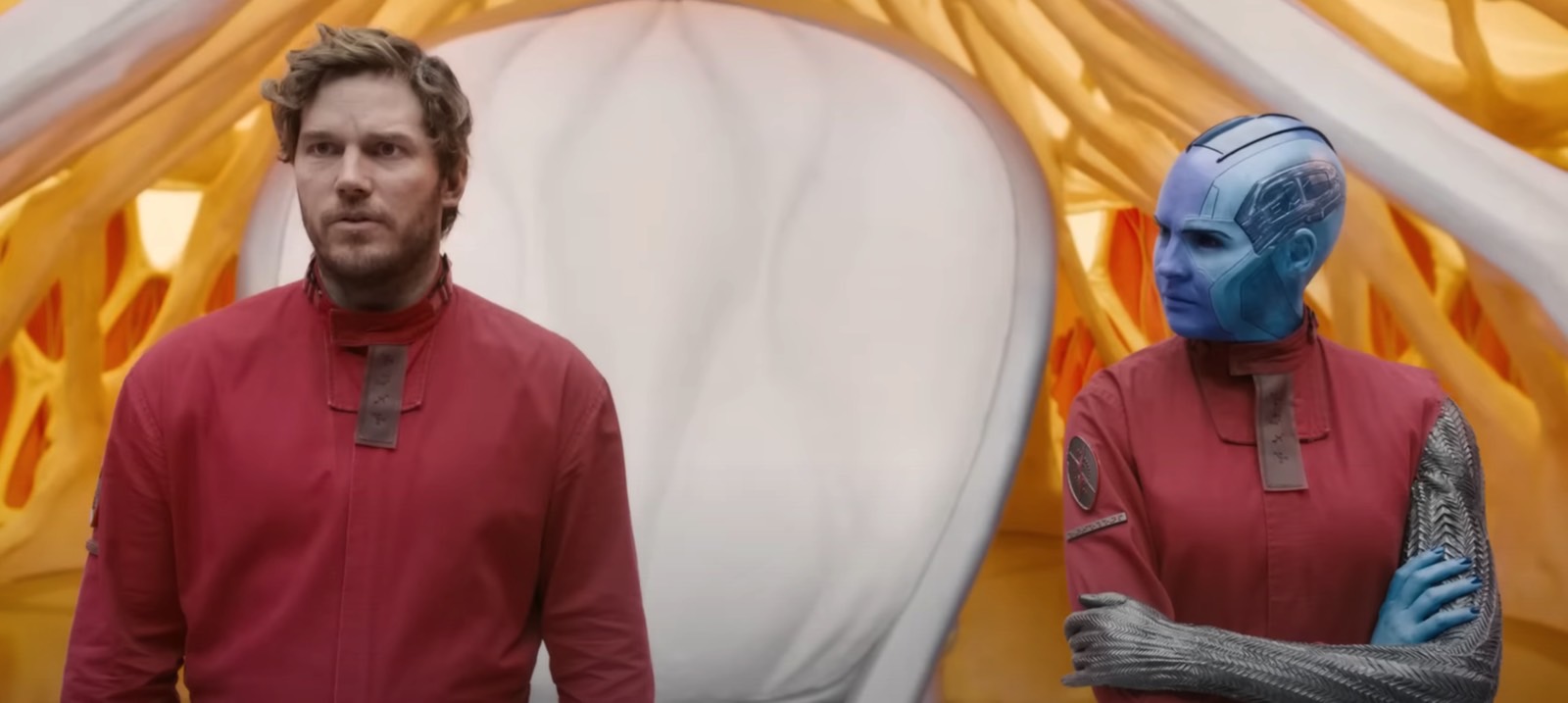 Hilariously, Nebula (Karen Gillan) happens to be there and agrees with Star-Lord's take on the matter. Later in trailer 2, we get another dialogue between the three characters, with Gamora suggesting that Peter and Nebula should get together. That leads to Peter noticing Nebula's beautiful eyes, to which she responds they were replaced by Thanos (Josh Brolin) as a form of torture.
The love story between these two Guardians will play a minor role in the movie. That is, the Guardians of the Galaxy Vol. 3 trailer 2 teases the real conflict of the story. We see more of the film's villain, the High Evolutionary (Chukwudi Iwuji), who turned Rocket (Bradley Cooper) into what he is today.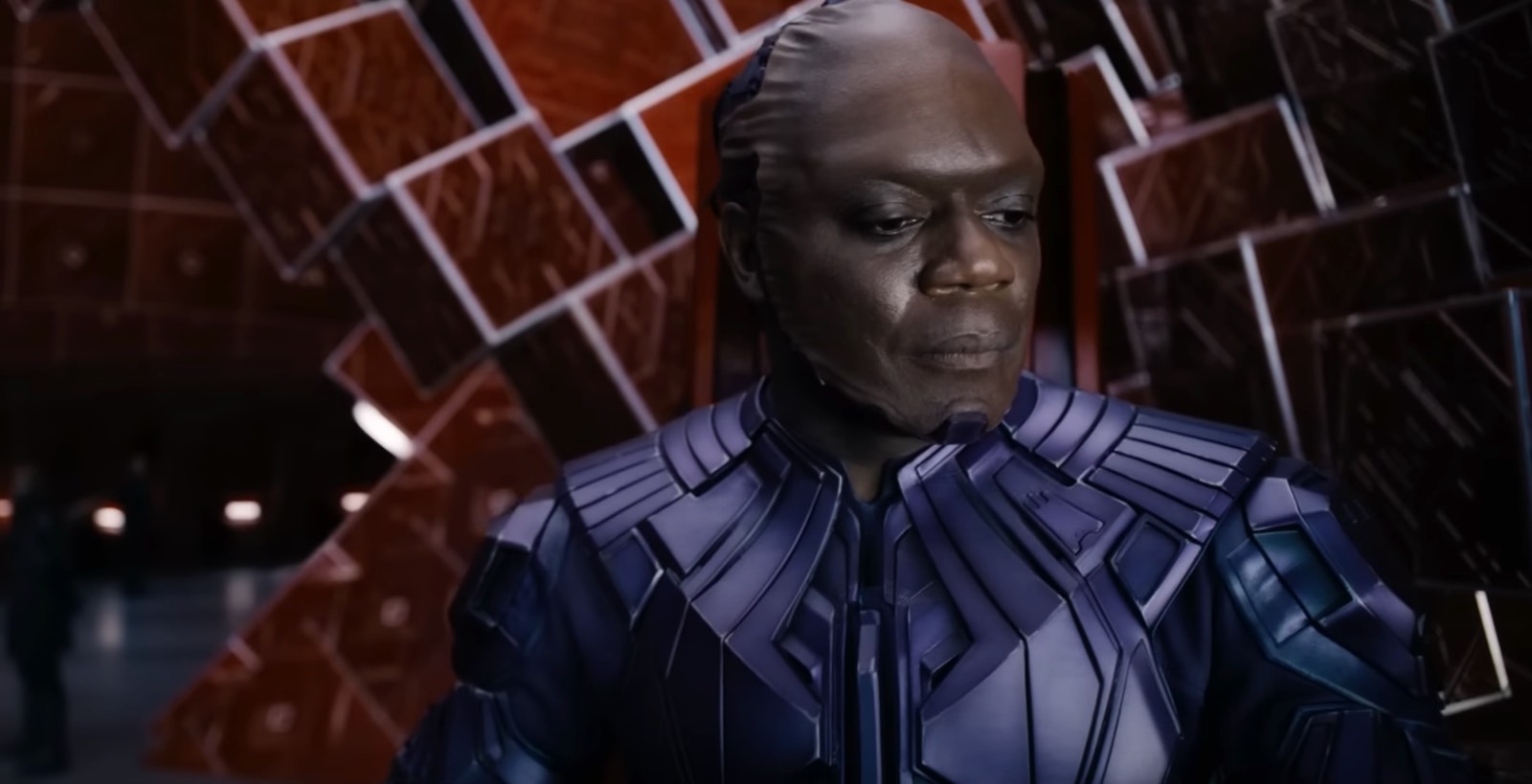 The High Evolutionary is looking to build the perfect society, and he'll come at odds with the Guardians in the process.
The trailer teases some fantastic fight scenes, including Drax (Dave Bautista) fighting Adam Warlock (Will Poulter). We also get to see Nebula's new arm that turns into a sword. There will be fierce fighting in Guardians Vol. 3, including potentially heartbreaking deaths.
Trailer 2 doesn't reveal which main characters might die, of course. But we do see sorrow and what looks like a funeral.
Separately, Cosmo (Maria Bakalova) makes an appearance, and we get a better look at Rocket's friend Lylla.
All of this plays to the song Since You've Been Gone by Rainbow, which fits well with the gist of it all. It's time to face the music for the Guardians.
Guardians of the Galaxy Vol. 3 comes out on May 5th, and you can watch trailer 2 from Super Bowl LVII below. Separately, the Guardians Vol. 3 plot might have leaked in full if you love MCU spoilers.