We've been busy covering the biggest phone launch of the year so far, Samsung's Galaxy S8, but that's not the only thing happening out there. Movie studios gathered at CinemaCon to reveal more details about their upcoming releases, and some of the biggest films of the year were detailed. Star Wars: The Last Jedi and Justice League were just two of the hot topics covered at this year's CinemaCon edition, and we've got all the info you need right here.
Star Wars: The Last Jedi
From the get-go, we'll tell you there's no trailer for the movie just yet. But Disney did show a three-second clip during its sizzle reel that featured Rey swinging Luke's blue lightsaber on Ahch-To. Guess someone's going to get trained.
Justice League
We just saw a brand new trailer for Justice League, but Warner Bros. showed three extra scenes at its event, showing Wonder Woman, Bruce Wayne and the Flash in action.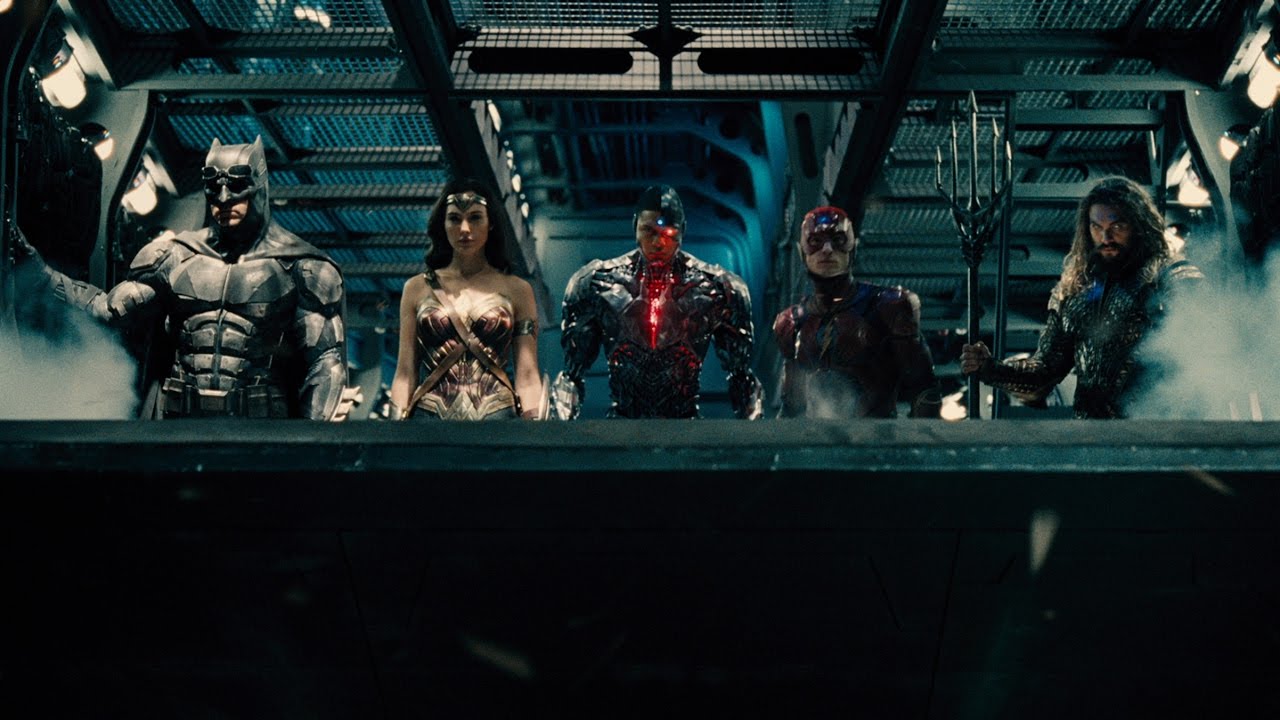 Fate of the Furious
The next Furious movie is coming out on April 14th, titled Fate of the Furious. We've already seen plenty of interesting trailers, and it looks like Universal held a three-hour presentation at CinemaCon where it showed the full movie.
Valerian and the City of a Thousand Planets
It was just a few days ago that we saw the first trailer for Valerian and the City of a Thousand Planets. Aside from that long name that I personally hate, I'm really looking forward to this Luc Besson creation. He said at CinemaCon that mounting the movie is akin to assembling a Swiss clock. Valerian hits theaters on July 21st, so make a note of that.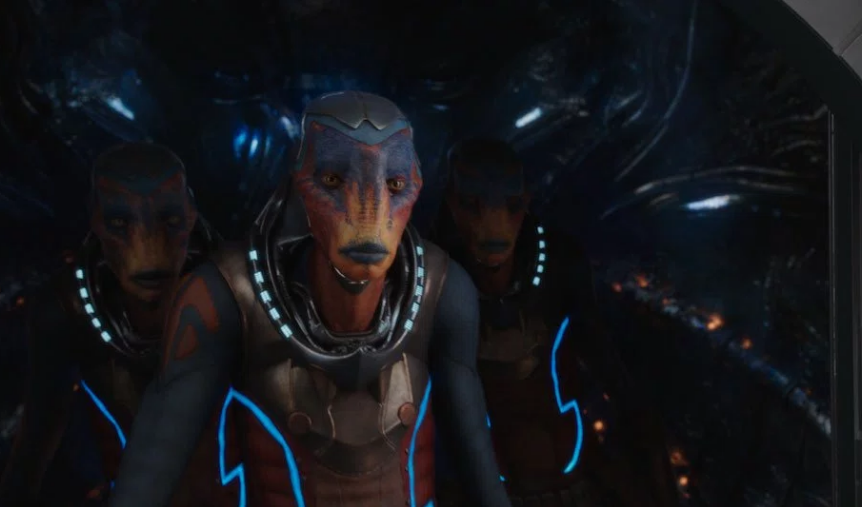 Aquaman
In addition to appearing in Justice League, Aquaman will have his own movie. Jason Momoa just headed to Australia to start shooting the standalone superhero picture. Now for the bad news: Aquaman isn't set to premiere until December 21st, 2018.
Wonder Woman
Wonder Woman will also get her own film, hitting cinemas this June. Warner Bros. showed more footage of the movie during the event, revealing her origin and motivation, as well as some of her kick-ass abilities. This seems like a must-see movie this year.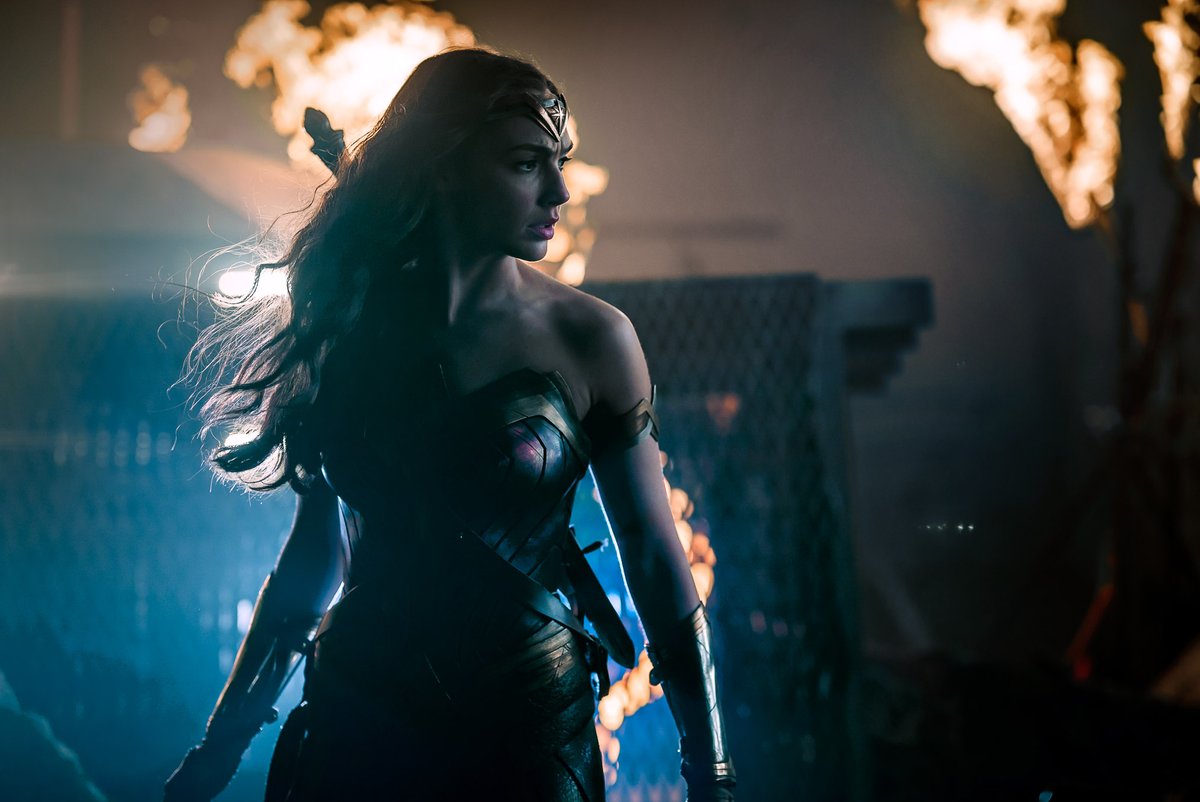 Blade Runner 2014
Sony shared with the audience a featurette of Blade Runner 2049, which is probably one other movie you need to see this year. "It's fun to play a character 30 years later and trying on old clothes, and luckily they still fit," Harrison Ford says in the clip. That's great for Ford, but we can't wait to see how a modern Blade Runner looks like. The movie comes out in early October.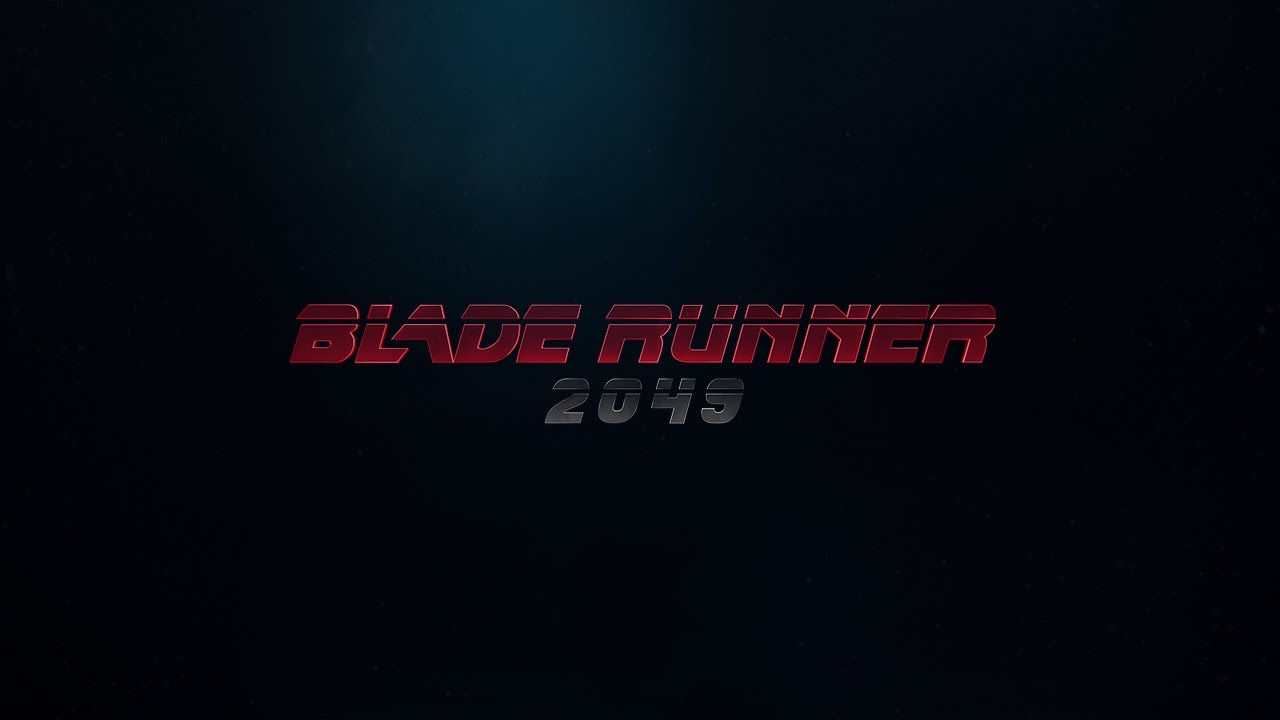 Pirates Of The Caribbean: Dead Men Tell No Tales
Disney's Pirates Of The Caribbean: Dead Men Tell No Tales is one other movie that was shown in its entirety at CinemaCon, receiving generally positive reviews. The film will likely make a ton of money for Disney, just as the previous episodes.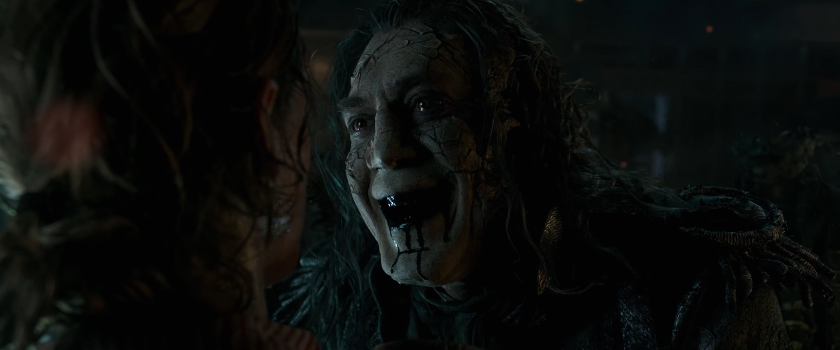 Spider-Man: Homecoming
There's no such thing as too many Spider-Man movies, and Sony's got a brand new one in the works. Sony showed a new clip from the film, featuring Vulture, the main villain of this film. Michael Keaton, who played an iconic Batman at one point in his career, is now going to be the bad guy.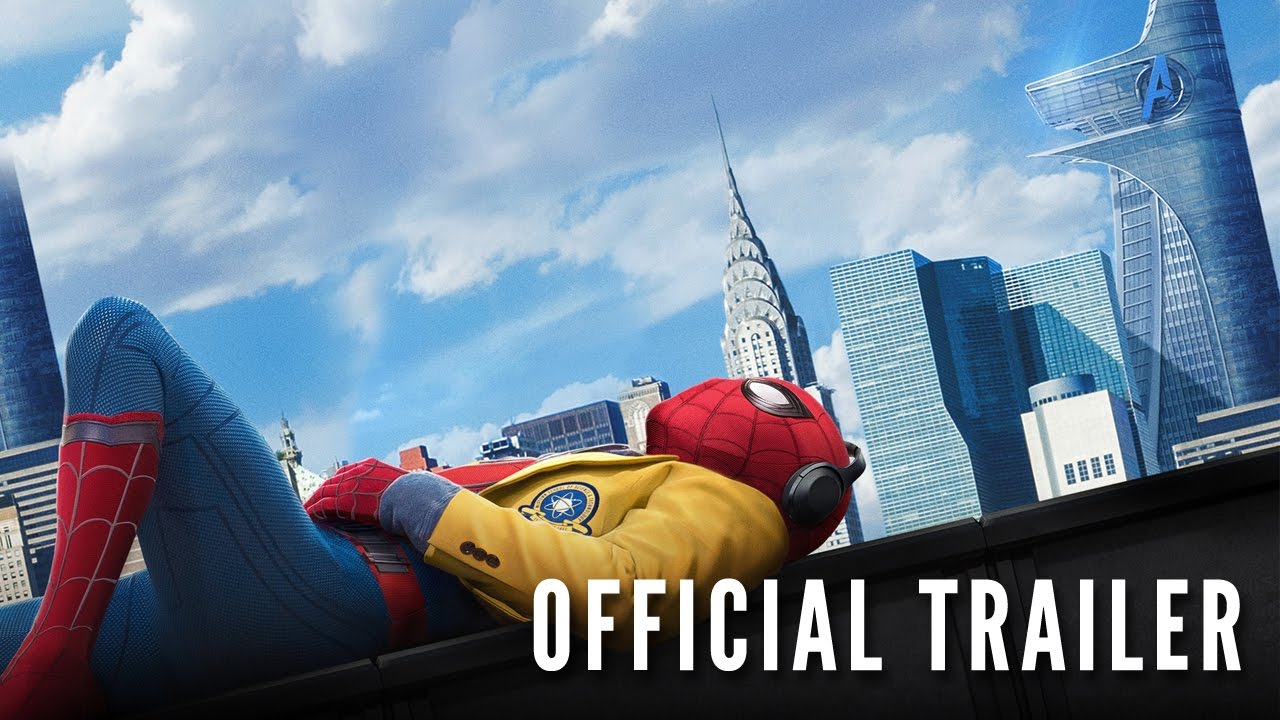 Baywatch
Tickets for Paramount's Baywatch go on sale on April 14th, which is when Fate of the Furious debuts. Dwayne Johnson will play in both of them.
Jumanji: Welcome to the Jungle
You know what other movie Johnson plays in? If you said Jumanji: Welcome to the Jungle you totally got it. Due on December 22nd, the Sony film was also part of the studio's CinemaCon presentation. The movie is supposed to give us a brand new take on the concept. Rather than having to play a board game like in the original, the new heroes will have to deal with a video game. It, too, will open doors through space and time.
Transformers: The Last Knight
Paramount also showed a new clip from Transformers: The Last Knight, with Michael Bay revealing that this will be the last Transformers movie that he's making. That doesn't mean the franchise will disappear, though.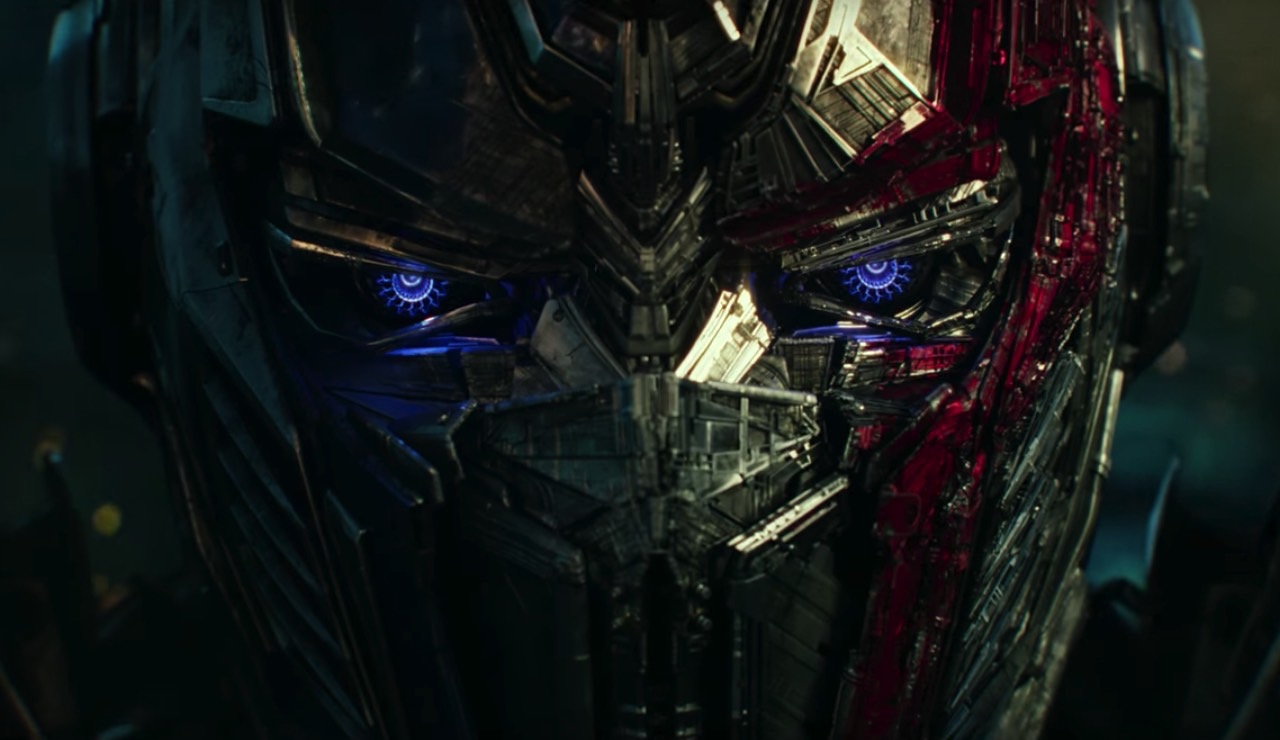 Dark Tower
Sony showed its first clip for Dark Tower, a movie that Stephen King fans have been waiting for years to be made. Idris Elba will play the Gunslinger, and Matthew McConaughey is going to be the Man in Black. Alright, alright, alright.
Darkest Hour
Gary Oldman will play Winston Churchill in Darkest Hour, and the actor revealed on stage at CinemaCon that he spent more than 200 hours in the make-up chair to become the British hero, and he had to carry around half his weight in prosthetics for the role.
The Recall
Wesley Snipes has a new sci-fi thriller coming out this June titled The Recall. It's about aliens attacking earth, with Snipes playing a character who's supposedly going to fight them. The movie will be available in select theaters in Barco Escape panoramic format, and then it'll be released in 2D format in select cities and on VOD platforms.
Ralph Breaks the Internet
Disney announced that the sequel to Wreck It Ralph is coming next March, and will be titled Ralph Breaks the Internet. Until that happens, someone else will break the internet in real life.
Disney's other movies
Not counting the new Star Wars, the new Pirates, and the new Ralph, Disney has a great selection of titles hitting cinemas planned for the coming year, Deadline reminds us. Here they are: Guardians Of The Galaxy Vol. 2 (May 5th), Thor: Ragnarok (November 3rd), Black Panther (February 16th, 2018), and Avengers: Infinity War (May 4th, 2018). Pixar, meanwhile, will debut Cars 3 and Coco in June and November, respectively.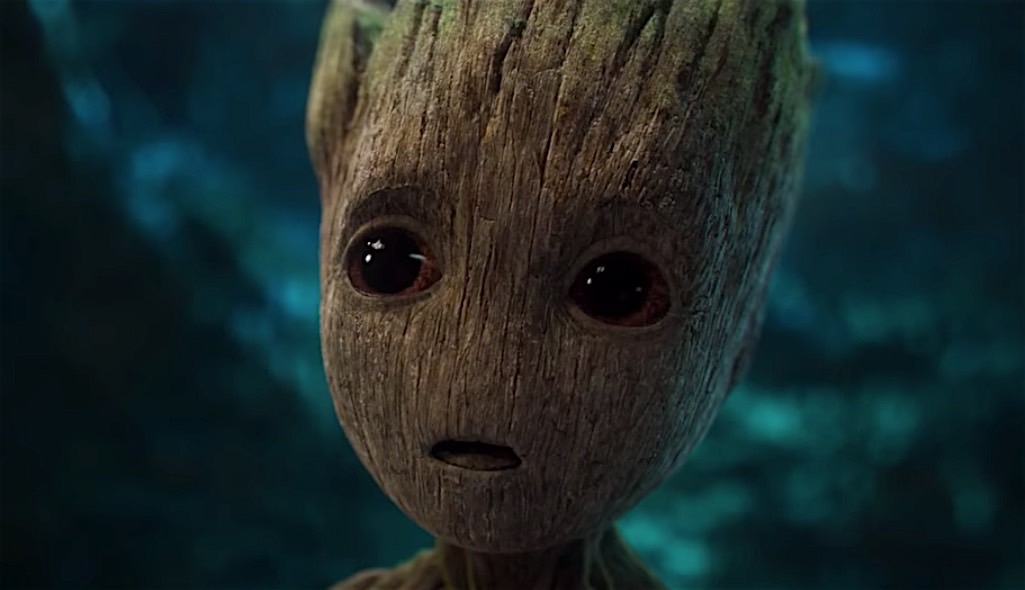 Paramount's other movies
Moving past Baywatch and the new Transformers movie, we've got plenty of other Paramount films to keep tabs on in the future: Suburbicon (Matt Damon and George Clooney), Downsizing (Matt Damon), and a documentary, An Inconvenient Truth (Al Gore).
Sony's other movies
Sony's got quite a few hot movies lines up for the following months, including Blade Runner 2049, Dark Tower, Spider Man: Homecoming, Baby Driver, Smurfs: The Last Village, The Emoji Movie, The Star, Cadaver, Proud Mary, and Flatliners.