As much as we make fun of the Wii U, it's home to some of the best games Nintendo has ever released. Two of them — The Legend of Zelda: Breath of the Wild and Mario Kart 8 — have already made their way over to the Nintendo Switch, but there are still plenty of great Wii U games that haven't.
Not only would these games look great with a fresh coat of paint, but the Wii U was a failure. Millions of people will never play these games if Nintendo doesn't re-release them on the Switch. So today, we're going to take a look at seven games we want to see on the Switch before the end of next year (maybe by then you'll be able to buy a Switch without having to pay a premium on Amazon).
Bayonetta 2
One of two third-party games on this list, Bayonetta 2 is one of my favorite hack and slash action games of the decade. It's fast, stylish and easy to pick up and play despite having a significant learning curve. The first Bayonetta recently got a surprise re-release on PC, which gives us hope that the development team will continue to port its best games to new platforms. We could also live with a sequel.
---
Pikmin 3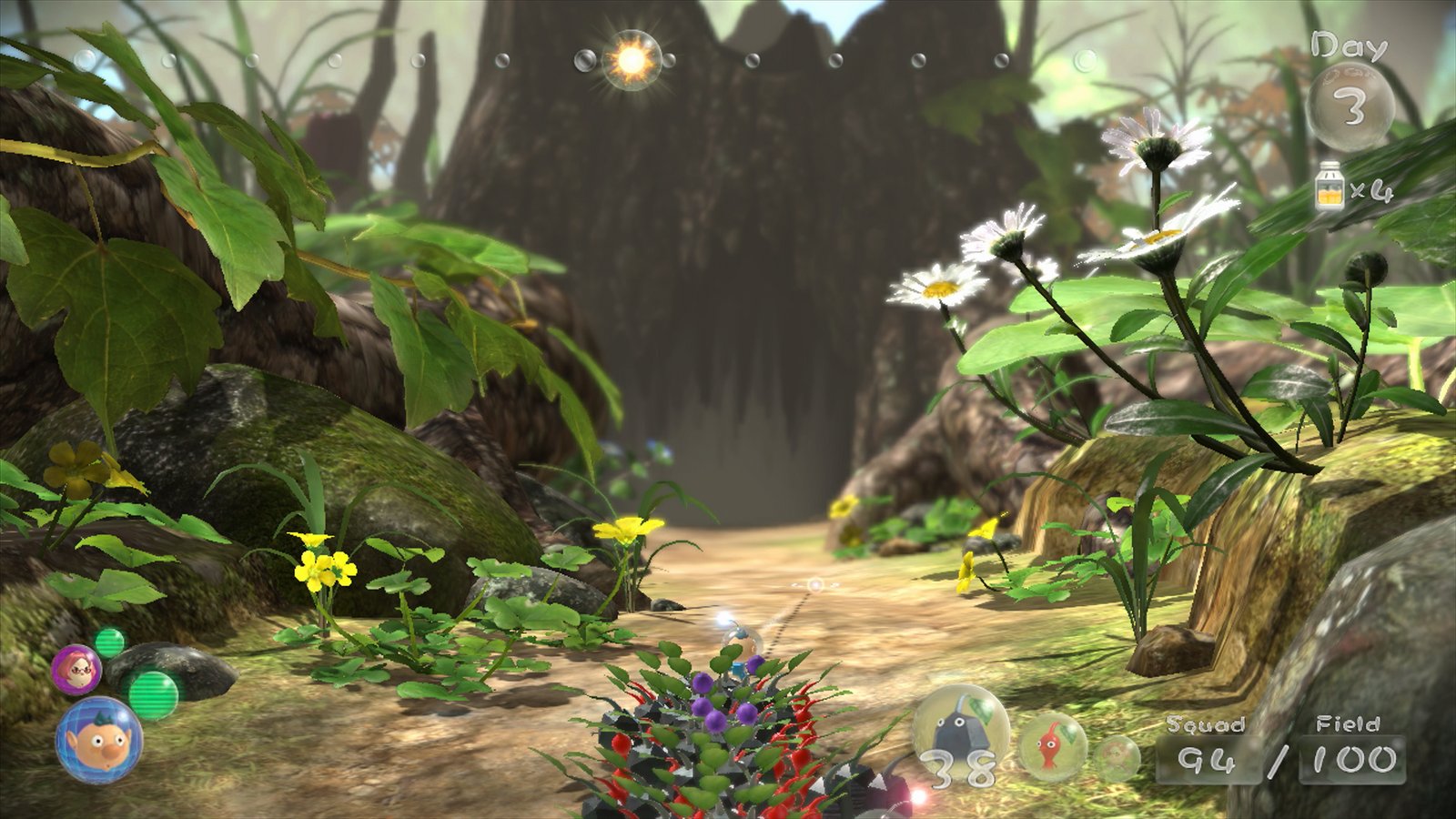 It took Nintendo nine years to follow up on Pikmin 2, so rather than waiting for a fourth Pikmin game in 2022, we'd rather just have the chance to play Pikmin 3 on the Switch in the next year or so. Not only is Pikmin 3 one of the best reviewed games on the Wii U, it also took the best ideas from the first two games and mashed them up into the best version of a Pikmin game ever released.
---
Star Fox Zero
I'm not sure that any game deserves a second chance more than Star Fox Zero. After years of listening to fans beg for a true sequel to Star Fox 64, Nintendo finally delivered one, but paired it with what must be one of the worst control schemes in a modern video game. Add in a competitive multiplayer mode, retool the controls and Star Fox Zero could be a breakout title for the Nintendo Switch.
---
Super Mario 3D World
I know we're getting Super Mario Odyssey later this year, but Super Mario 3D World was quietly the best Mario platformer since Super Mario Galaxy 2. Nintendo wouldn't even need to change anything — just spruce up the graphics a bit, lower the price tag and let us play it on Switch.
---
Super Mario Maker
Without the Wii U GamePad, Super Mario Maker on the Switch might be tricky. But if Nintendo would let us remove the Switch from the dock and use the touchscreen to create levels, it could be the ultimate realization of the original concept. Imagine being able to take Mario Maker with you everywhere you go (without having to deal with the limitations of the 3DS version). This is a no-brainer, Nintendo.
---
Super Smash Bros. for Wii U
I'm not sure I really have to type anything here, but let's just say that the gaming community will be shocked if Nintendo doesn't announce a Super Smash Bros. port for Wii U at E3 this year. It takes years to pump out a new Super Smash Bros., so why not just port the most popular one over to the company's most successful home console in a decade? Once again, this seems like a painfully obvious move.
---
Xenoblade Chronicles X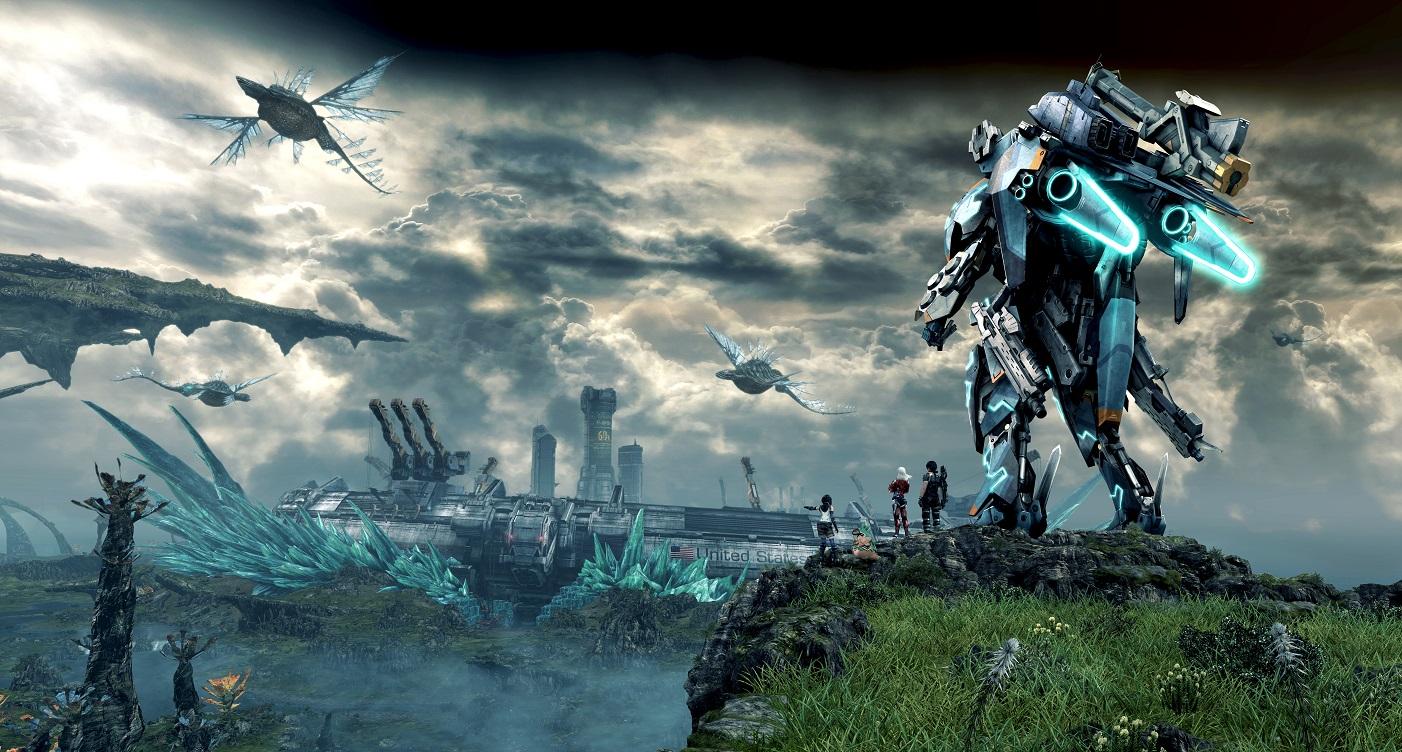 Finally, we have our second third-party game. Xenoblade Chronicles X was not a perfect game, but this open-world JRPG also suffered merely because the Wii U struggled to run it. The Switch may not be the most powerful console on the market, but it would have a much easier time rendering the massive enemies and sweeping environments of Xenoblade Chronicles X. Plus, it would probably pair well with the upcoming Xenoblade Chronicles 2, which is shockingly set to launch before the end of the year.