Greta Gerwig's Barbie is a massive hit, with a current take of over $1.34 billion at the global box office. Its theatrical run is hardly over, with an IMAX version set to premiere on September 22nd, complete with new footage. The good news is that Barbie will also be released online soon, as it'll be available for digital purchases and rentals on various platforms. The bad news is that the digital release might see delays, which will likely also impact Barbie's streaming release.
Warner Bros. announced recently that Barbie would get a digital release on September 5th, which implied the streaming release would follow a few weeks later. But things have apparently changed, according to at least two separate reports.
Per The Direct, digital retailer ROW8 updated its listing to show an online release date of September 12th for Gerwig's blockbuster. But searching for the movie title on the platform still surfaces a September 5th release date.
A few days ago, WhenToStream showed evidence that indicated Barbie will be available online a week later than Warner's initial premiere date. Specifically, WhenToStream saw that YouTube listed Barbie for preorder with a September 12th release date. At the time, ROW8 was still displaying a September 5th online premiere.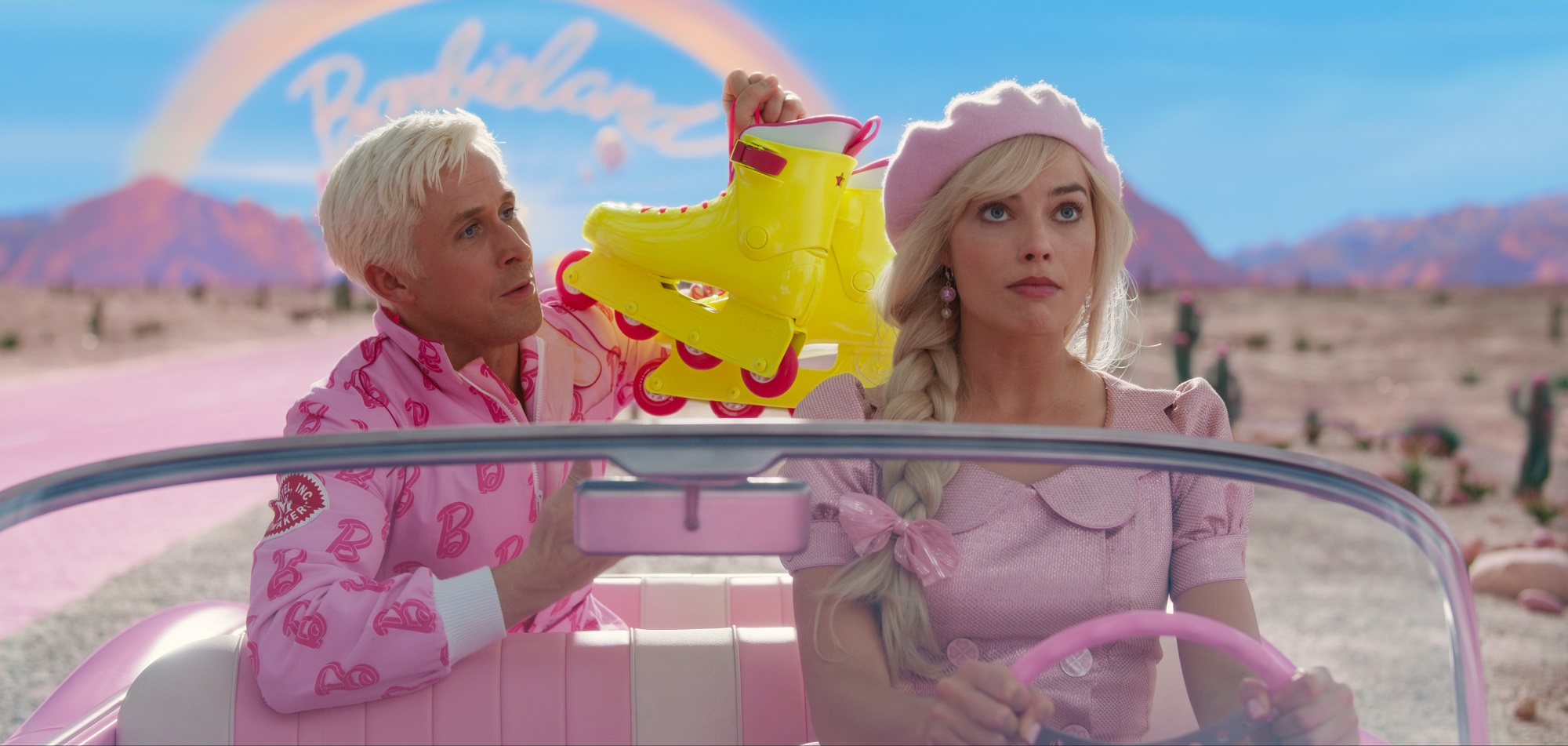 Whatever the case, you won't have too long to wait for the digital release. And Warner should soon update its schedule soon, if these reports are accurate.
A delayed digital release means Barbie can make more money at the box office for at least another week. And that's before the IMAX version hits theaters on September 22nd, in case you want to rewatch the movie on the big(ger) screen.
But not all movie fans will want to buy the digital version. Many people will wait for the streaming version, especially Max subscribers. Warner Bros. Discovery CEO David Zaslav already announced that Barbie will hit Max this fall without providing a release date. Considering these new reports and the upcoming IMAX premiere, I wouldn't expect Barbie to stream before sometime in late October, if not later.
Remember that Warner has just delayed the Dune 2 premiere because of the strikes. It's unclear whether the Barbie digital release delay has anything to do with the current state of the industry. But nobody could blame the studio for trying to keep Barbie in theaters for as long as possible.
As for that IMAX version of Barbie, you can expect at least one new scene in the form of a credits tag that Greta Gerwig selected. You'll have just one week to see Barbie in IMAX theaters, however.