A streaming service lowering its price? In 2023? This is blasphemy! This is madness!
While it feels like every streaming service from Apple TV Plus and Netflix to Disney Plus and Max raised their prices over the last year, it appears that STARZ is looking to grab some headlines (you got us) by going in the opposite direction and actually lowering the price of its streaming service.
As reported by Cord Cutters News, the company is decreasing the price of its annual plan from $74.99 per year to $69.99. While this is only a decrease of $5 per year, it does mark the first time in a long time that I can remember a streaming service getting cheaper.
Alison Hoffman, President of Domestic Networks for STARZ, said in a statement that the price decrease in the annual plan is a strategy to get more customers to sign up for that plan, pointing out that those on the annual plan tend to renew more than those with the monthly plan:
"As one of the few streaming networks that is profitable, we are always looking for ways to drive success for the business while providing great value to our customers. Our annual plan subscribers are some of our most valuable customers, so we wanted to find ways to drive more people into the plan and reward our existing customers."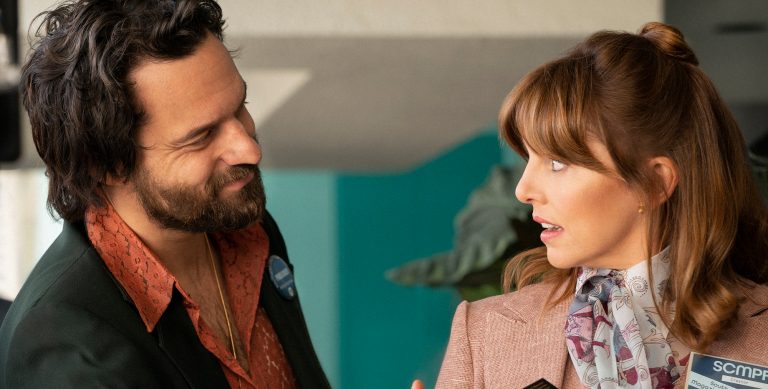 This strategy makes a lot of sense. It's not uncommon for customers to enjoy some savings by choosing to pay for an annual plan as opposed to a monthly plan, and STARZ is just making that even more enticing in a bid to lock in subscribers for longer. Below is the full email that was sent to STARZ customers announcing the price decrease:
Dear STARZ Customer,

We hope you are continuing to enjoy your STARZ subscription. We're writing to thank you for being such an important member of our community and to share some information regarding your subscription.

We are pleased to inform you that the price of your annual subscription is being reduced to $69.99 every 12 months. These changes will be reflected in your next billing cycle after August 28, 2023. If you are on a free trial or offer, no changes will be made until after your free trial or offer is complete.

For instructions on how to manage your STARZ subscription please click here. If you subscribed directly to STARZ, you may also visit the "Settings" or "Subscription Management" section of your STARZ Account to manage your subscription.

Thank you again for your continued support.
As STARZ cuts the price of its streaming service, almost every other company is raising their prices. From video streaming to music streaming, prices are generally going up. Just this month, Disney announced that the premium, ad-free plans for Hulu, Disney+, and ESPN+ are getting price increases as the company tries to drive customers into its bundled plan.
Is it bad that this is getting me to do exactly what STARZ wants and consider subscribing to their service since they lowered the price? Whoever worked on this, well done. You might get me.