Scheduled to premiere in early May next year (that is, if Marvel doesn't push forward the date like it did this year), Avengers 4 is possibly the most anticipated comic book movie on the horizon. And that's all thanks to that great cliffhanger from Infinity War, where half of the population of the known universe, Earth included, perished after a snap of a certain gauntlet.
Half of our favorite Avengers died along the way, including characters that will appear in upcoming sequels of existing Marvel franchises. We have no idea how they'll be resurrected, but we have plenty of evidence that says they're coming back to life.
But now we happen to have some proof that one beloved hero might actually die after the events in Avengers 4, or end up in a state of limbo at the very least.
It wasn't too long ago that we learned Marvel did not randomly kill heroes in Infinity War. It chose the survivors deliberately so that the original Avengers gang will be reunited to save the world. Of course, Captain Marvel will surely help. Also, since then, we learned that Ant-Man was left alive in the quantum realm, although someone will probably fish him out in Avengers 4. We also know that the main characters are meant to have finite lives, so Avengers 4 won't save everyone.
Now, if anybody is going to die in the new Avengers movie, it's likely someone from the old gang. Or multiple heroes. We know that Chris Evans hinted that his Captain America stint is coming to an end. So he's a likely candidate to sacrifice himself so that others can survive. In the more than ten years of Marvel movies, we also observed Tony Stark's amazing arc from a self-centered billionaire who only cares about himself to a self-centered billionaire who's ready to go into the unknown if that means saving everyone else.
Now we have some indirect evidence that Iron Man might not return to the Marvel Cinematic Universe following the events in Avengers 4. We have no idea whether he'll die on screen or whether his death will be implied, but it sure looks like he's getting a replacement.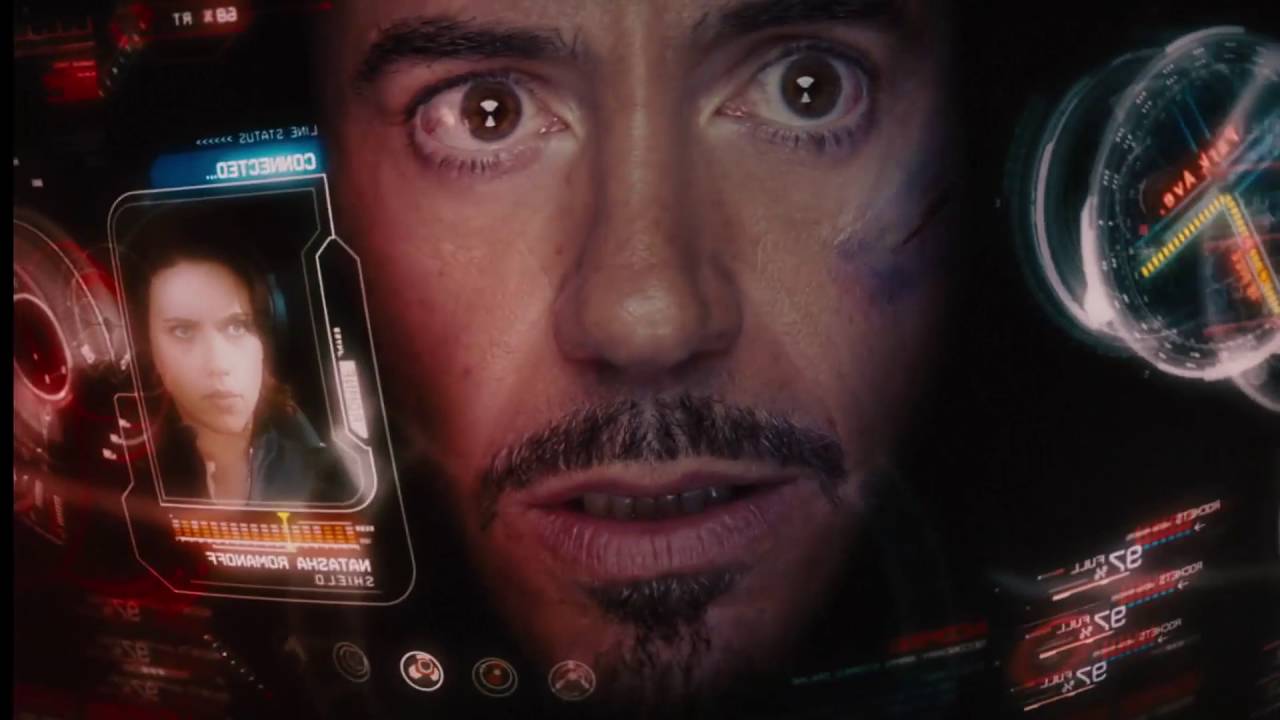 That would be Ironheart if you were wondering, a Marvel Comics hero that happens to be an Iron Man disciple of sorts. Ironheart is yet to be officially announced, but a script by Jada Rodriguez was posted on The Black List. That's a restricted Twitter account, Screen Rant explains, where Hollywood screenwriters can upload their scripts so producers and agents can access them.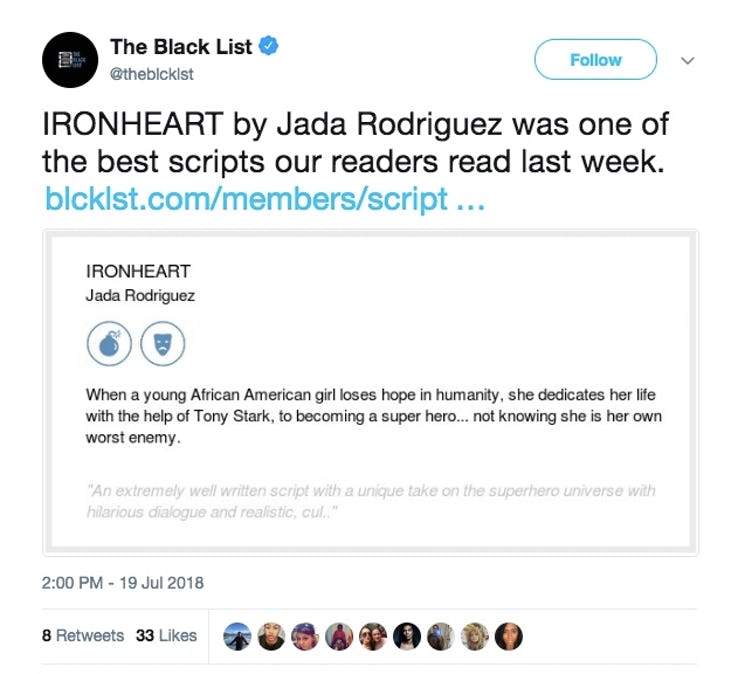 "Ironheart by Jada Rodriguez was one of the best scripts our readers read last week," the tweet above reads.
Furthermore, the synopsis explains that the movie is about an African American girl who dedicates her life to becoming a superhero, with the help of Tony Stark.
As Screen Rant explains, Rodriguez could not have penned the script without holding the rights to the Ironheart intellectual property, which means she was hired by Marvel to write the script. That said, nothing guarantees that the movie is in the making. But Marvel is surely looking for more diversity in its superheroes roster, and that includes having more women characters doing the heavy lifting. The Wasp already got the half of a movie title. To follow are Captain Marvel, Black Widow, and now Ironheart might join in as well.
Also, it seems that Marvel is considering the future of the Iron Man franchise after the Iron Man character would be retired. Speaking of Iron Man, I hope Stark doesn't choose to withdraw from the Avengers willingly. We just can't have that. Sorry, Ms. Potts!