There are two options for you when it comes to Yahoo Plus Protect programs, and they are both excellent. You can choose Yahoo Plus Protect Mobile or Yahoo Plus Protect Home. Or, take advantage of both awesome plans and your devices will be covered. That means you don't have to worry if you have an accident like dropping your phone or spilling coffee on your laptop. You're also covered if you can't get your TV set up properly or have various other moments of ill-fortune. Forget all the mental and financial grief.
These awesome plans aren't just comprehensive. They are extremely affordable as well, starting at just $5 per month.
Yahoo Plus Protect Mobile
Is there anything more frustrating than breaking your smartphone? You accidentally drop it and, as you're watching it tumble, you are afraid it's going to land front screen down. Sure enough, you hear it crunch and you wince. A cracked front screen is a gigantic pain to have to try to deal with. And, of course, you dropped it the one time you forgot to put on the case or screen protector that you normally use. Rather than dealing with the big headache finding a repair shop and paying full price, Yahoo Plus Protect Mobile plans have you covered.
The Yahoo Plus Protect Mobile plan will protect new or used Apple, Samsung, and Google smartphones for up to four claims per year. It costs just $5 per month and there's a minimal service fee of $49 per claim. That's much less expensive than some other popular device protection plans out there. The claim-filing process is convenient and simple. You get access to one of the largest cracked screen repair network in the U.S. You can also add additional phones to your plan for just $5 per month per phone. This way, you can protect your entire family and their precious smartphones.
For $5 per month/phone, Yahoo Plus Protect Mobile also gets you an extended warranty for all the phones you actively use. Coverage includes aid for camera failures, poor sound quality, or network issues to help you stay in touch with your friends and family. SIM card or battery issues, embedded portables, and surge protection are all covered too. You just have to call to file a claim, then you can bring your phone in for repair, mail it in, or schedule an onsite meeting to have your phone repaired. Within seven business days, you'll get your repaired phone back. If it's not fixable, you'll get a refurbished phone to replace it.
Coverage for your other devices, too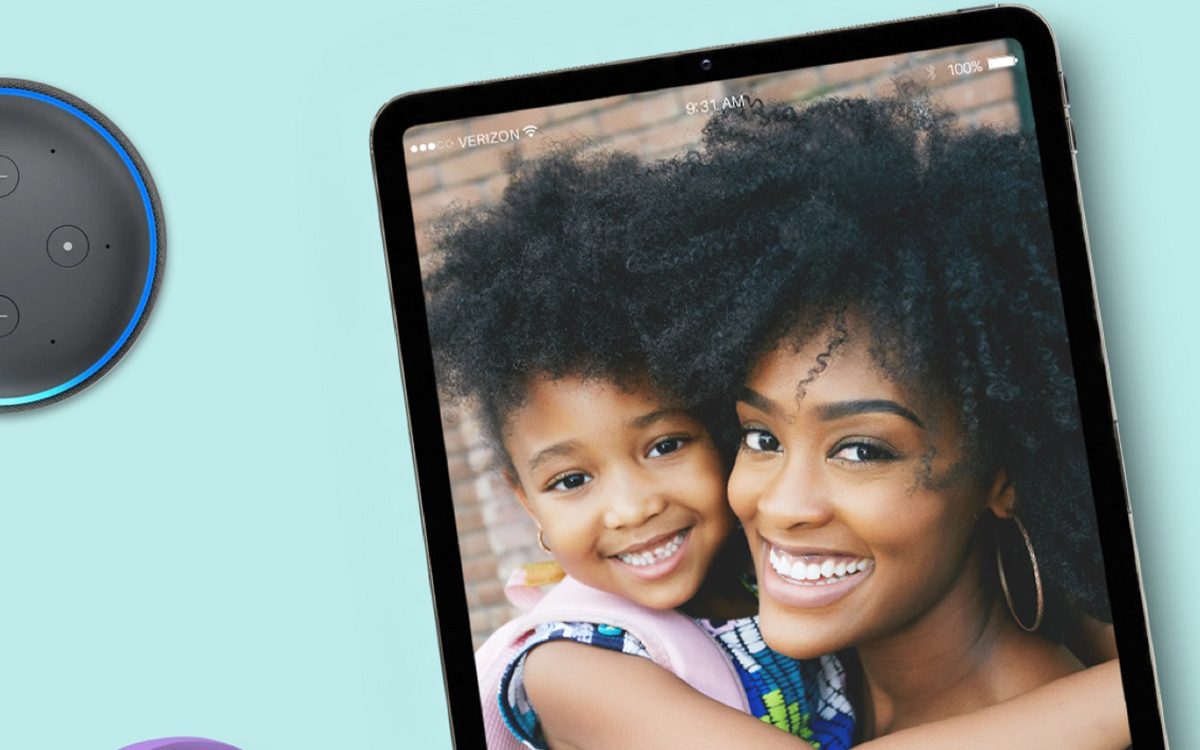 Also, the Yahoo Plus Protect Home plan is an excellent option if you are also worried about your other electronic devices. This covers desktops, laptops, and tablets, regardless of when you bought them. It'll also work for video game consoles and TVs, so this is a great idea for families. It costs just $15 per month. For that sum, you get coverage for everything from material defects, normal wear and tear, power surges, accidental damage, and more. A $49 or $99 service fee may apply when you file a claim. That's obviously a whole lot less than having to purchase a replacement laptop or TV.
With the coverage, you'll get access to trusted experts who will help you get back online to surf the web, check your email, and more. Also, there's no juggling multiple warranty plans, worrying if plans have expired, or producing old receipts. Tech support extends to troubleshooting entertainment systems or even setting up your home office, wearables, and smart home products. Additionally, every customer is eligible for one at-home visit from support every 12 months.
Extra perks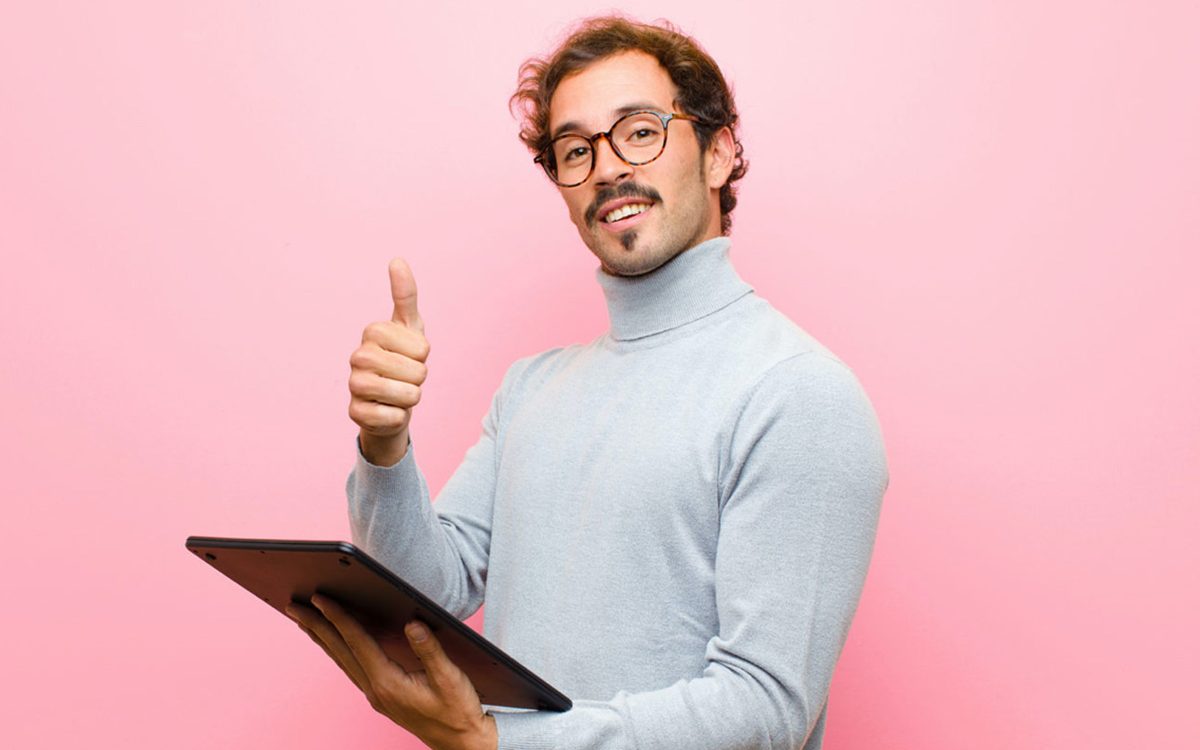 For Yahoo Plus Protect Home, you'll have access to US-based customer support 24 hours a day, seven days a week. For both plans, there is an initial 30-day waiting period for either of the plans before you can file your first claim. But that's a small price to pay for the coverage you and your family need. With Yahoo Plus Protect plans for your mobile and home devices, you'll rest easier knowing you're covered. Even if you do happen to drop your phone or damage your laptop, it won't be a big deal. Save yourself the headache and start protecting your devices with Yahoo Plus Protect.