If you're searching for a 65-inch TV for $1,000 or less, the TCL 6-Series TV is probably already on your radar. Today, there's a TCL 65-inch 6-Series smart TV sale that should seal the deal.
Regularly priced at $999.99, this is one of the best values you'll find in its class. Comparable Mini LED QLED TVs typically cost much more than that. Right now at Best Buy, however, there's a big $300 discount. That slashes the TCL 65-inch 6-Series TV to just $699.99, which is an outstanding value.
---
TCL 65-Inch 6-Series Mini-LED QLED 4K UHD Smart Google TV $699.99 (save $300) Available from Best Buy
---
The first and most important thing that most people consider when shopping for a new TV is the display. Above all else, you want a television with a display that checks two boxes.
First, it needs to be the right size. And for many people, 65 inches is the perfect size for their living room or basement.
Second, the display needs to have outstanding picture quality.
If you can find a TV that checks both of those boxes and is within your budget. It's a winner. And anyone who is looking for a television in the 65-inch range may have just found their winner.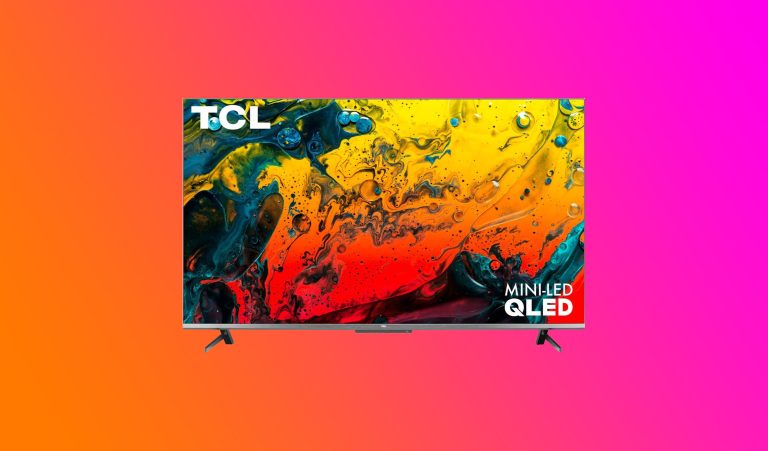 The TCL 65-inch 6-Series TV features a high-quality Mini LED display that offers some of the most impressive performance we've seen in this class. TCL has been on a roll lately with its smart TVs. And if you read our TCL 6-Series TV review, you know that this model definitely continues the trend.
TCL's 65-inch 6-Series TV is brighter and more vivid than comparable TVs we've tested. It also features Google TV software and a 120Hz refresh rate, which is great for gaming. There are two HDMI 2.1 ports along with other common inputs.
At $699.99, you really can't go wrong with the TCL 65-inch 6-Series TV. But if you want to check out some other 65-inch TV deals before you commit, we've included some of our favorites below.