If you purchase an independently reviewed product or service through a link on our website, we may receive an affiliate commission. Learn more.
All these years later, the Nintendo Switch is still the best-selling video game console out there. When the pandemic was really bad all around the world last year, the Switch was impossible to find. The Switch isn't quite as tough to find anymore, since things are better in many regions. But it still sells out on Amazon all the time because so many people continue to buy this awesome console. After all, how else can you play all those fantastic Nintendo games?
As Nintendo announced earlier this month, a new version of the Switch console will soon join the current models. It's called the Nintendo Switch (OLED model), and it's available for pre-order beginning right now!
Today's Top Deal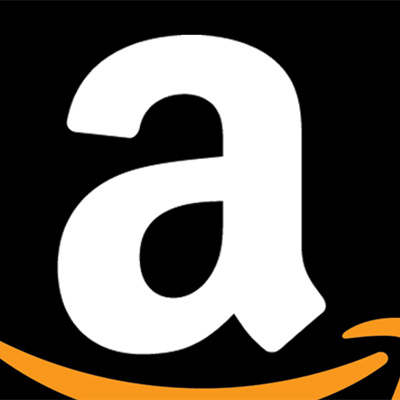 Amazon just kicked off a massive new sale — see all the best deals right here!
See Today's Deals!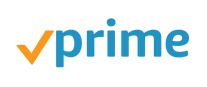 Available from Amazon BGR may receive a commission
The Nintendo Switch (OLED model) release date isn't until October 8, 2021. That seems like a lifetime away, but it's actually less than three months from now! The new Nintendo Switch version will be impossible to find in stores in October. That's why Nintendo and its retail partners are letting fans order early.
Nintendo Switch OLED pre-orders start right now!
Nintendo announced last week that the Nintendo Switch OLED pre-order date was set for July 15. Then, earlier today, Nintendo confirmed that pre-orders would go live at 3:00 PM ET. The console is available for pre-order from many of Nintendo's partner retailers, including Amazon.
There are two different SKUs you can get. The first is the Nintendo Switch (OLED model) White set, which is the one that you see in all of Nintendo's advertising. Additionally, you can also pick up the Nintendo Switch (OLED model) Neon Blue/Neon Red set. Nintendo's new white model features an Xbox-like color combo that Nintendo has never used before. The latter version has blue and red Joy-Con controllers, just like the original Switch.
Both new OLED models feature the same main specs as the original Switch, with two key differences. First, you'll obviously find an OLED screen on the new Switch. It measures 7 inches diagonally, which is slightly larger than the 6.2-inch screen on the current model. And second, there's a new kickstand on the back of the updated OLED Switch.
It's also worth noting that the new Nintendo Switch plays the exact same games as the other two models. So no, you won't have to worry about buying new games or upgrading if you already have a Switch.
Regardless of which colorway you choose, the new Nintendo Switch (OLED model) retails for $349.99. That's $50 more than the regular Nintendo Switch, and $150 more than the entry-level Nintendo Switch Lite. If pre-orders sell out at Amazon, it should also be available at Best Buy and Gamestop.
So, if you want the latest and greatest from Nintendo, the new OLED console is as good as it gets. If you don't care about the new display, however, the rest of the specs are the same. They all play the same games, too, so you can save a bunch of money by opting for an older model. The Nintendo Switch and Nintendo Switch Lite are both in stock right now at Amazon.
Nintendo Switch with Neon Blue and Neon Red Joy‑Con
$320.80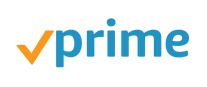 Nintendo Switch Lite - Turquoise
$199.00