Black Friday 2018 is just two weeks away, which gives you plenty of time to plan for this shopping season, given that most retailers have already released their ads. We saw Best Buy and Walmart reveal their offers just the other day, with Target launching its deals brochure last week. But we've got plenty of brand new Black Friday ads to show you from various other online and brick-and-mortar retailers, including Jet, Kmart, Office Depot, and Sears.
The following offers may not be as big on tech as others, but there are still plenty of tech deals to consider:
Jet
Jet already posted its Black Friday preview, revealing that sales start on Wednesday, November 21st at 10:00 PM EST: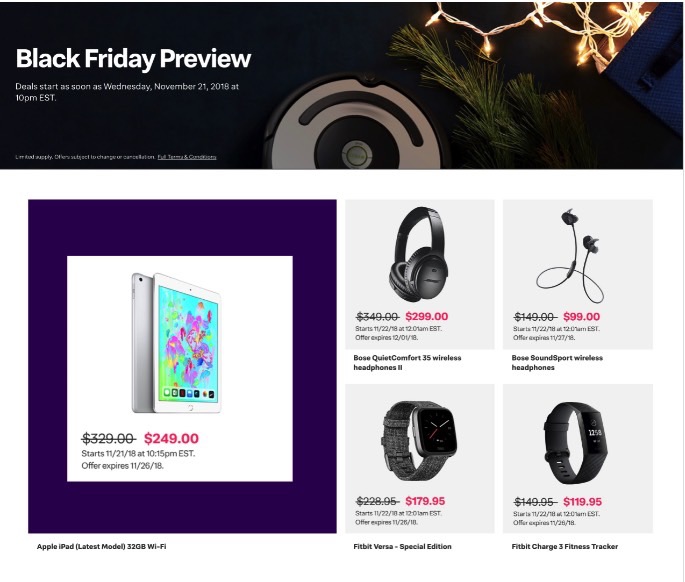 Kmart
Kmart will open doors on Thursday at 6:00 AM and stay open until midnight, according to the leaked ad from Best Black Friday. Doors will open at 6:00 AM on Black Friday, and close at 10:00 PM. Don't expect any hot tech deals from Kmart, but the full ad is available at this link.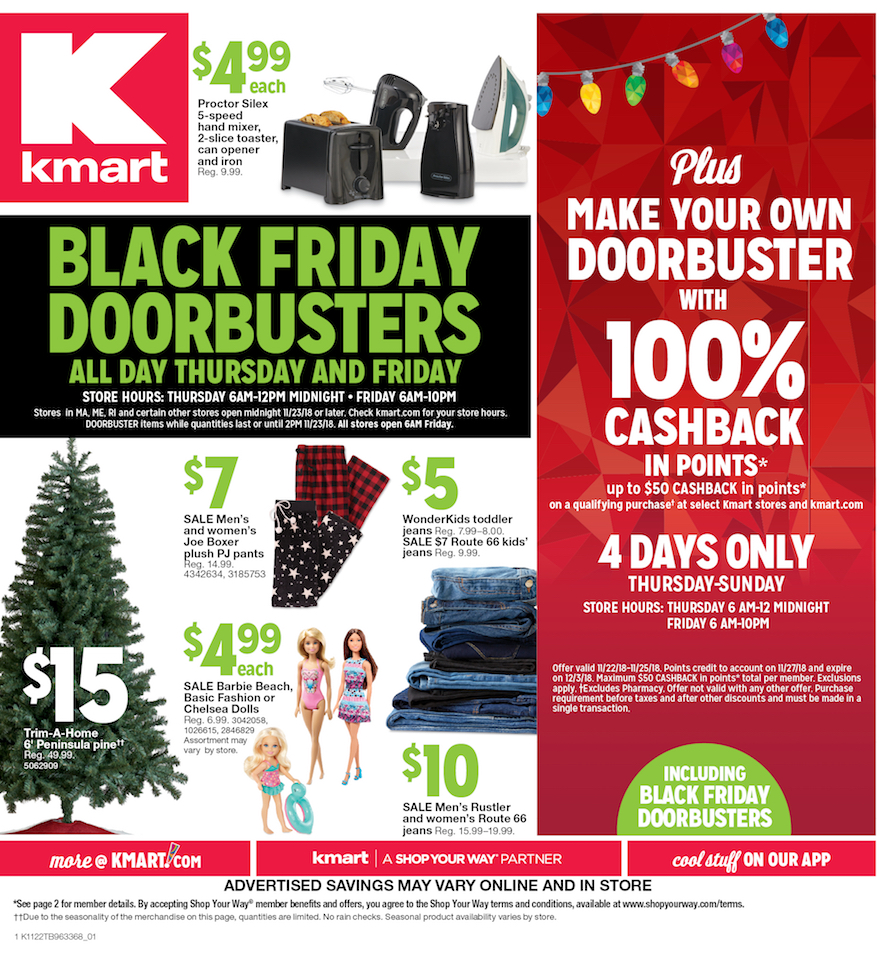 Office Depot and Office Max
The Office Depot and Office Max catalog is also out, via the same from Best Black Friday, and this time around we do have plenty of deals involving electronics that you should check out. Online sales start at 12:01 AM on Thursday, and you'll be able to pick up your purchases on Black Friday starting at 8:00 AM.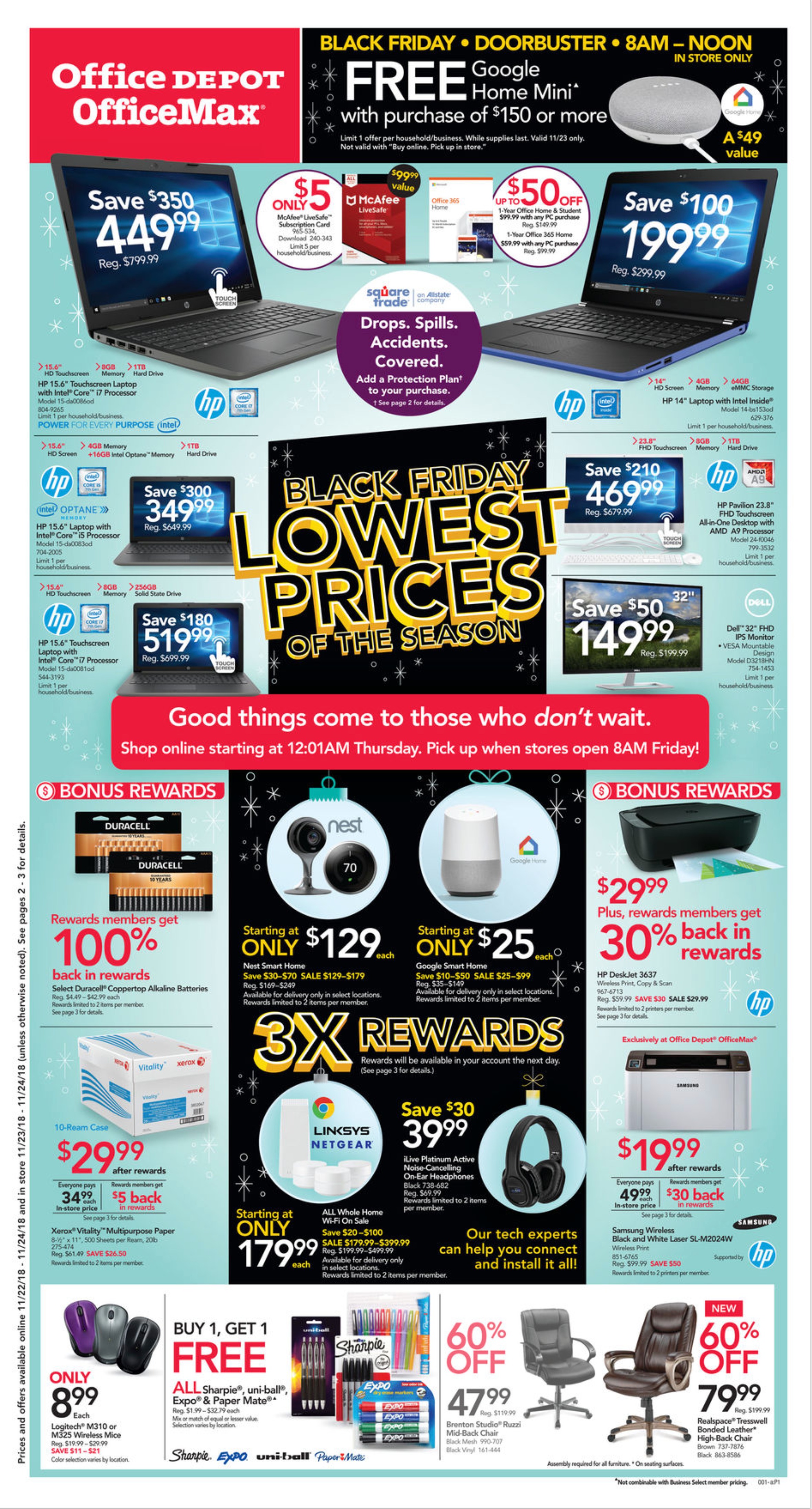 Sears
The final ad of the day, via Best Black Friday, covers all of Sears doorbuster deals for this Black Friday season. Sales start at 6:00 PM on Thursday, and continue "all day" on Friday. The 16-page flyer contains a large selection of appliances, clothes, power tools, and various other products for the home, although, like Kmart's ad, there aren't any consumer electronics featured in it. One thing to note is that you get $250 in Cash Back points when spending $250 or more at Sears this year.