If you purchase an independently reviewed product or service through a link on our website, we may receive an affiliate commission.
Trying to beat your max weight in the gym when you're lifting will give anybody a rush of adrenaline. You can often times feel the blood coursing through your veins as you reach down deep to try and accomplish another feat. If you're looking for a personal best in exercises such as deadlifts, squats, cleans, lunges, or thrusts, you should consider stabilizing your back with a weightlifting belt. This will protect your back from straining as much as you reach and push your body for that extra rep of a higher weight. Often times when we are trying to max out during training, we tend to do all we can to get through an exercise, such as twisting or flexing your muscles more than they should be. If you're wearing a weightlifting belt, your body will be more supported while trying to get to your new goal. We've broken down some of the best belts on the market to help you achieve your new personal best.
For those who are handling serious weight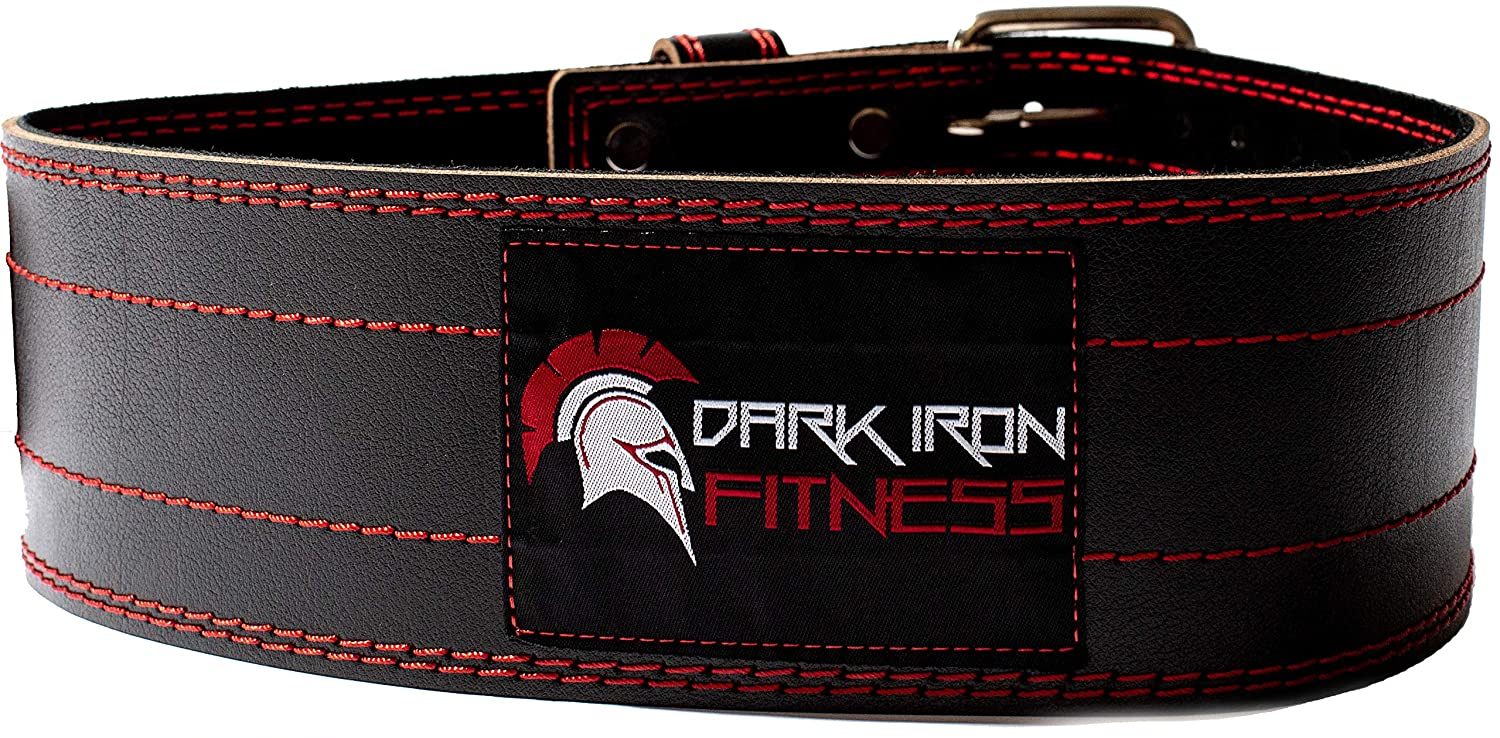 Durable and adjustable to better fit you, the Dark Iron Fitness Genuine Leather Pro Weight Lifting Belt is great for both men and women. This belt is IPF- and USAPL-approved and does not break down when you are lifting even 500 or 600 pounds. This comes in five different sizes, ranging all the way from waist size 23″ to 49″. This is made from genuine buffalo leather that won't tear, rip, or wear out. It is designed to be supple, soft, and flexible, eliminating any pain from it digging into your hips or back. This is the right thickness and weight to support your back and your core, especially your abs.
Key Features:
IPF- and USAPL-approved
Works even when you're lifting 500 or 600 pounds
Designed to be supple, soft, and flexible
Dark Iron Fitness Weight Lifting Belt for Men & Women - 100% Leather Belts, Adjustable Back Sup…
Price:
$59.99
Available from Amazon, BGR may receive a commission
Don't worry about locking it yourself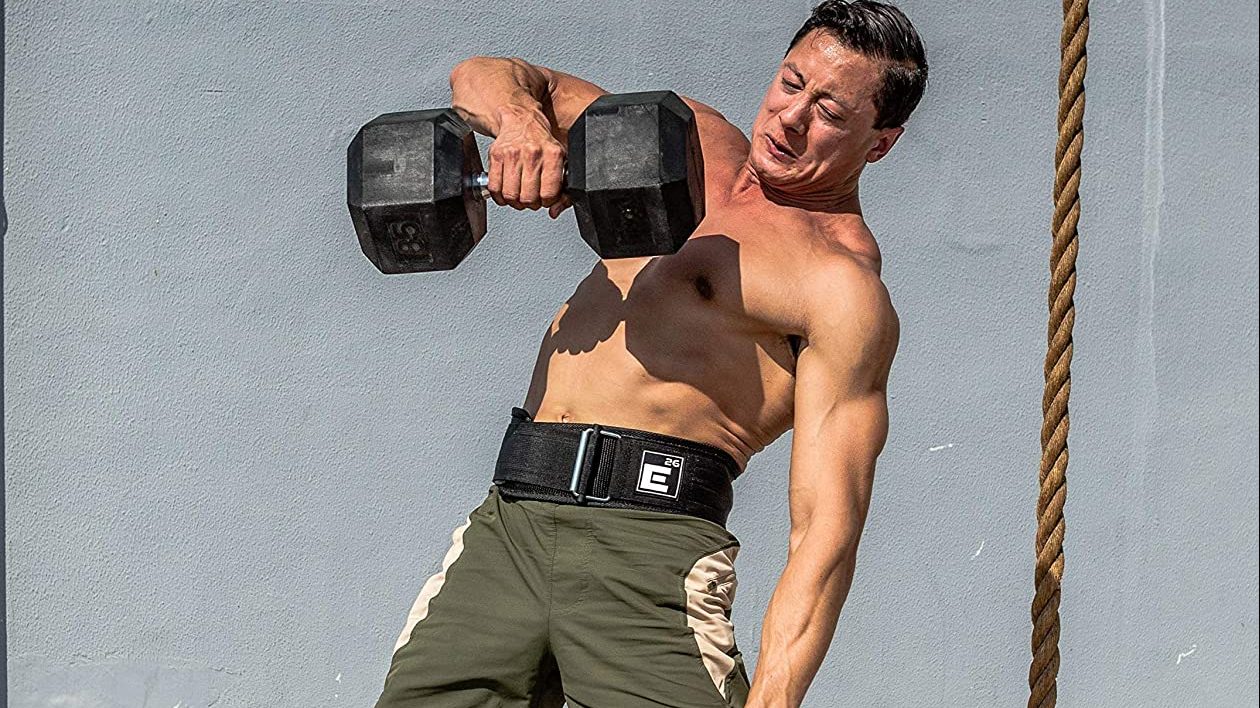 You'll be impressed with how well the Element 26 Self-Locking Weight Lifting Belt fits. This uses self-locking technology that won't wear down and risk you injuring yourself. It releases immediately upon pulling the release roller but it won't ever open or slip even if you're lifting heavy weights. This is made from 100% nylon with a full metal self-locking buckle. It was a designed by a Doctor of Physical Therapy to provide a constant, intra-abdominal pressure to better stabilize yourself while you're working out. It is available in five sizes and four colors. It is approved for USAW and Functional Fitness competitions.
Key Features:
Self-locking belt that won't slip or open without you pulling the release roller
Made from 100% nylon with a full metal buckle
Provides consistent pressure to stabilize
Self-Locking Weight Lifting Belt - Premium Weightlifting Belt for Serious Functional Fitness, P…
Price:
$34.97
Available from Amazon, BGR may receive a commission
For those who have a thin waist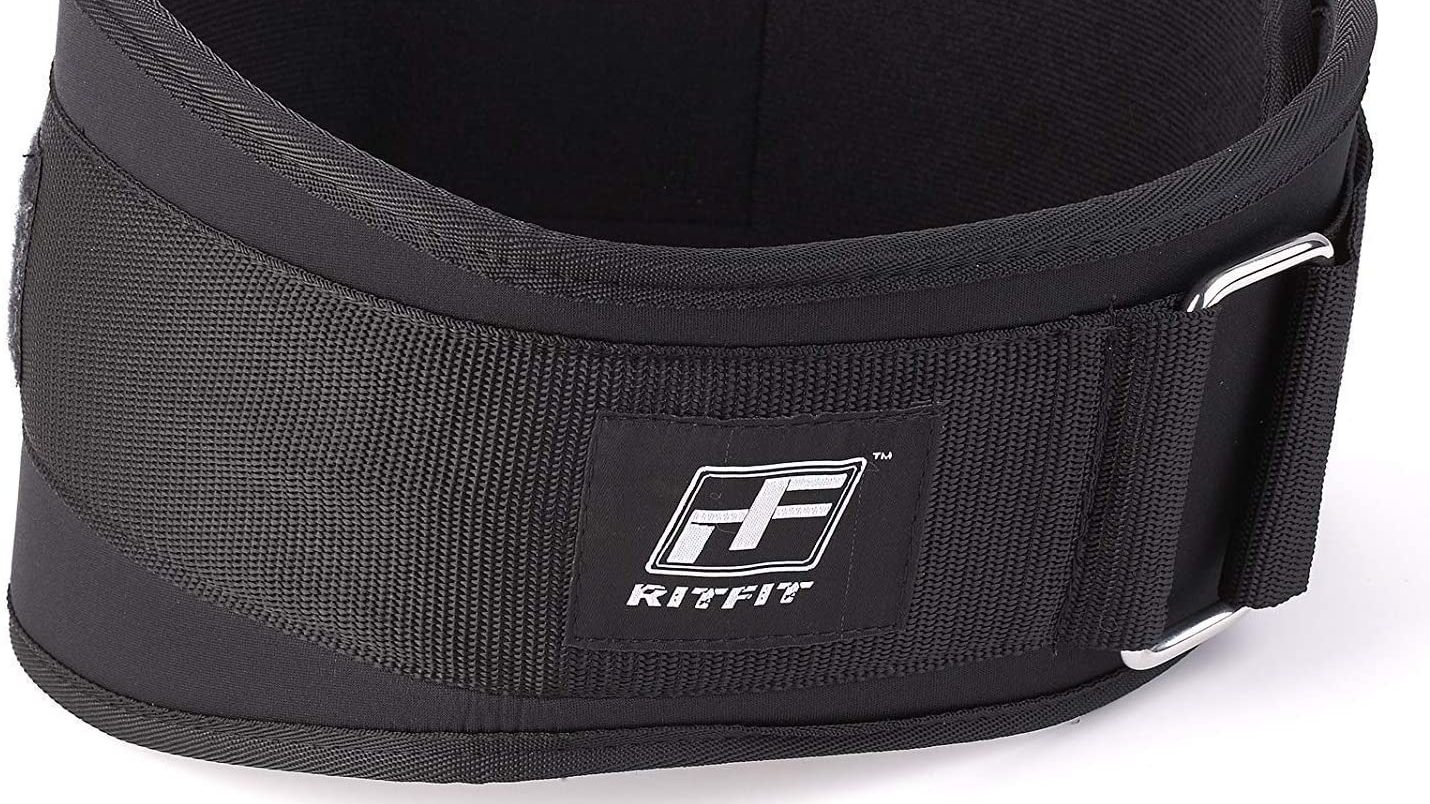 Trying to build up bulk, no matter what size you are, is made easier with the help of the RitFit Weight Lifting Belt. This is ergonomically designed to provide firm and comfortable lumbar support. The foam core is waterproof with a brushed tricot lining and soft bound edges to fit snugly. This will reduce spinal flexion creating safer biomechanics when lifting. It comes in multiple sizes, including the small that fits someone with a 22″ waist. The XXL size goes all the way up to 59″ waists. This is ideal for squats, deadlifts, thrusts, and lunges.
Key Features:
Ergonomically designed to provide lumbar support
Waterproof core
Fits waists between 22″ and 59″
RitFit Weight Lifting Belt - Great for Squats, Clean, Lunges, Deadlift, Thrusters - Men and Wom…
Price:
$30.99
Available from Amazon, BGR may receive a commission
Help ensure stability and balance
You never want to be off kilter when you're lifting. The ProFitness Genuine Leather Workout Belt will help ensure that you keep your balance and stability throughout your set. You'll keep proper form and will reduce injuries. Each belt is made from 4″ wide genuine leather that is comfortable, adjustable, and won't ride. Your lumbar will be properly supported as will your core. Back injuries will be prevented and there are four sizes to choose from.
Key Features:
4″ wide genuine leather
Properly supporting your lumbar and core
Ensures stability and balance
Weight Lifting Belt back support for Men and Woman Leather Weightlifting Belt Comes With (Black…
List Price:
$49.95
Price:
$39.95
You Save:
$10.00 (20%)
Available from Amazon, BGR may receive a commission
Choose your thickness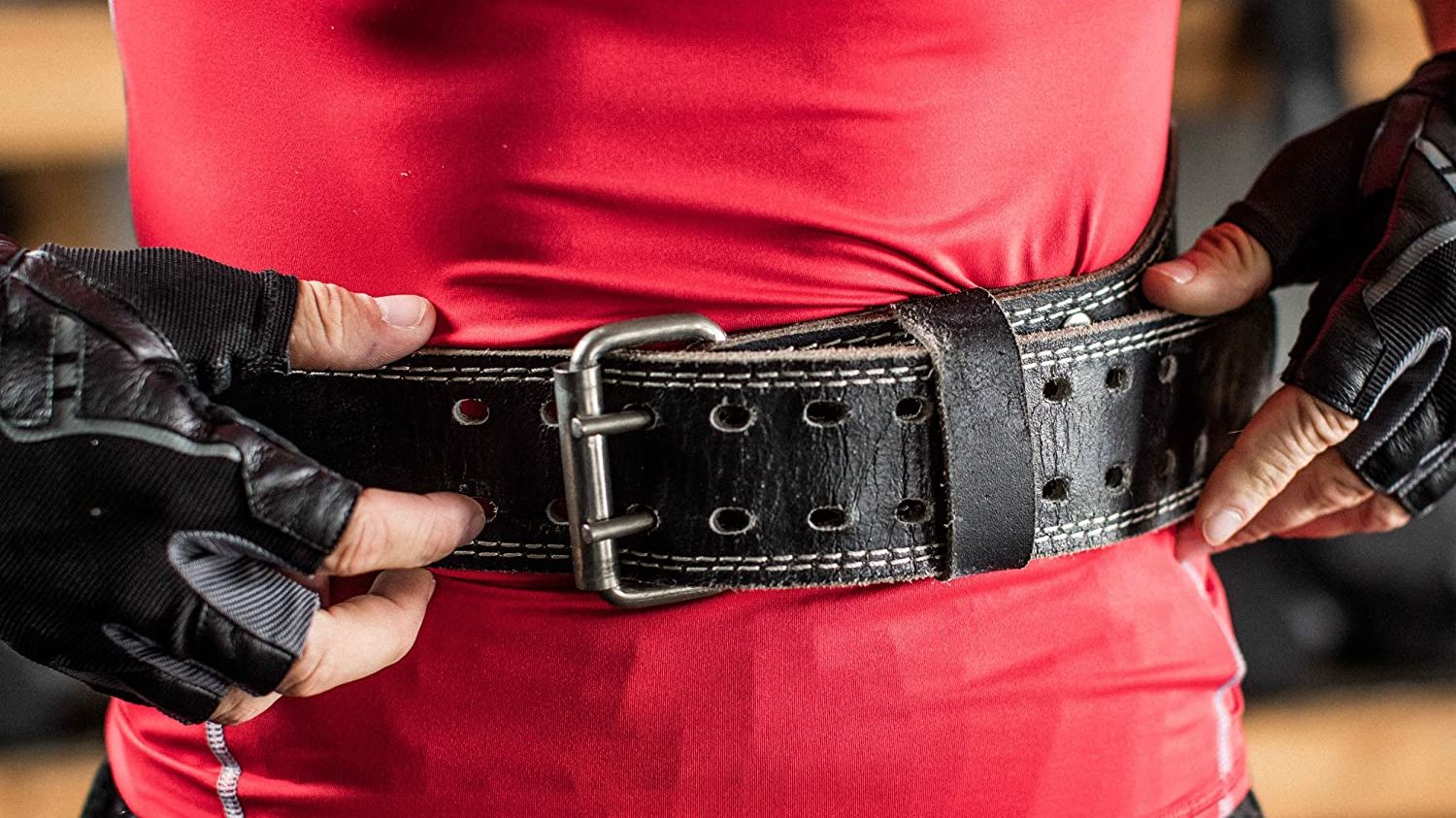 With multiple options for both size and thickness, the Harbinger Padded Leather Contoured Weightlifting Belt will fit you well. There are five different sizes that you can choose from and two different thicknesses. You can pick small, medium, large, x-large, and XX-large and go with a 4″ thick belt or a 6″ thick one. The interior foam cushioning and suede lining offers enhanced comfort. The belt is double stitched for durability and the heavy-duty, dual prong steel roller buckle will secure it to your body.
Key Features:
Five sizes and two thicknesses
Interior foam cushioning and suede lining for comfort
Double stitched for durability
Harbinger Padded Leather Contoured Weightlifting Belt with Suede Lining and Steel Roller Buckle…
Price:
$37.99
Available from Amazon, BGR may receive a commission