A TV has historically been one of the largest costs in the entertainment category of your house. Anyone remember those 200-pound 50-inch $6,000 TVs? Plus, how do you even buy a new TV? Here's the thing… technology is deflationary. It means you get more features for less every single year. You can buy a thin, great quality 55-inch 4K smart TV with Netflix, Disney+, Apple TV and more but only hundreds of dollars. That is insane. And since we love every minute of it, we're put together this guide on the best TV deals that we could sift through and compile for you.
Best TV deals on Amazon today
The best TV deals you'll find at Amazon right now is on the Amazon Fire TV 43″ Omni Series 4K UHD smart TV, hands-free with Alexa, which is on sale for less than $99! You might think that's a typo, but we can assure you that it's not. This is a fantastic 43-inch smart TV with Amazon's beloved software built right in.
Amazon Fire TV 43″ Omni Series 4K UHD smart TV, hands-free with Alexa fast facts
Support for high definition viewing with 4K Ultra HD, HDR 10, HLG, and Dolby Digital Plus
Hands-free TV with Alexa – With built-in microphones, just ask to turn on the TV, and find, launch, and control content, so you can put down the remote. Watch what you want – Stream over 1 million movies and TV episodes.
Watch favorites with subscriptions to Netflix, Prime Video, Disney+, and more. All your entertainment in one place – Watch live and free TV, play video games, and stream music.
Smart and always getting smarter – Fire TV adds new Alexa skills, features, smart home capabilities, and voice functionality all the time.
Connect all your devices – Use the 3 HDMI inputs to connect to cable or satellite and video game consoles.
The HDMI eARC lets you add audio equipment for enhanced sound.
Designed to protect your privacy – Built with privacy protections and controls, including a switch that electronically disconnects the microphones.
More of the best TV deals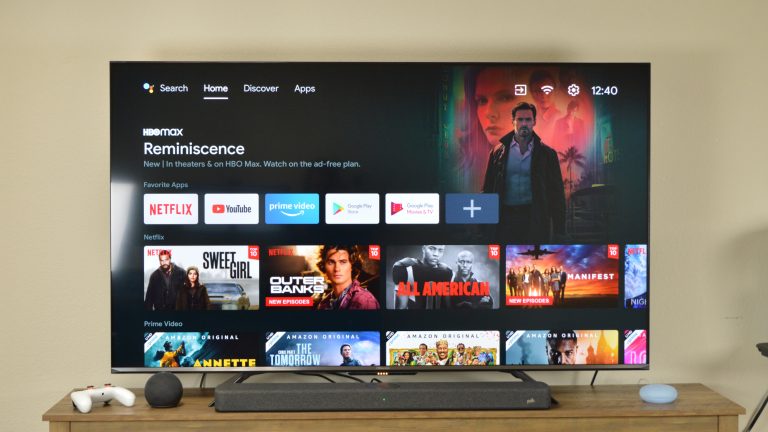 We could spend hours telling you how impressive this sleek TCL Roku smart TV is. But there's one number that likely does a better job than we ever could: 47,000. Are you wondering what the significance of that number is? We're glad you asked. This awesome Roku TV has a whopping 47,000+ 5-star ratings on Amazon. If that doesn't paint a perfect picture of what kind of value you're getting out of this deal, nothing will.
1080p resolution might not be enough for you, which means you'll want to step things up to 4K. Don't worry, there are plenty of deals for you as well. Definitely check out this TCL 43-Inch Roku 4K Smart TV. It's a best-selling model with more than 9,000 5-star ratings, and it only costs around $318. Anytime there's a discount, of course, this is always one of the best smart TV sales out there.
The only problem with these cheap TV deals are that they're definitely both sell-out risks. That's especially true now that we've let the cat out of the bag, so hurry up and grab one while you still can. Or, if you prefer Amazon's Fire TV interface as opposed to Roku, there's another fantastic bargain available. You can snag a Toshiba 50-inch Smart 4K Fire TV for just $279.99. That's a big $70 discount on a best-selling model. The 55-inch version has an even bigger discount today — you can save $220!
Best Fire TV and Roku TV deals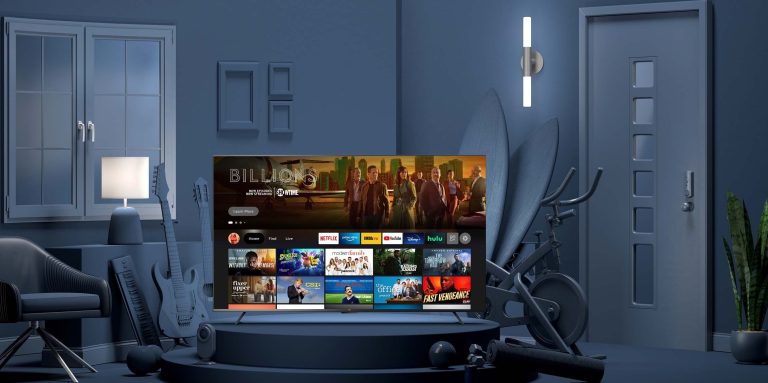 Whether you prefer the Roku streaming media platform or Amazon's Fire TV software and interface, you have a fantastic option for either one. That said, there's no denying that the Roku TV & soundbar bundle is the best cheap TV deal on Amazon right now. Or, if you want to spend as little as possible, there's a best-selling Fire TV Edition television on sale today for only $119.99!
You can also check out links to more of the best TV sales below.
Best 4K smart TV sales and FHD TV deals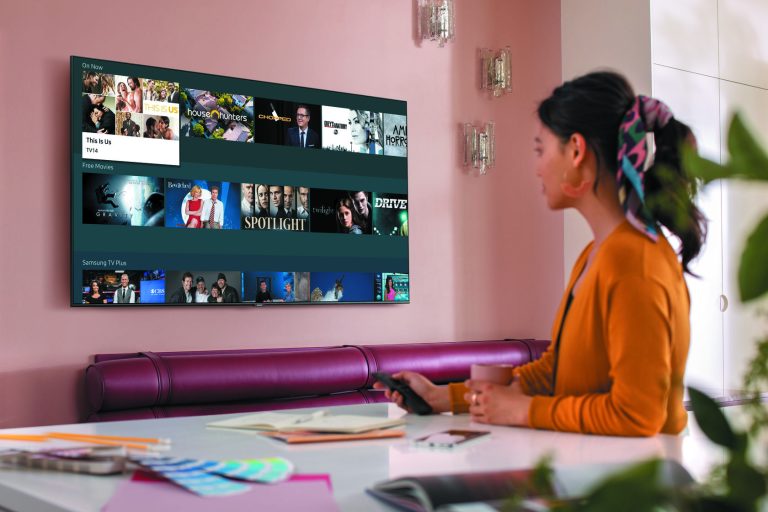 If you don't want built-in Fire TV or Roku software, there are still plenty of deals you need to check out. For example, I use an Apple TV myself, so I have no use for any other smart TV platform on my TV. Check out these awesome deals on top-rated 4K smart TV models.
Best 75-inch TV deals and 85-inch TV deals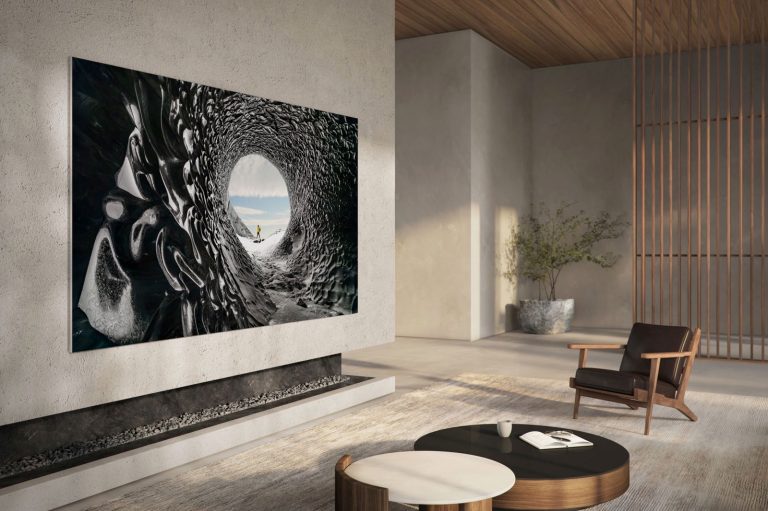 If you have a large room to fill and you're looking for a supersized TV, we've got you covered. Truth be told, plenty of people out there these days get huge TVs even for regular-sized rooms. Some might even say that there's no such thing as too big when it comes to a TV!
There are some seriously impressive TV sales going on right now on supersized TVs. If you're looking for a huge 75-inch 4K TV or an even bigger 85-inch 4K TV, you stand to save a bundle. What's more, we're not talking about budget-brand TVs here. There are huge savings available on top-rated models from Sony, Samsung, and LG. Current TV deals stand to save you up to $802 on a 4K TV with a massive screen. Check out our picks for the best large 4K TV deals below. Most of these also feature Google TV either with YouTube TV or Android TV.
Go here to see this month's best deals online!