If you purchase an independently reviewed product or service through a link on our website, we may receive an affiliate commission.
Everyone who has a sweet tooth knows how much it can get them in trouble. Craving that late night chocolate or that early morning piece of candy is a way of life, even if you aren't proud of it. But that doesn't have to stop you from eating sweets ever. There are more accepted times of the day to enjoy a sweet treat, and that's usually dessert. Some people enjoy desserts after every meal, so if you're that big of a fan, you need some essentials in your house. No, we aren't talking about ice cream (although that's always a good idea for a dessert fan to have). We're talking about dessert bowls, the things you put the ice cream in. Perfect for puddings, ice cream, custards, fruit, candy or a number of other delicious foods, a set of dessert bowls is a must, especially for those who have company over frequently. We've hand selected three of our favorite sets on the market, so you're always ready to serve or indulge just for yourself. Let's take a look at our picks for the best sets of dessert bowls.
Best Six Pack of Bowls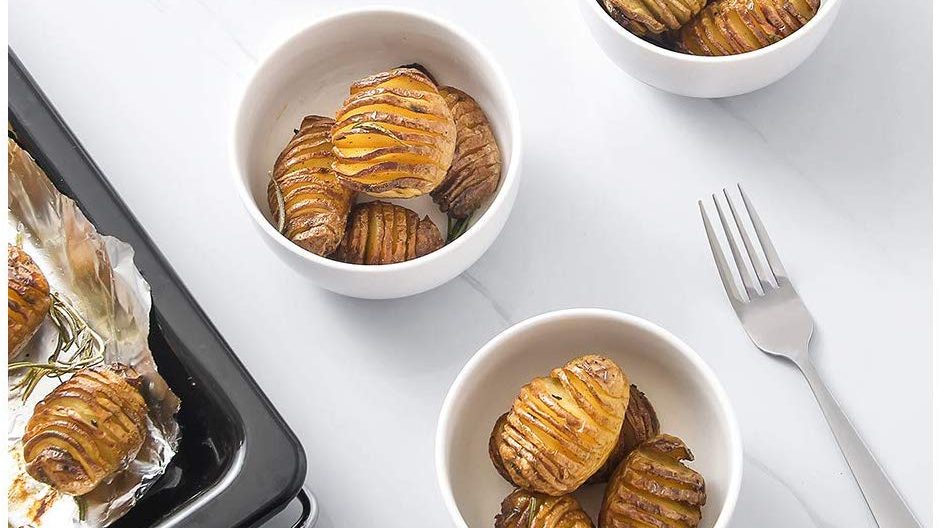 The easiest way to lose someone's interest is by not feeding them when you invite them over. You want to have enough bowls for everyone, so you should probably get the DOWAN 10 Ounces Porcelain Bowl Set of 6. These are designed for a healthy lifestyle, as they are great for portion controlling your meals. If you're trying to stay on your diet and eating things that you've factored in for it, these can help you. Each one holds 10 ounces and they come in a beautiful white color. These are suitable for other things that aren't desserts like snacks, appetizers, meal prep, and dipping sauces. You can put them in the dishwasher when they needs to be cleaned and you can heat things up in them in the microwave. They can also be placed in the freezer without you have to fear that they'll crack. The solid porcelain finish goes nicely with the double insulated walls, meaning it won't be as hot as other bowls when you take it out of the microwave. DOWAN has 24-hour customer service if you ever have an issue with your bowls.
DOWAN Small Bowls, White Ceramic Cereal Bowls, 10 Ounce Dessert Bowls Ice Cream Bowls, 6 Packs…
List Price:
$20.99
Price:
$19.99 ($3.33 / Count)
You Save:
$1.00 (5%)
Available from Amazon, BGR may receive a commission
Best Designer Bowls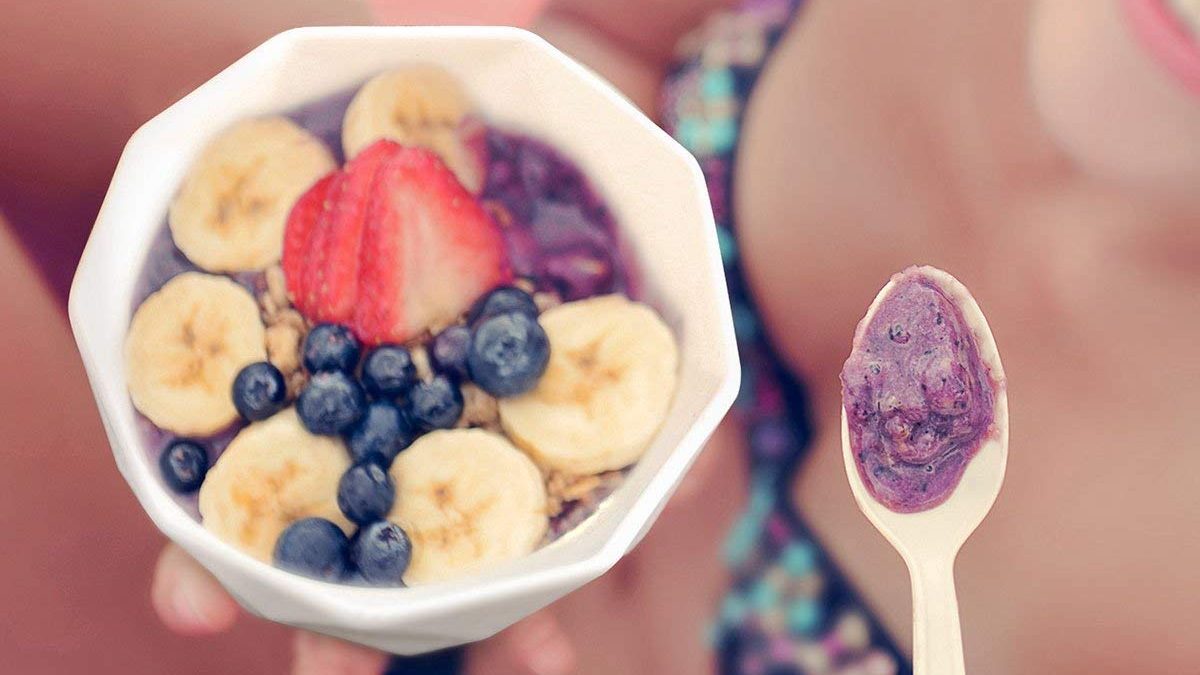 If you're looking for a set of bowls that is going to stand out among your other kitchen items, reach for the Delling Geometric 8 Oz Porcelain Ramekins/Dessert Bowls. These have a unique shape and measures 2″ x 4.4″ x 4.4″ each. These are specially sized for salads, cakes, ice creams, macaroons, puddings or custards. Each one can hold 350 ml for a healthy capacity. They are made from ultra-sturdy ceramic and can withstand temperatures up to 540°F, meaning you can put them in the microwave or oven without a problem. These are thicker than normal ramekins or bowls, so you won't have to worry about them cracking or breaking while you're baking or cooking with them. They stack evenly, making storing them really simple. The edges of each bowl are enhanced to prevent anything from happening. They are made from non-toxic porcelain and have been approved by the FDA. Washing them couldn't be easier, as you can hand wash them or put them in the dishwasher. This six pack of bowls comes backed by an 18-month, worry-free warranty. Delling's customer service is also open 24 hours to ease your needs.
Best Designer Bowls
List Price:
$26.99
Price:
$21.99 ($3.66 / Count)
You Save:
$5.00 (19%)
Available from Amazon, BGR may receive a commission
Best Bowls for Kids and Pets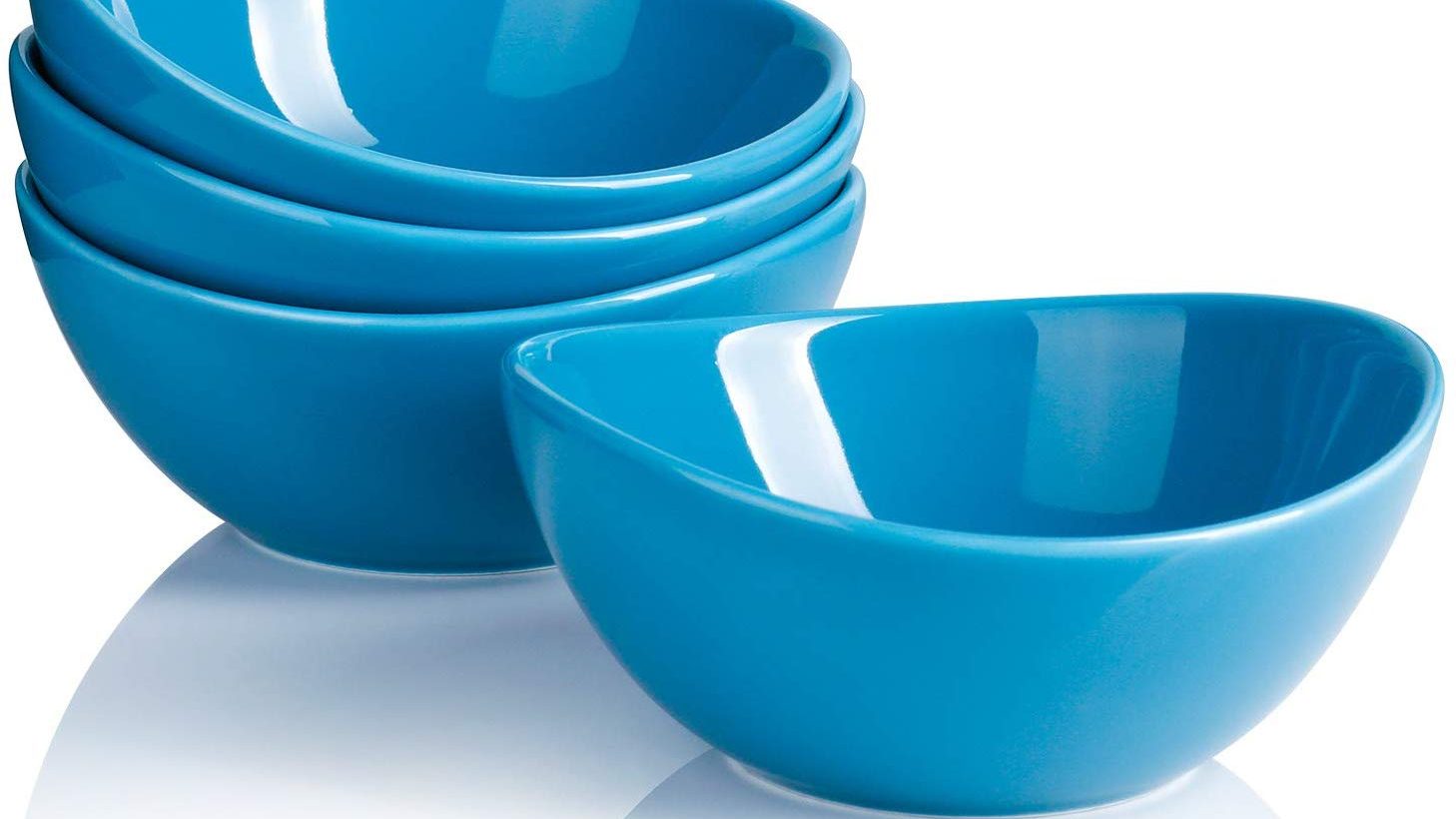 As we've stated with the previous two, they hold a nice amount to keep adults who are on a diet honest. With the Sweese 101.107 Porcelain Bowls, this four pack is a great size for adults looking for portion control as well as kids and pets. These hold 10 ounces to the rims and are just the right size to be carried by kids. They are relatively shallow, so pets can stick their noses and mouths in without trouble. They have a modern look with a curved shape, which adds a modern touch to your table. They are easily stackable and simple to clean, as they'll take up little space in your cupboards and can be washed either in the sink or the dishwasher. You can choose between getting them in steel blue, navy, pink, red, turquoise, and white. They are FDA-approved, can be placed in the freezer as they are made from porcelain, and are offered with free replacement or refund if something goes wrong.
Sweese 101.407 Porcelain Bowls - 10 Ounce for Ice Cream Dessert, Small Side Dishes - Set of 4,…
Price:
Available from Amazon, BGR may receive a commission