If you purchase an independently reviewed product or service through a link on our website, we may receive an affiliate commission.
Protecting yourself and your family should be at the forefront of every adult's mind at all times. When you're buying a house or setting up a home, a lot of different factors come into play when it comes to security. Security systems, locks, bolts, doorknobs, and alarms are all something that need to be considered. Privacy is something that most people take seriously and they will do all they can to keep their private lives protected. Rather than spending hundreds of dollars to keep unwanted eyes out of their property, there are easier and more cost-effective ways. Utilizing privacy window film is definitely one of them, as you can a safer barrier for your windows. These can also give off a distinct style that you can use in other areas of your home, giving you options of where to use it. If privacy is something you are looking for, then check out our picks for the best window film to shade your windows and glass.
Best Large Roll of Film
Offering up a lot of area for you to work with, the Window Whirl Privacy Window Film will help you light your home beautifully. This will give you privacy by blurring the images through any clear windows. It also controls heating leaving your home, saving your money on heating. This rolls measures 36″ x 144″, so you're getting three feet by 12 feet of film to use. It features super static cling that allows you to add it easily. You'll be able to apply it without much hassle and the instructions are included for a simpler time handling it. Removing it is also quick and efficient and there won't be any residue left behind. This is backed by a 100% satisfaction guarantee, so it doesn't hurt you to give it a try. Cover more of your house with this roll of film.
Privacy Window Film: Translucent Static Cling Treatment for Home Security and Decorative Froste…
Price:
$44.99
Available from Amazon, BGR may receive a commission
Best Visual Effects Film
Impress your family and guests by using the rabbitgoo Privacy Window Film on your windows and surfaces. This provides a striking display that gives a crystal-like glass feature to your windows. The 3-D window film creates rainbow visual effects when sunlight shines through. It brings unique decorations into your place, giving you a huge money-saving opportunity instead of expensive curtains. This blocks outs 84% of UVA rays and 99% of UVB rays, keeping you safer. This window sticker sticks with static cling, so you don't have to worry about any adhesive being used. This filters in natural light to create a soft and pleasant atmosphere in your home. This blocks people from seeing into an area that you don't want them to.
rabbitgoo Window Privacy Film, Rainbow Window Clings, 3D Decorative Window Vinyl, Stained Glass…
Price:
$27.98
Available from Amazon, BGR may receive a commission
Best Size Options
Helping you outfit your windows no matter what size they are, you'll love getting a roll of LEMON CLOUD 3D No Glue Static Decorative Privacy Windows Films for Glass. This glue-free sticker uses the technology of static cling to stay in place. It's super easy to install and comes in sizes including 17.7″ x 78.7″, 23.6″ x 78.7″, 23.6″ x 157.4″, 35.4″ x 78.7″, or 35.4″ x 157.4″. You won't stain the glass when you remove it, as there won't be any film left that's sticky. This blocks 96% of UV rays, proving it's energy-saving. It helps you keep warmer in the winter and blocks heat in the summer. These are reusable, so if you want to take it away from one window to put it on another one, you can.
LEMON CLOUD 3D Window Film No Glue Static Decorative Privacy Films Window Frost Film for Glass…
Price:
$28.98
Available from Amazon, BGR may receive a commission
Best Film for Blocking Glares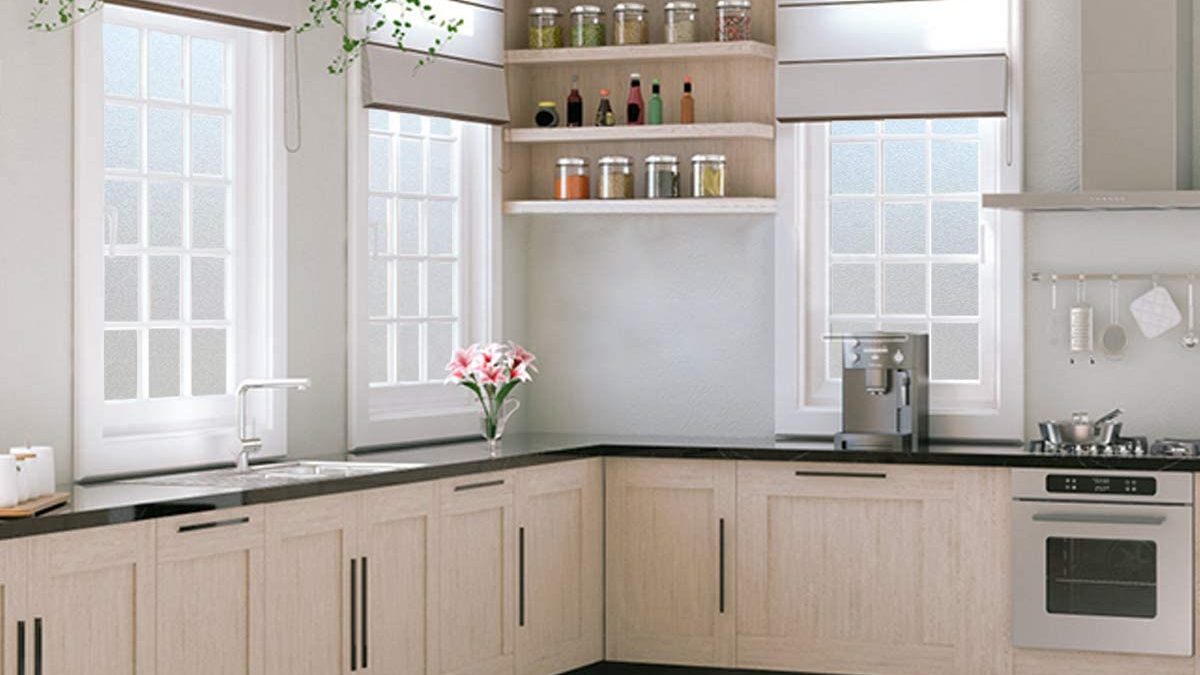 You get to choose how much light you actually let in when you apply the Coavas Window Film. It lets soft light in and blocks 96% of harmful UV rays, protecting your skin and offering a nice glow for your home. This provides about 95% privacy and it blocks moderate glares, so you won't have any annoying light fractures at random times of the day. It's reusable and recycled and water is the only tool you'll have to use to put it up. Having this on your windows will keep your furniture from fading.
Coavas Window Privacy Film Sun Blocking Frosted Glass Static Clings Non Adhesive Opaque Vinyl B…
Price:
$12.99
Available from Amazon, BGR may receive a commission
Best for Glass Strengthening
Protecting your windows too is something that the CottonColors Brand Window Film can offer. This helps to increase the strength of the windows and keep glass fragments attached tightly to the frames. There's no splashing or deforming with this on the window. This is suitable for any place, such as bedrooms, bathrooms, kitchens, living rooms, or dining rooms. You'll be able to enjoy natural light without the harmful rays when this is attached.
CottonColors Window Privacy Film Decorative Window Clings 3D Window Decals Static Stickers No-A…
Price:
$9.98
Available from Amazon, BGR may receive a commission