Maybe you shouldn't buy a new smart TV this fall during all of the big sales events. Why not? It's because there's another option that you might want to consider for your living room or basement. With Labor Day 2023 right around the corner, Amazon has some of the best home theater projector deals I've seen in a long time.
You can save big on home theater projectors from top brands like Epson, Optoma, Anker Nebula, and more.
The hottest deal right now might be the Optoma HD28HDR which everyone always raves about. It's on sale this week for only $499 instead of $700, which is a fantastic price. Or, you can step things up to the $1,000 Epson EF-100 smart streaming laser projector, which is down to $599.99 on sale.
Smart TVs have become more and more affordable these days. But once you buy one, you're stuck with that size. Why not check out some of the best home theater projectors on Amazon instead? You can easily get a picture up to 120 inches or even more for a fraction of the price.
Optoma home theater projector deals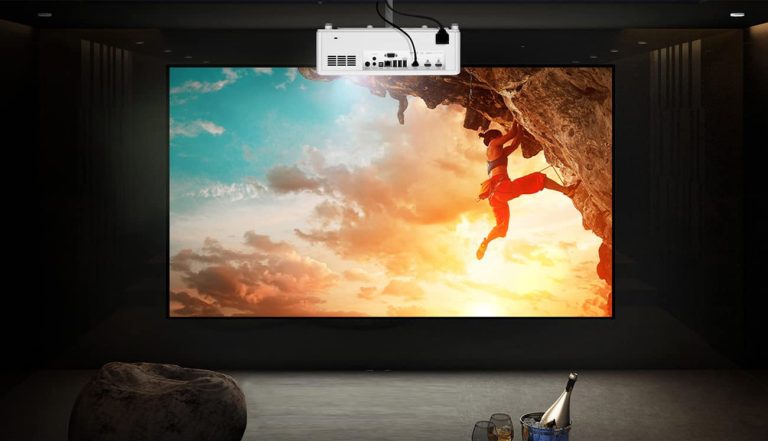 To start things off, Optoma is hosting a big sale on several of its best-selling 1080p and 4K home theater projectors. These are some of the best home theater projectors on the market, and they're down to the lowest prices of the season.
Deals start at $499 for the Optoma HD28HDR, which is a $200 discount. Or, if you're looking for some upgraded options, the Optoma UHD38x 4K projector is $200 off at $899, and the Optoma GT2000HDR short-throw FHD laser projector is $300 off at $999. Then there's the Optoma UHD35STx short-throw 4K laser projector, which is on sale for $1,099 thanks to a $500 discount.
Finally, the stunning Optoma UHZ50 Smart 4K UHD Laser Home Theater Projector has a massive $1,300 discount that slashes it to $1,499, a new all-time low price.
These deals won't be around for very long, so definitely take advantage while you can.
Epson and Anker Nebula projectors on sale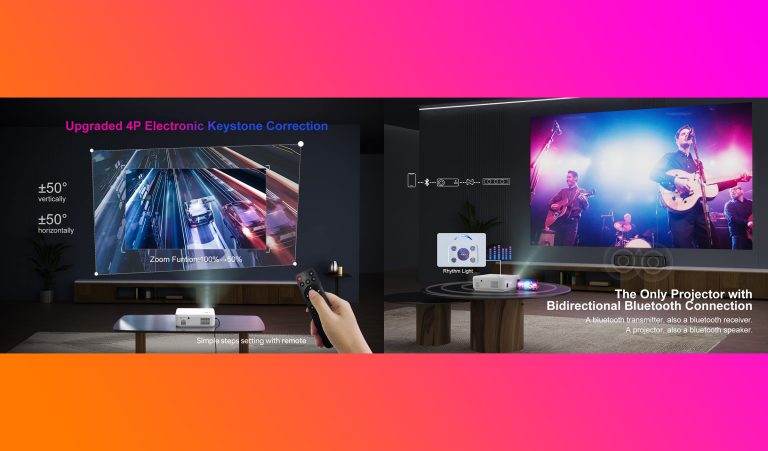 Are you shopping for a tiny model to go in your kitchen or a guest bedroom? If that's the case, a TV is obviously the way to go. Heck, you can get a 24-inch smart TV for your kitchen for just $64.99 right now! But anyone looking to upgrade a TV in your living room, basement, or home theater should think about going with a projector instead.
Why get locked into a certain size when home theater projectors are so versatile?
Projectors offer way more value than you'll ever get out of a TV. And there are several home theater projector deals on Amazon right now that you should definitely check out.
Here are some of the best deals available right now on Epson home theater projectors and portable projectors from Anker Nebula:
And last but not least, don't forget that you'll need a home theater projector screen if you want the best possible picture. Here's a popular option with 23,000 5-star ratings for just $24.99: