We already knew the dates of Apple's WWDC event this year, but Apple earlier today made it official when it sent out official invitations to the event. The festivities are slated to kick off on June 5 with a keynote scheduled to take place at 10 a.m. Pacific Time.
Per usual, Apple's WWDC event will provide developers and Apple enthusiasts with a peek at upcoming versions of iOS and macOS. The most interesting announcements will likely focus on iOS 11, with recent rumors suggesting that Apple will introduce an enhanced version of Siri, support for peer-to-peer Apple Pay based payments, support for 5-person video chatting via FaceTime, and more intelligent battery monitoring.
What may make this WWDC particularly interesting is that it might also see the introduction of new hardware. According to analyst Ming-Chi Kuo, Apple this year at WWDC might unveil its Siri-based Amazon Echo competitor, a device Apple has reportedly been working on for quite some time.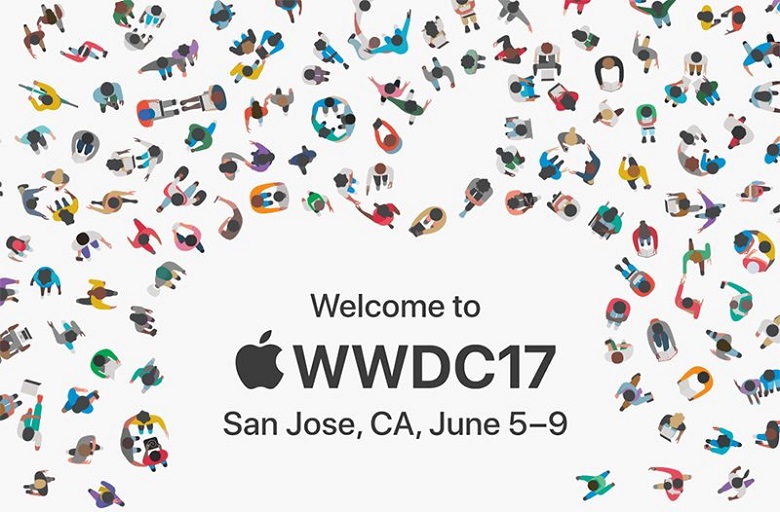 iOS 11 aside, we can also expect to see Apple introduce updates to macOS, tvOS, and watchOS. Interestingly enough, prior WWDC events were shrouded with rumors of Apple unveiling its own streaming TV service. Such a service never materialized and there's no indication that Apple will have any groundbreaking TV announcements to make next month.
The craziest WWDC rumor we've seen claims that Apple might unveil the iPhone 8 at the event. Though this rumor emanated from a Deutsche Bank investor note, the idea that Apple would introduce new iPhone hardware in early June ahead of a fall launch window seems beyond impossible.
Venue wise, Apple's upcoming WWDC event will not be taking place at Moscone Center, but rather at the McEnery Convention Center in San Jose, California.