When Tesla had its Tesla Semi unveiling event last November, Elon Musk pulled off his best Steve Jobs impression when he made a "one more thing" announcement that completely caught everyone in attendance off-guard. In the blink of an eye, Musk introduced a next-gen Roadster that no one saw coming. A theatrical moment to say the least, Tesla unveiled its new Roadster by having it dramatically drive out from the back of a Tesla Semi.
Tesla's next-gen roadster is an absolute beast of a car and can go from 0-60 MPH in just 1.9 seconds, which is impressively faster than a Bugatti Veyron and any other supercar you can probably think of. In turn, Musk boasted that the new roadster will be "the fastest production car ever made." Beyond that, Tesla's next-gen Roadster sports an impressive range of 620 miles and a top speed of 250 MPH.
What's more, Tesla's new Roadster features an incredibly sleek design that can easily compare to anything you're liable to see from rival companies like Porsche. Up until recently, the only available photos of Tesla's new Roadster came from the company's November event. Not to worry, Electrek recently posted some new photos of a Roaster prototype on the road in Malibu, California over the weekend.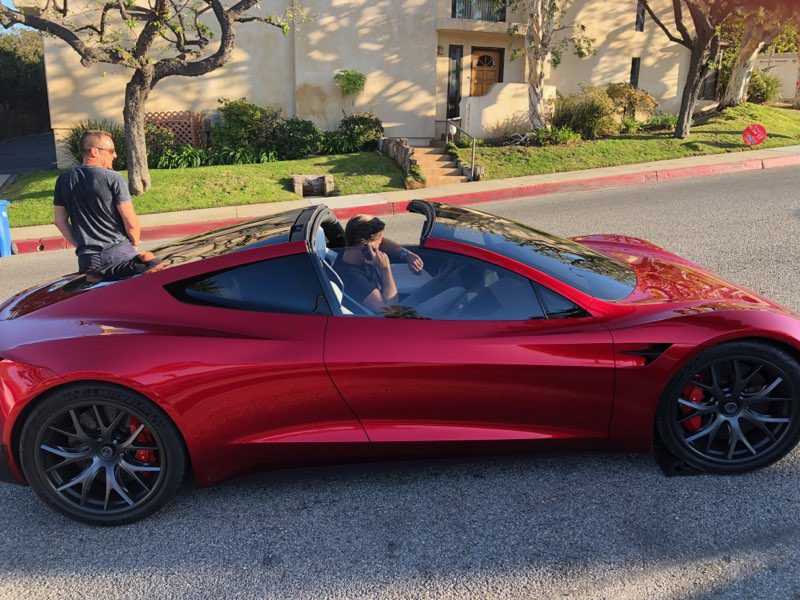 And in case the guy in the driver's seat looks vaguely familiar to you, it's actually Tesla designer Franz von Holzhausen manning the wheel.
Indeed, Holzhausen posted a clearer shot of the Roadster on Twitter not too long ago.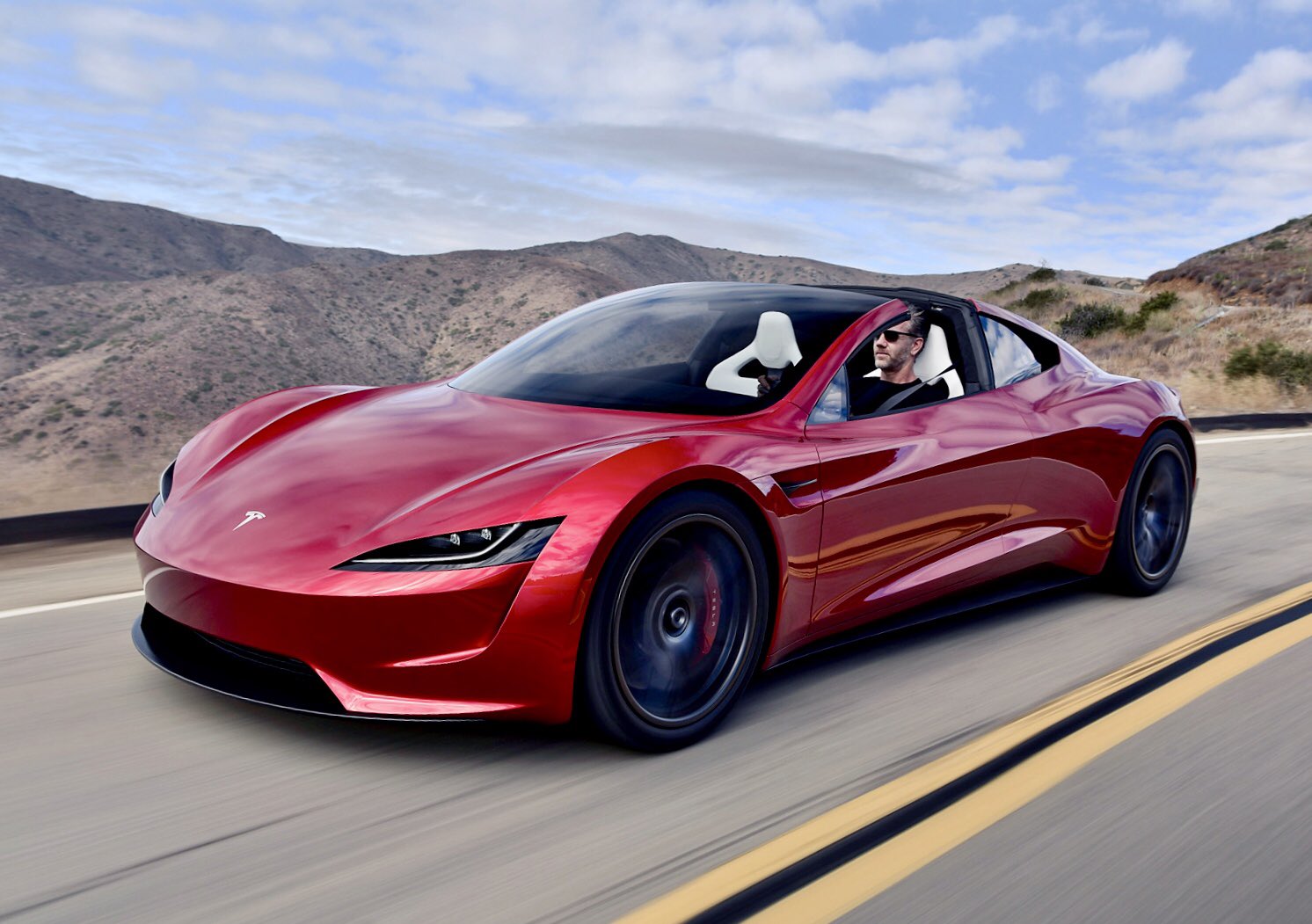 The unfortunate news is that Tesla's jaw-dropping Roadster won't be available until 2020. Price wise, the entry-level price for the Roadster is $200,000, though you can get a Founders Edition model for $250,000 if you're willing to pony up that cash today.