The Galaxy S9 is undoubtedly the most anticipated Android handsets of early 2018, and just a few hours ago Samsung finally unveiled it, practically confirming every Galaxy S9 rumor we've heard before this year's Mobile World Congress edition.
But going into MWC 2018 we also knew that Sany would unveil a new flagship smartphone of its own, the Xperia XZ2. Sony on Monday confirmed that the rumors were accurate, and indeed announced two new Android handsets, including the Xperia XZ, and its smaller sibling, the Xperia XZ Compact.
We're looking at 5.7-inch and 5-inch phones that should turn out to be similar propositions to buyers who are looking for flagship experiences. Both devices are powered by Qualcomm's Snapdragon 845 chip, and both of them pack Full HD+ screens. These are all-screen devices, with 18:9 aspect ratio displays, although they still have bigger top and bottom bezels than we'd want.
Other specs include 4GB of RAM, 64GB of storage, 19-megapixel camera with 1/2.3-inch Exmor RS memory-stacked image sensor and super slow motion, 5-megapixel 1.5-inch Exmor RS front-facing camera, Bluetooth 5.0, microSD support, and USB-C connectivity. Yes, there's no headphone jack. But Sony just unveiled its Xperia Ear Duo headset, which ships in May, and it'll be available for preorder on Amazon during MWC.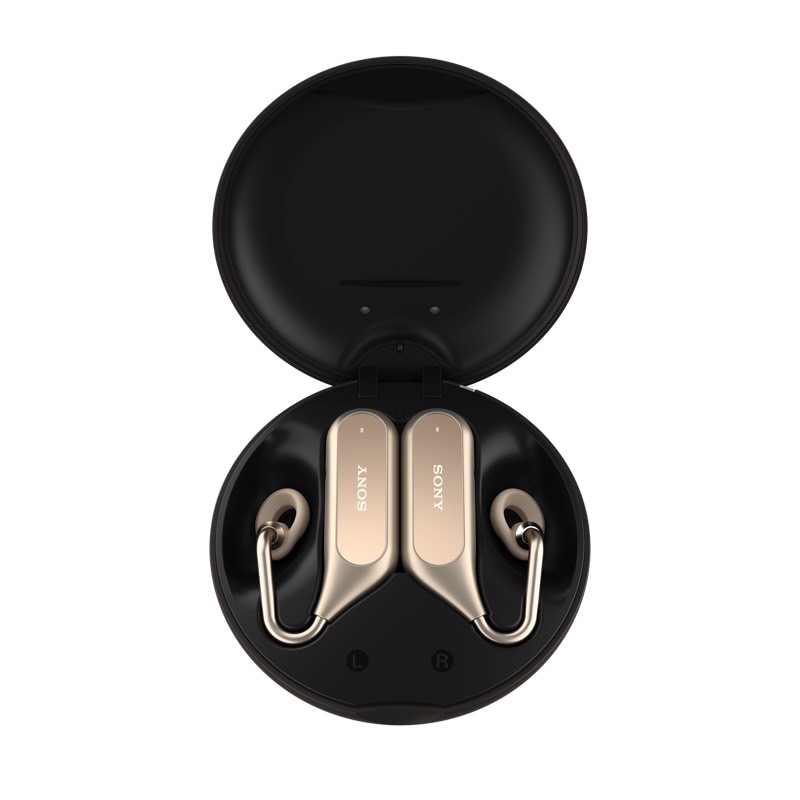 Neither phone, however, features a dual-lens shooter. But Sony teased in its announcement a "newly developed dual camera," and Sony's new fusion image signal processor that will make possible image capture in extremely dark conditions.
The Xperia XZ2 packs a 3,180 mAh battery while the Compact model has a 2,870 battery. Both, however, come with wireless charging,
The phones will be available in late spring, Sony says, and they come in four different colors, including Liquid Silver, Liquid Black, Deep Green, and Ash Pink for the Xperia XZ and White Silver, Black, Moss Green, and Coral Pink for the Compact. Pricing details, however, have not been unveiled.