If you're looking for a new streaming media player this fall, Roku has you covered. On Monday morning, the company unveiled five new devices on its website — a lineup with some notable additions and improvements over last year's.
DON'T MISS: Every video game launching this fall that you need to know about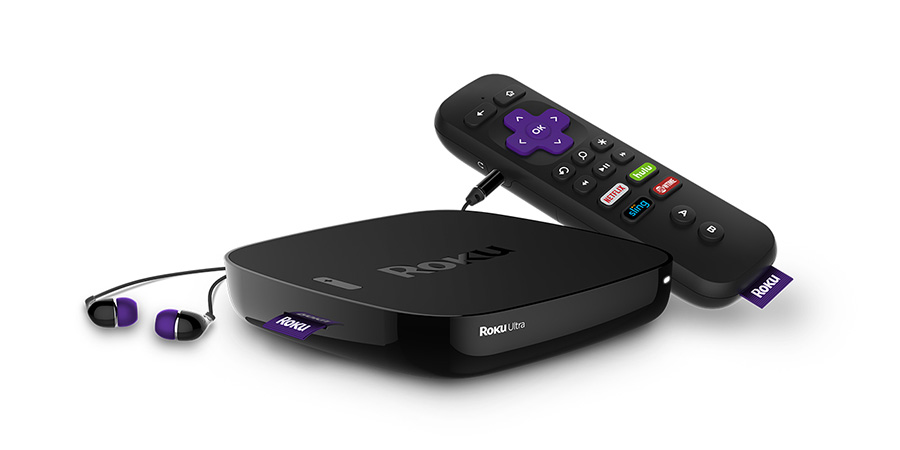 The Roku Ultra is the company's new flagship streaming box, replacing the Roku 4. It includes several new features differentiating it from its predecessor, including 4K and HDR video support, a USB port, Optical Audio out, MIMO connectivity and an upgraded remote with gaming buttons and a "Find My Remote" feature. The Roku Ultra will cost $129.99 — the same price as the Roku 4 at launch.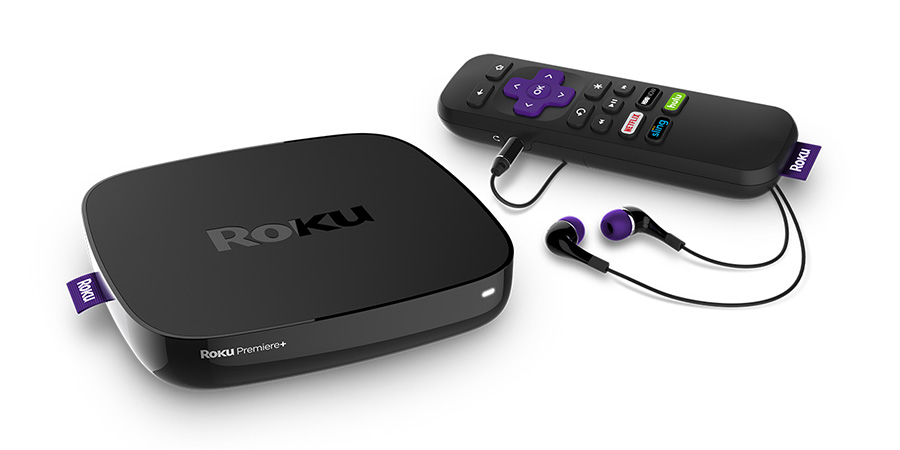 If you don't care about all the bells and whistles of the Ultra, you might want to look into the Roku Premiere and Roku Premiere+. Taking the place of the Roku 2 and Roku 3 set-top boxes, both the Premiere and Premiere+ support 4K video, but you'll have to spring for the Premiere+ if you want HDR support as well. The Premiere will retail for $79.99 while the Premiere+ will run you $99.99.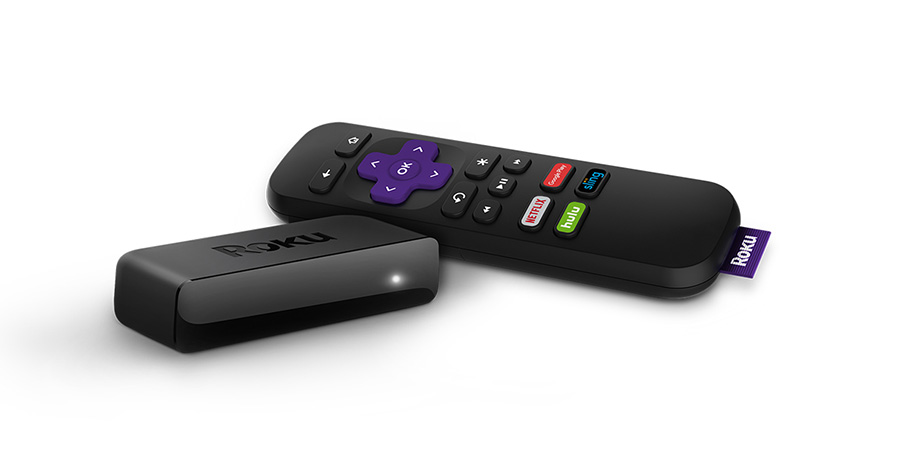 Finally, if you haven't entered the 4K era yet, the Roku Express and Roku Express+ are for you. At $29.99 and $39.99 respectively, these two players are not only the cheapest devices in the lineup, but also the smallest. They lack a majority of the features Roku is bringing to the rest of its lineup, but if you simply want to watch Netflix, Hulu and YouTube in 1080p, these should do the trick.
The only real difference between these two devices is that the Express+ supports a composite jack and A/V cable for users with older TVs.
Roku says that all five of its new streaming media players are available to preorder right now, with shipments expected to arrive in stores on October 9th. Oh, and if you want a Roku Express+, you'll have to get it from Walmart.