Google will unveil the Pixel 3 series in a few weeks, with press events scheduled for both New York City and Paris, France. While there is a conspiracy theory that suggests Google may unveil a secret Pixel 3 version during the event, that seems highly unlikely. The Pixel 3 and Pixel 3 XL have been featured in a series of leaks with the latter having appeared in plenty of hands-on previews and even full reviews. Earlier this week, we saw a more Pixel 3 images, and now a Chinese retailer has listed the Pixel 3 for preorder.
JD.com (via AndroidHeadlines) is the store in question, whose Pixel 3 listing features images for both the Pixel 3 and Pixel 3 XL. The price for the smaller Pixel is also mentioned: 4,999 yuan, which converts to $729. That doesn't mean this is the actual price of the Pixel 3. Even the listing notes the phone isn't launched yet.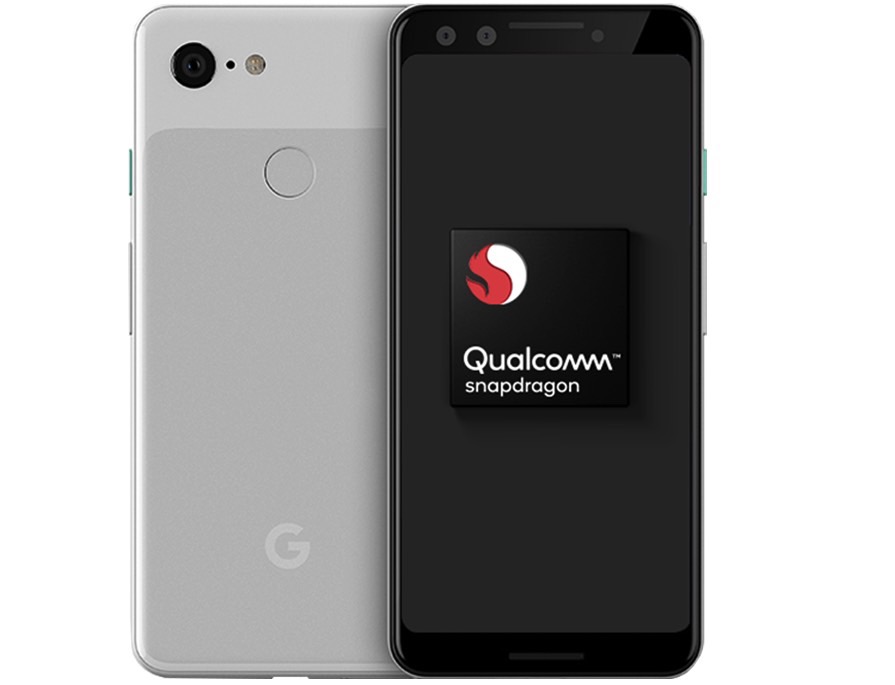 What's interesting about the listing is that it features what seem to be press renders of both the Pixel 3 and Pixel 3 XL. However, no other details about the phones are mentioned, not even specs — and we saw those leak as well.
What the images indicate is that both handsets will have dual selfie cameras and that the Pixel 3 XL notch is just as ugly as you expect. On the back of the phone, we still have a single-lens camera on both handsets, as well as a fingerprint sensor. Previous leaks said the phones are made of glass, which means they'll be the first Google handsets to support wireless charging in years.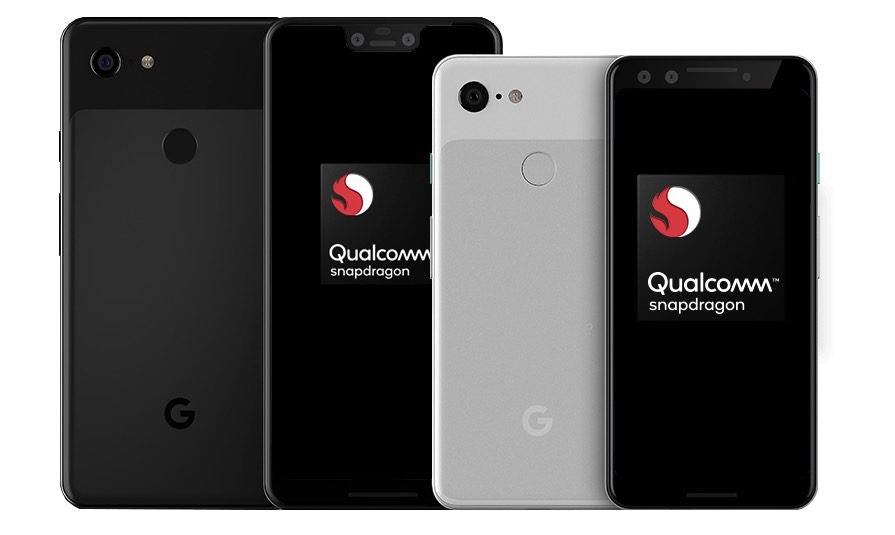 Google will kick off Pixel 3 preorders soon after that October 9th launch event, and it's likely the Pixel 3 phones will be available in a bunch of markets in addition to America. That's probably why Google is hosting a European launch event at the same time with the main press conference in New York.