Chinese smartphone maker OnePlus will launch its fourth-generation flagship this year, the OnePlus 5 — don't be fooled by that "5," the number four just isn't lucky in China. The company is yet to announce a press event for the handset, but the first rumors have already started to pop up on gadget blogs. And now, a leak may have just given us our first look at the upcoming new OnePlus handset.
Assuming India Today Tech's source had access to genuine information, the following image offers us the first details about the OnePlus 5's design.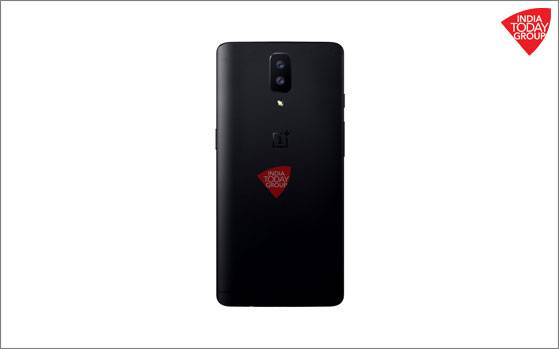 The image was sourced from "people who have seen the phone and have possibly worked on the OnePlus 5," according to the report, and India Today Tech says it can confirm the phone will have a vertical dual lens camera. The latest iPhone 8 rumors and renders suggest Apple will use a vertical arrangement for the dual lens rear camera.
The OnePlus 5 is expected to have a metal housing made of brushed aluminum just like the OnePlus 3T, but it won't retain its predecessor's antenna lines. What's also interesting is that there's no fingerprint sensor on the back of the handset. The report notes that the sensor might be placed under the screen. But a previous OnePlus 5 leak suggested the handset will have an all-screen design, with the fingerprint sensor found on the back of the phone.
It's unclear at this time whether OnePlus has the resources to pursue a different type of fingerprint sensor technology, the kind that Apple is supposedly developing for the iPhone 8. Apple wants to place the sensor beneath the display, a challenging feat that could delay the iPhone 8's release.
Other details about the OnePlus 5 aren't available at this time, but the company will probably unveil the handset soon enough.