There's no denying that the OnePlus 5 is currently one of the most talked about unreleased Android handsets. The phone is due this summer, but we already know its most important specs. On top of that, we just heard that OnePlus is apparently all about the camera in the new model. But we cannot yet tell you what the OnePlus 5 is going to look like because the leaks keep getting stranger and stranger.
A series of 3D renders showed a few design variations for the handset a few days ago. Those leaks were followed by a couple of alleged OnePlus 5 sightings in real life, but the phones were not the same in each leak.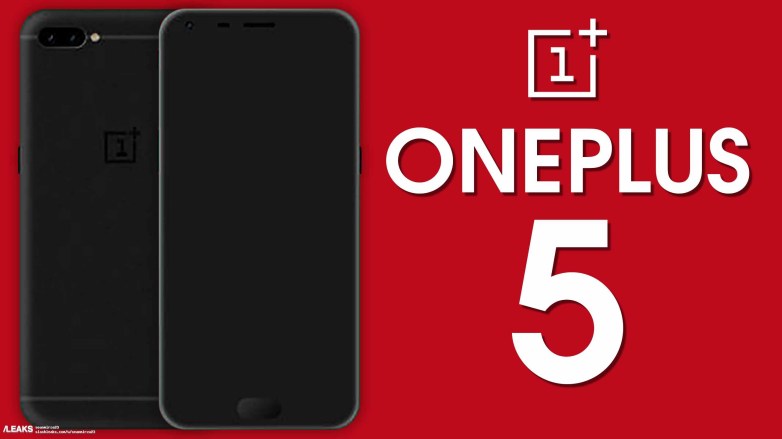 Now, a third alleged OnePlus 5 design emerged from China via Weibo, and we have no idea what to make of it.
We're apparently looking at a handset that features a dual lens camera on the back, but the camera is horizontal and is placed in the top left corner of the handset, like the iPhone 7 Plus. All the other leaks show a device whose camera is positioned in the center with a vertical orientation.
We've heard contradicting camera rumors for the handset before, with some reports claiming the phone's dual camera will be horizontal, while others say it'll be vertical. There's no telling which one of these different leaks is accurate. At this point, nothing appears to be sure aside from the fact that all these rumors say the phone will have a dual rear shooter.
The new leak also shows the front of the phone, where a physical home button can be seen.