If there's one clear trend this year for Android devices coming from Asia, it's that most of them are cloning the iPhone X's notch. We've seen a bunch of designs from a variety of companies, including Huawei, LG, OnePlus, Oppo, and Asus, to name a few.
This week we can add one other smartphone maker to the list, HMD Global, which is making all those hot new Nokia phones. The Nokia X6, which should be unveiled later this week, comes with an all-screen design, a notch at the top, and a bottom chin.
The phone will supposedly be unveiled on April 27th, according, hitting Chinese stores for about $250, according to GSM Arena.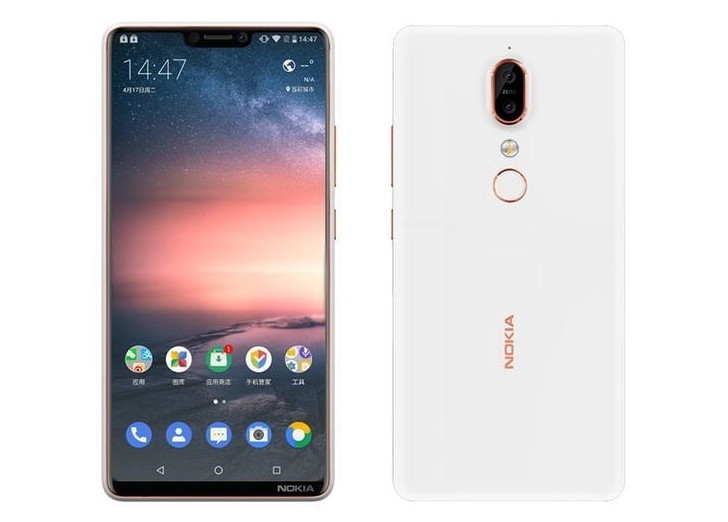 Images showing the device were already posted on social media in China, and the phone does look like what you'd expect from an HMD-made Nokia phone.
Aside from the evident iPhone X-like design, the Nokia X6 has a dual-lens camera on the back and a fingerprint sensor. The Nokia logo, meanwhile, is clearly visible on the bottom bezel and the phone's back.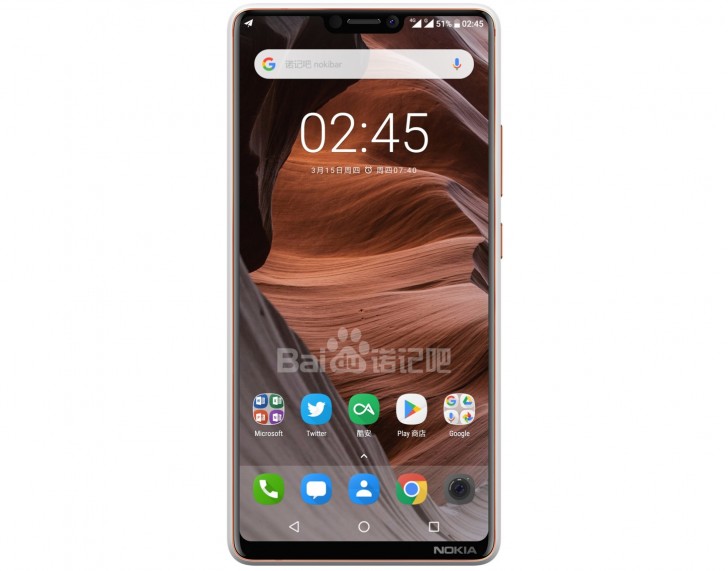 The Nokia X6 will not be a flagship handset. Instead, it's a mid-range Android device supposed to retail for around $250. At that price, it'll probably be a steal for many Android device buyers looking for an affordable Nokia-branded handset.
When it comes to specs, the phone is supposed to pack a 5.8-inch display with 19:9 aspect ratio, MediaTek Helio P60 or Snapdragon 636 processor, 4GB/6GB of RAM, and 64GB of storage.