While you were enjoying your weekend, or running from Hurricane Irma, Apple had to endure a massive iOS 11 leak that revealed almost every iPhone X secret we didn't already know about, including the fact that the final name of the handset is iPhone X.
Somehow, the golden master version of iOS 11, which appears to be similar to the latest iOS 11 beta, was released into the wild. Unlike the latest beta, this version contains references to all the iOS 11 features that are specific to the iPhone X. It also includes a bunch of new iPhone wallpapers that you can download right away to any iPhone.
First seen by 9to5Mac the 16 new wallpapers show the earth (top image) and the moon, a bunch of flowers, and Apple's six-color retro logo applied on top a single-color background (following image).
Sadly, for 3D Touch fans who love their dynamic wallpapers, we have no such wallpapers inside iOS 11 GM. But all the others can be downloaded to your current iPhone, so you can pretend you've already got an iPhone X. Or an iPhone running the final iOS 11 version.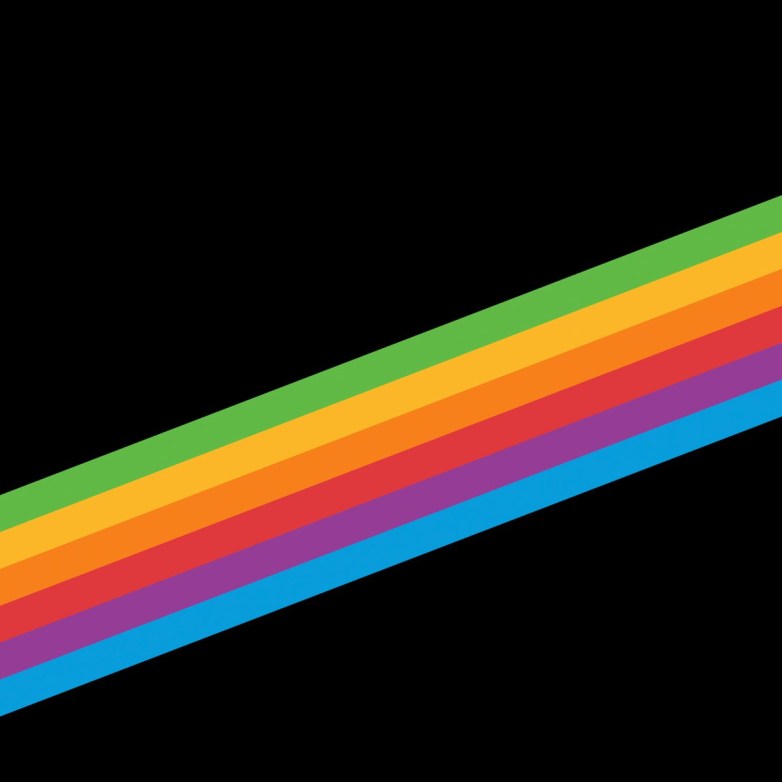 Apple will unveil the iPhone X and iPhone 8 on Tuesday, while the final iOS 11 version should be released next week, complete with all these new wallpapers.
The following video shows you all the new wallpapers in iOS 11, while the images including high-resolution images are all available at this link.