In the months that preceded the iPhone X launch, numerous reports said that the major players in the display business are investing billions of dollars in OLED production lines, vying for Apple's orders. Samsung, those stories said, would be the only OLED screen supplier for the iPhone X, which turned out to be true. Once the iPhone X became official, it was clear that Samsung is going to take home a lot of iPhone X cash. The iPhone X's display accounts for about a third of the handset's bill of materials.
But Samsung alone couldn't have possibly met Apple's demand, which is probably why Apple chose to launch its first OLED iPhone alongside LCD models. Next year, however, things may change. And OLED display stock may not be an issue anymore.
IHS Markit said in a report quoted by
Digitimes
that flexible AMOLED supply capacity will exceed demand by 44% next year.
The net area of flexible AMOLED panels, the kind of displays found inside phones like the iPhone X and Samsung's own Galaxy flagships, is going to reach 4.4 million square meters in 2018, which is up 100% compared to 2017.
Demand, however, will reach 2.4 million square meters in 2018, up 69.9% compared to last year.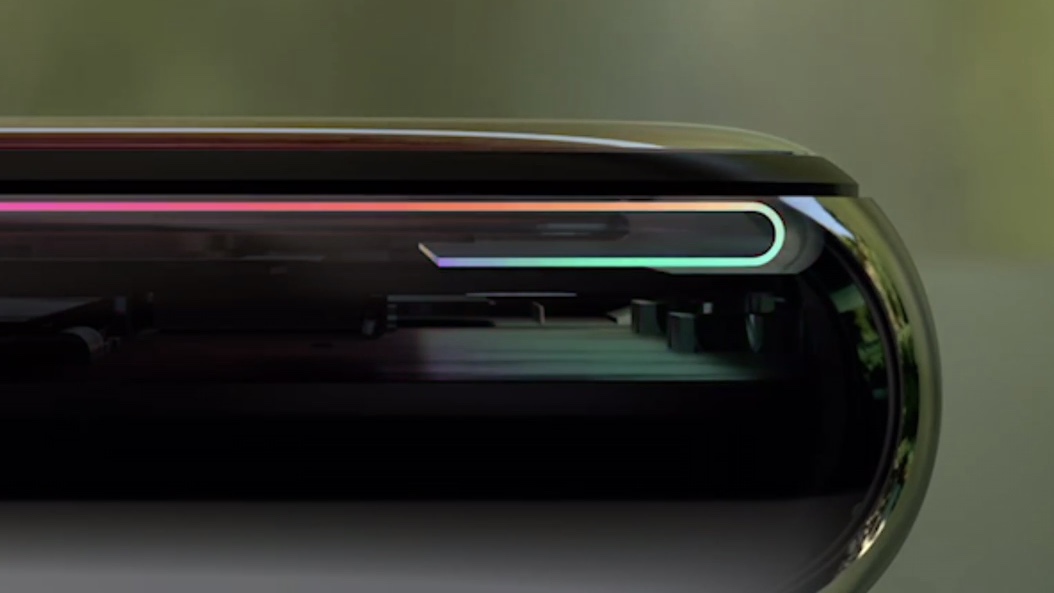 That means phone makers are following Apple's lead, but they may be more reluctant to adopt flexible OLED screens for their top devices and choose the cheaper rigid OLED screens instead.
Without flexible displays, however, edge-less designs like the Galaxy S8 or Note 8, and all-screen designs like the iPhone X are not possible.
On the surface, this abundance of flexible OLED screens from a variety of vendors is excellent news for Apple's 2018 iPhone plans. Apple could negotiate better deals and diminish the risk of running into supply issues. The company could equip even more 2018 iPhones with OLED screens, not just the iPhone X successor. Maybe all of them, although that doesn't seem likely, according to some recent reports that say LCD iPhones aren't dead yet.
But let's not forget that not all displays are equal. Take the Pixel 2 XL's OLED screen, for example, a mess that Google and LG have to fix. The iPhone X's screen is better than the Galaxy Note 8 screen, according to experts, even if Samsung makes both of them.
As long as OLED screens won't offer the kind of quality Apple desires, it's unlikely