A few days ago, we saw the first 6.1-inch iPhone X renders based on supposed leaked schematics. That's expected to be Apple's cheapest iPhone X successor, the model that will feature an iPhone X-like design but with less expensive components. The notch is still very much present on the 6.1-inch phone, but Apple will use an LCD screen instead of OLED, and a single-cam setup on the back instead of a dual shooter.
The same source has updated those designs with gorgeous renders that imagine what the cheap iPhone X will look like running iOS 12. However, these renders show an LCD iPhone X that looks too good to be true.
Well-known smartphone leaker @OnLeaks partnered with MySmartPrice last week to create a video featuring the purported design of the LCD iPhone X. The clip shows an iPhone X-like device with the screen turned off. A different designer then released renders showing all three 2018 iPhones side by side, with the screens turned on.
Now, MySmartPrice is back with 4K versions of its earlier renders, which feature the LCD iPhone X and next-gen iPhone X side by side, complete with screens that are turned on, as seen above and below.
The problem with these renders is that the LCD iPhone X might not look like that when it comes to the display. That's because LCD panels do not bend like the advanced OLED screen in Apple's iPhone X, which might prevent Apple from creating a corner-to-corner LCD display. The iPhone X screen design is possible because the OLED screen is folded behind itself, like so: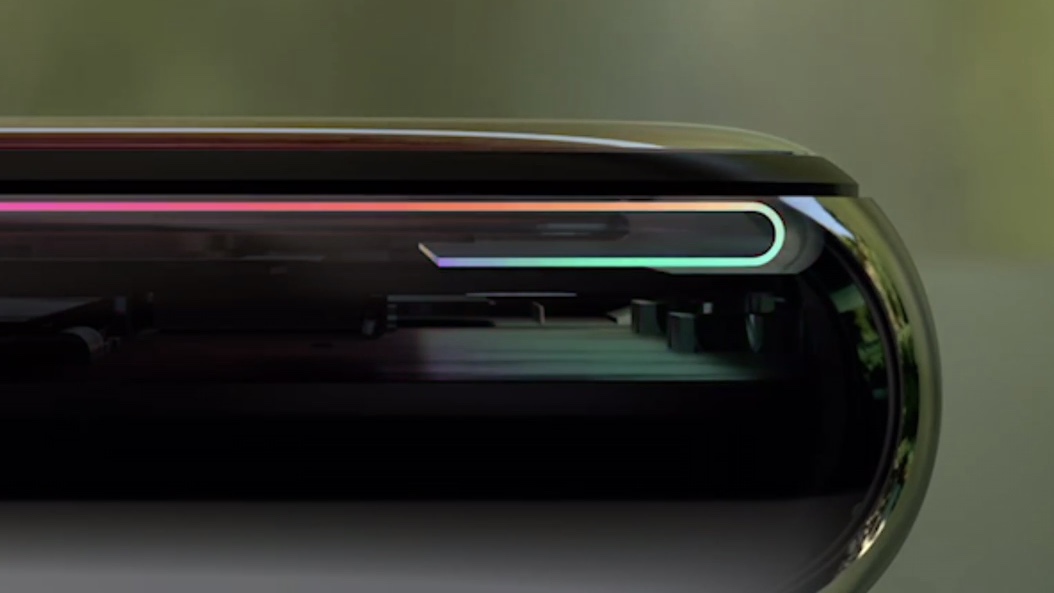 All iPhone X clones out there, whether they have LCD or OLED screens, come with a bottom bezel, because nobody else wants to use pricey flexible OLED panels that are capable of hiding the display controller inside the phone.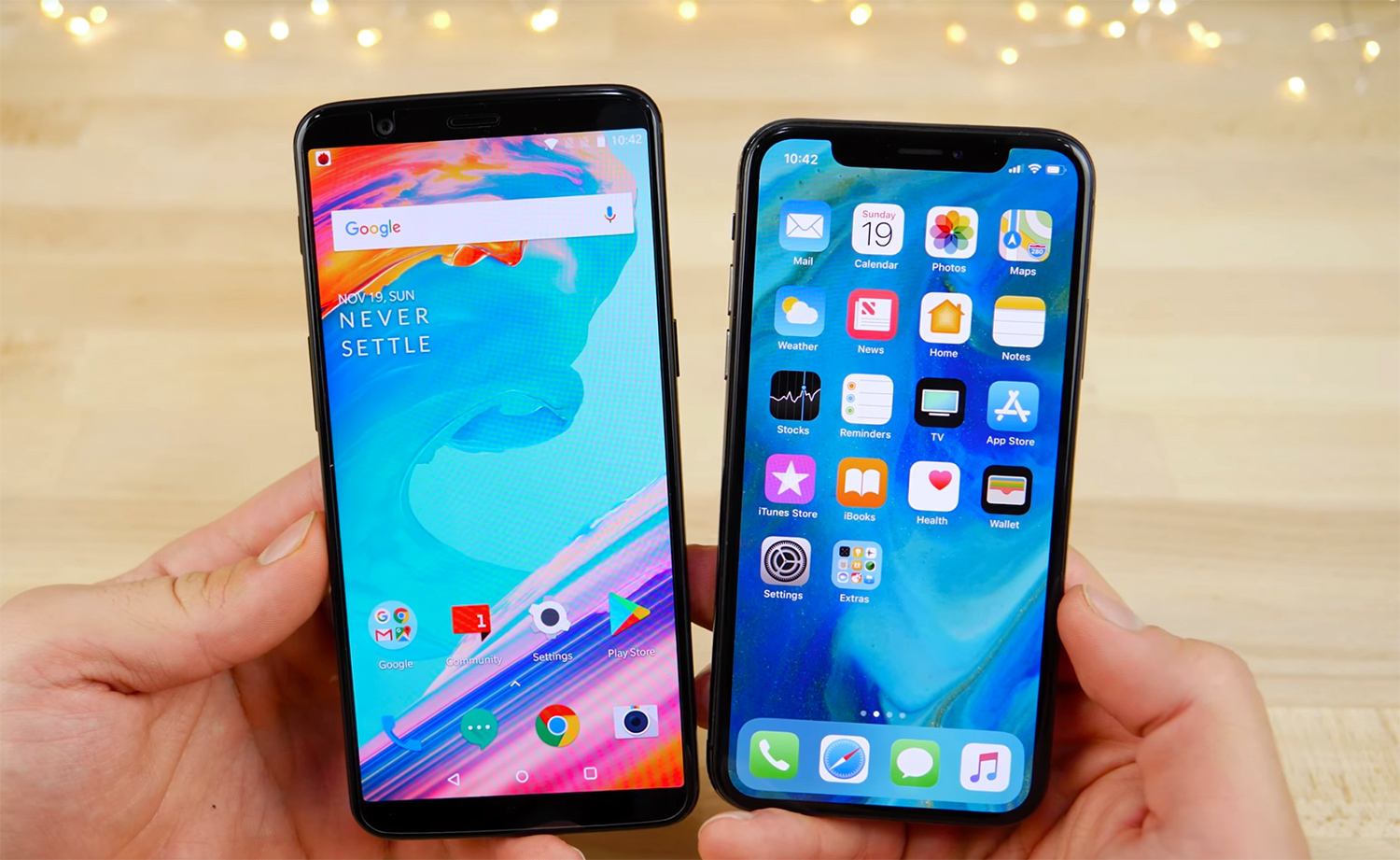 Recent reports have claimed that the cheap iPhone X might have a bottom chin of its own, precisely because LCD screens do not bend. That means you shouldn't let these renders get your hopes up. There's a real chance the cheap iPhone X you plan to buy this fall will not look as good as its OLED siblings.
Of course, we're well aware that some screen manufacturers out there have been working on LCD screens that can bend. It's unclear, however, whether such displays will be ready for Apple's new LCD iPhone set to launch in September.