Apple will launch three distinct iPhone X models this year, including two models worthy of the iPhone X name and a cheaper phone that some seem to refer to as the iPhone 9. That's because two 2018 iPhones will sport OLED displays, Face ID, and dual-lens rear cameras, which are the main features of the current iPhone X. The third one will get the notch treatment, but it's supposed to pack an LCD screen and a single-lens camera on the back.
A set of beautiful renders show us exactly how big these devices are.
Earlier today, we saw the 6.1-inch LCD iPhone X — aka the cheaper "iPhone 9" — in renders based on supposedly leaked schematics. Meanwhile, Wysla created images for all three handsets, using alleged schematics too. It's worth noting that the site doesn't have a history reporting on iPhone leaks.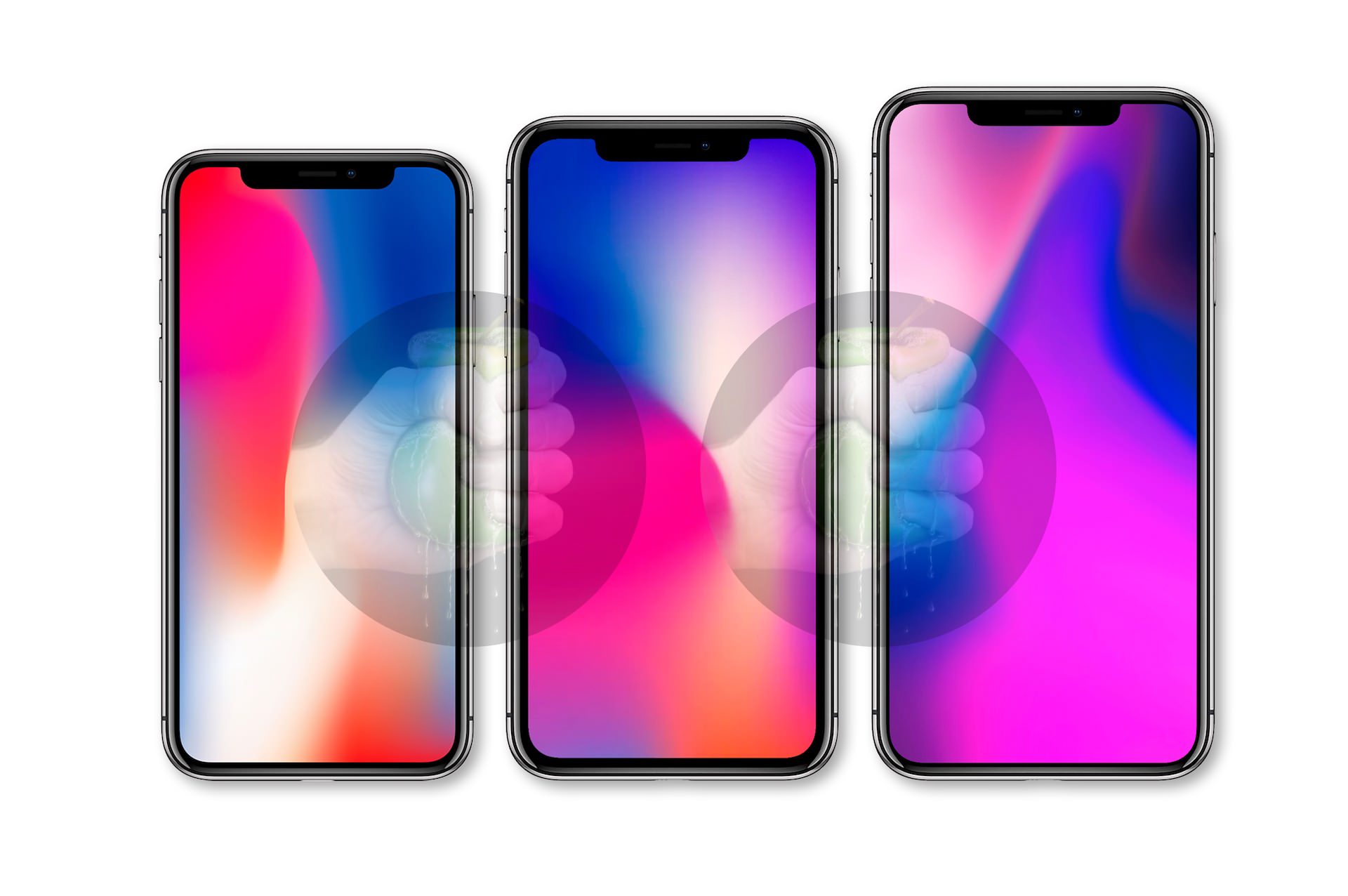 As you can see in the image below, the 5.8-inch iPhone X (2018) and 6.5-inch iPhone X Plus flank the 6.1-inch LCD model.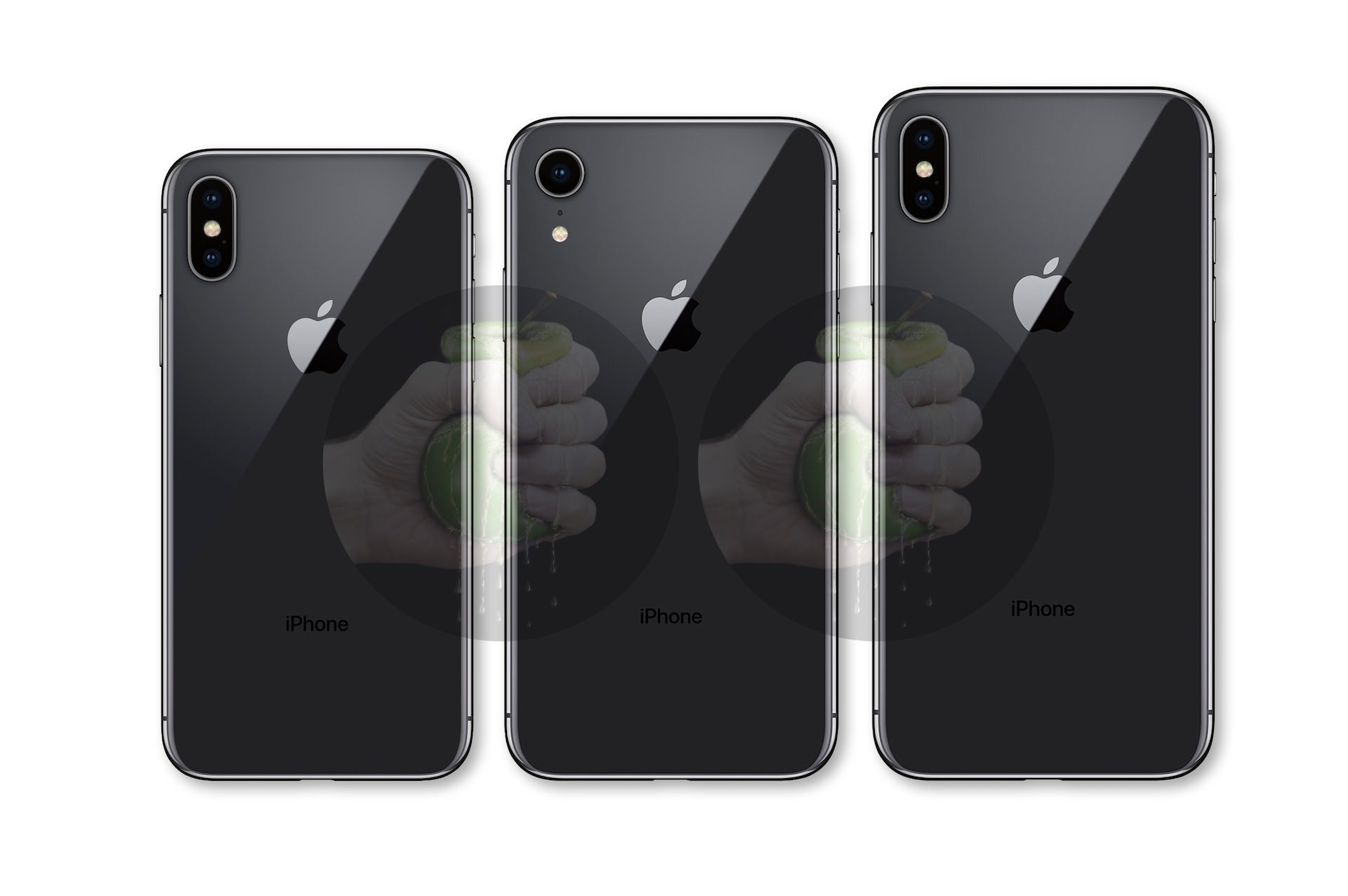 if more screen size is what you want from the iPhone X, the 6.1-inch LCD model and the iPhone X Plus will deliver exactly that.
However, the LCD iPhone X successor might have a bit of bottom chin, which isn't featured in these renders. That's because LCD screens aren't as bendable as OLED, although various providers have been working on flexible LCDs too. A bottom bezel would make it slightly uglier, and ruin that corner-to-corner screen that looks so good on the iPhone X.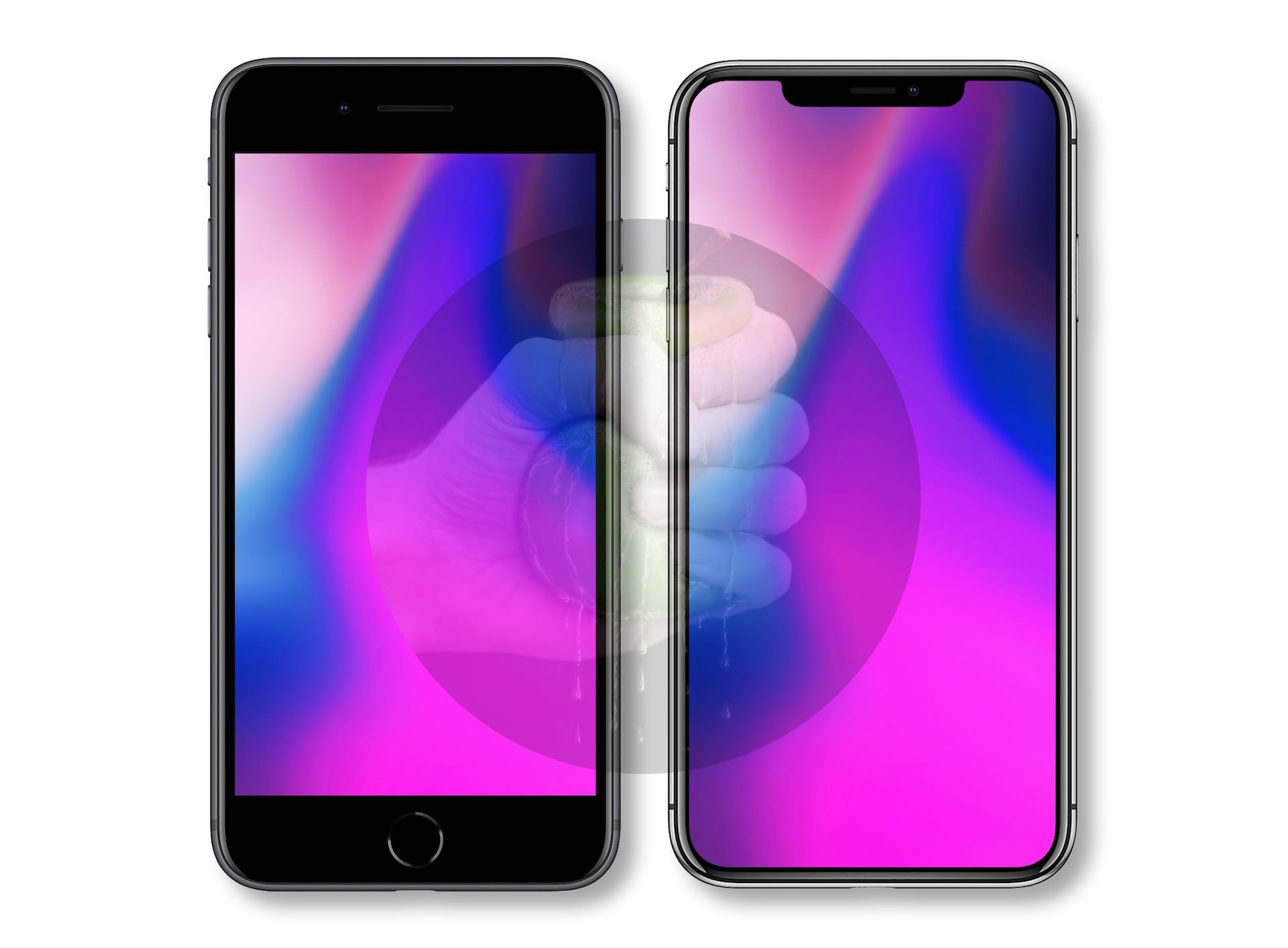 The iPhone X Plus, meanwhile, might be just as big as the iPhone 8 and the Galaxy Note, as seen above and below.
The three iPhones aren't expected until later this year, with the LCD model already said to be delayed because of LCD manufacturing issues.