The iPhone 8 is nearing the mass production phase, reports have said, as suppliers are already working on components that will go into Apple's best 2017 iPhone. A new iPhone 8 leak shows what seems to be the parts required to make the metal frame of the handset, and it indicates that the new phone will be about as big as a 4.7-inch iPhone despite having a much larger display.
That detail is hardly shocking, considering that most iPhone 8 rumors say the phone will have almost the same dimensions as current 4.7-inch iPhones, although it may be a little wider and taller.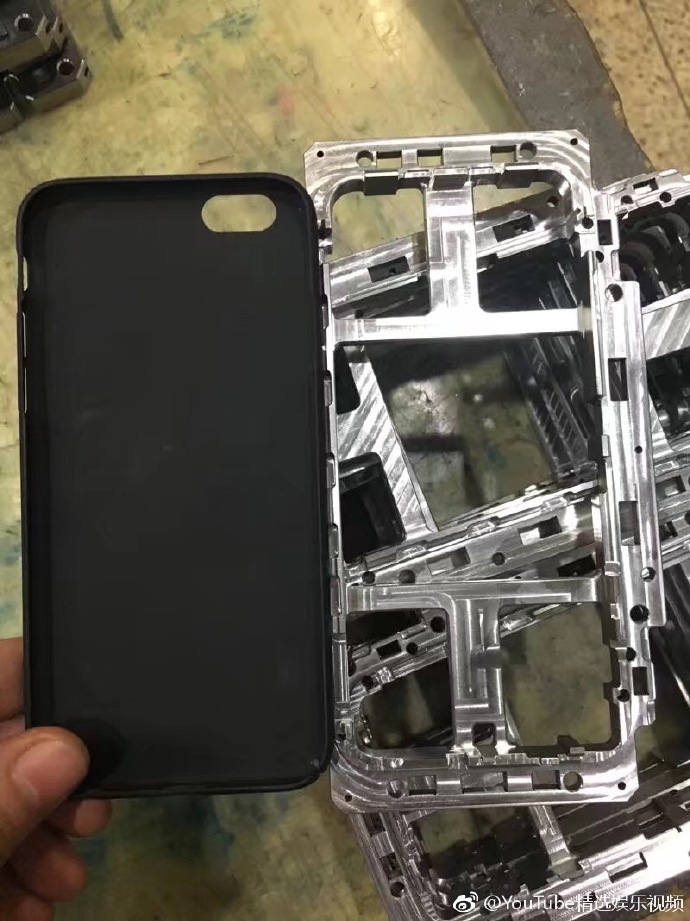 The new images, posted on Weibo, show a metal structure that will probably be used for mass producing the metal frame of the iPhone 8.
A Google translation of the message seems to indicate the "shell fixture" has passed testing and will be sent to Foxconn for production. The message also says that September will supposedly bring limited iPhone 8 sales, which is pretty much in line with what's already expected for the handset.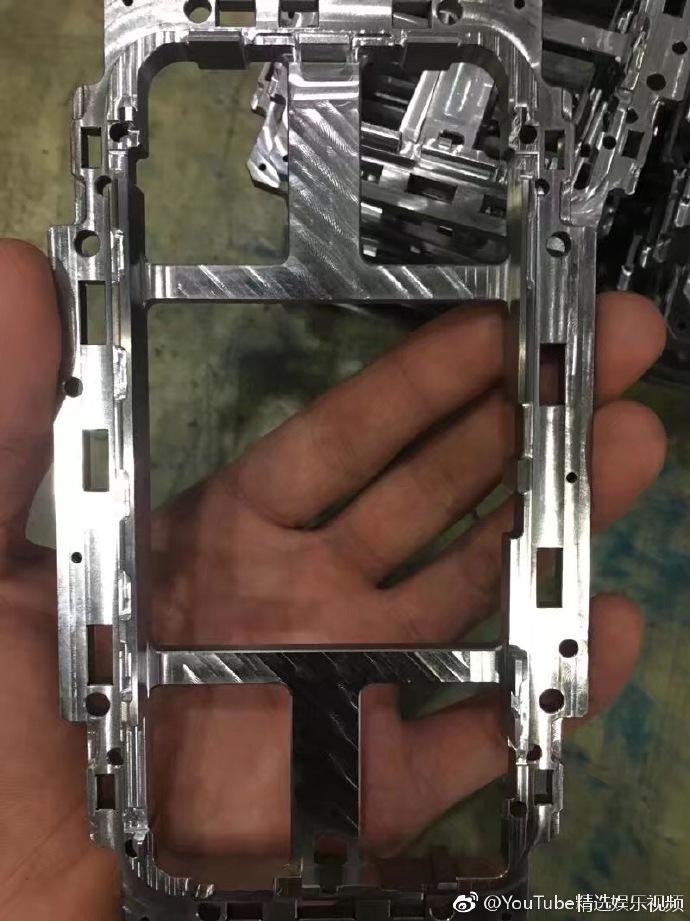 Various reports have claimed that Apple may only have a limited number of iPhone 8 units on hand after the phone's September announcement. Component makers are already supplying parts for the iPhone 8, but the handset may go into production only at some point in September, these reports claimed. Production should ramp up after launch, and Apple may produce as many as 80 million iPhone 8 units this year alone. At least, that's how many OLED displays Samsung is going to make for the iPhone in 2017, according to earlier reports from reliable sources.