The iPhone 8 design leaks keep on coming, and a new series of renders was published online. They seemingly "confirm" the iPhone 8's design. Mind you, only Apple could really confirm anything.
That said, Forbes' Gordon Kelly worked with case designer Nodus on renders based on CAD files obtained through the iPhone 8's supply chain.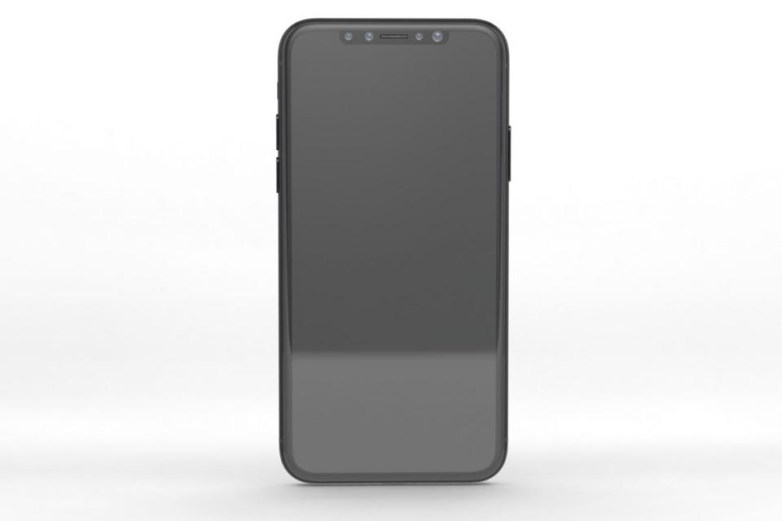 Kelly says that the renders feature "the final design" and he "can confirm that, despite problems, fears Apple would fall back on a less ambitious 'Plan B' are unfounded."
That less ambitious Plan B design he refers is the one we hate — an iPhone 8 with a rear-facing Touch ID fingerprint sensor.
The renders Kelly posted show a full-screen handset that features a cutout bezel at the top that houses the complex front-facing camera, speaker, and sensors array.
On the back, we have a vertical dual camera. Kelly says this arrangement should help out with augmented reality features, "where horizontally aligned cameras are more effective and the phone is expected to be held in a landscape orientation." That might be true, but there's also one other explanation for the orientation that's more practical. It's the only way to fit a dual camera on the rear, near the top left corner, given the front facing camera system that will consume plenty of space inside the phone.
Kelly says the phone will have a Lightning connector on the bottom, and there's no 3.5mm headphone jack.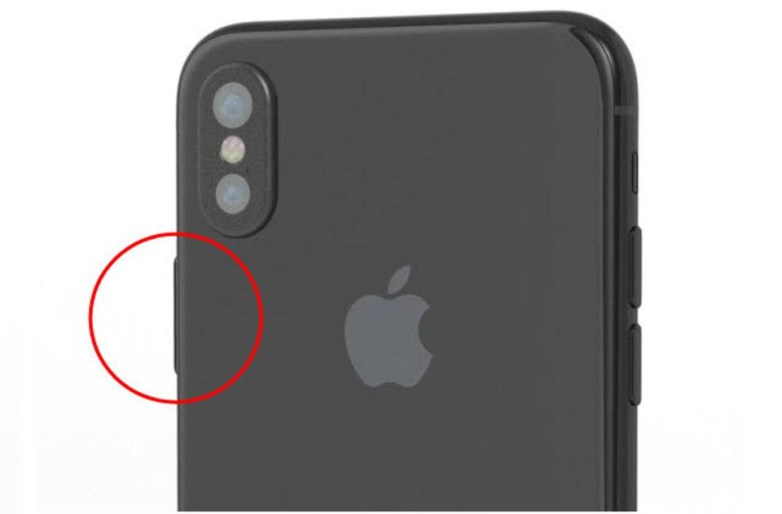 Finally, the power button is a lot bigger than what we usually see on iOS devices. There's no explanation for that elongated power button. But Apple does have a patent that presents technology which would let it place a fingerprint sensor in a power button.
In other words, Kelly's renders are 100% similar to previous leaks, some of them also based on CAD renders.
"So how confident are Nodus and myself about the renders?" Kelly asks. "To the extent that Nodus was happy for me to publicly disclose it as the source and reveal the company is prototyping its retail cases from them."
All we need now is some official confirmation from Apple. Sadly, that will only come at some point in September.