This year's iPhone 7 and iPhone 7 Plus/Pro are expected to be the first iPhones that will lack a 3.5mm headphone jack. But that's not the only thing Apple might "kill" this year with its updated iPhone 7 design, as a new series of leaked images seems to suggest.
Top Prime Day deals:
Samsung Curved 55-Inch 4K Ultra HD TV for $650
Amazon Fire TV Stick for $25
Xbox One Bundle for $270
French site NowhereElse, a regular source of accurate iPhone leaks, discovered a new set of images showing the alleged iPhone 7 Plus that paints the same general picture we've seen before. The "boring" iPhone 7 Plus features single-line top and bottom antenna lines, a dual-lens camera on the back, and a Smart Connector port near the bottom. The new port is a feature disputed by other leaks.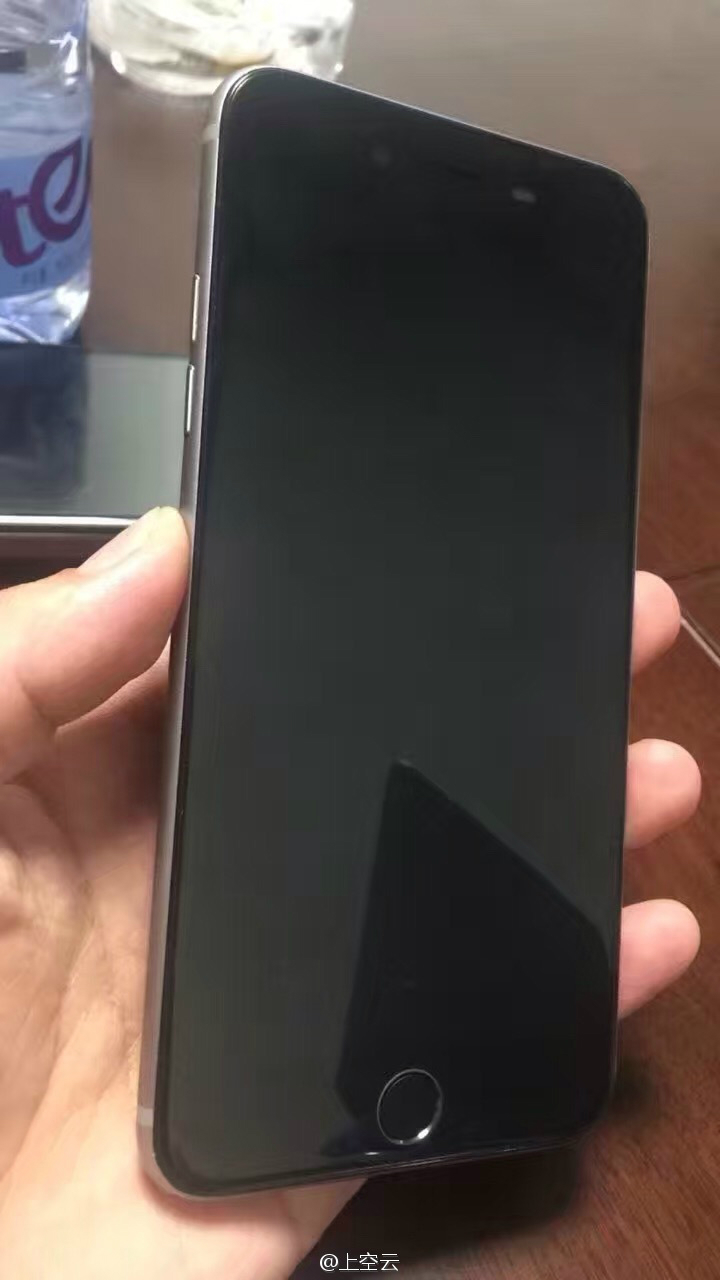 On the front of the handset, there's what appears to be a redesigned home button. But what's puzzling about the new set of images is that they suggest the iPhone 7 might not feature a mute rocker positioned above the volume buttons.
Is Apple killing the mute switch on the iPhone? Absolutely. How else would it segue to a new iPhone design with a wraparound screen, which is supposedly in the works for sometime in the future? But the iPhone 7 Plus does not feature an all-glass design or a curved screen that would warrant such a change, which means this can be viewed as a stepping stone.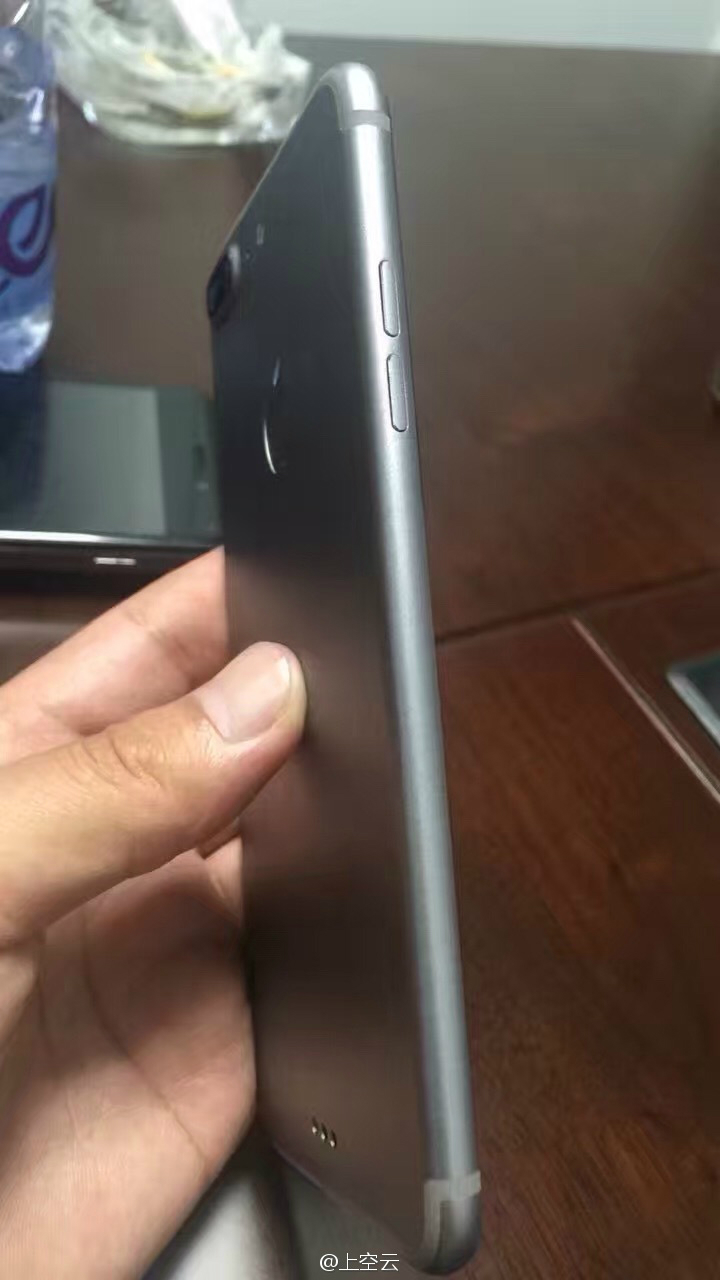 On the other hand, Apple already killed the mute button on various iPad models. The functionality is still there, of course, thanks to virtual buttons in Control Center on the iPad that handle mute and orientation lock. Since the iPhone 7 Plus is bigger, its Control Center might also house such buttons. Either that or these images aren't the real deal.