Fortnite developer Epic Games intentionally broke the iPhone's App Store rules a few years ago to generate a conflict that led to Apple banning the game from its devices. Epic's endgame was to sue Apple (and Google) in the hopes of forcing Apple to make big changes to iOS that would allow third-party app stores and/or payment systems. Epic lost that battle in court twice, with an appeal verdict this week confirming the previous ruling.
But I think Fortnite is about to return to iPhone, with iOS 17 likely to open the door. But players dying to get the game back on iPhone and iPad will not necessarily like what they have to do in order to play Fortnite again. Since rumors say iOS 17 will support app sideloading on iPhone, it's reasonable to assume that Epic will take advantage of the feature in iOS 17 this summer.
All of this is speculation, of course. At the time of this writing, I have no way of confirming that the iPhone will support sideloading once iOS 17 rolls out. Also, Epic is far from making any announcements about the Fortnite future on iPhone now that it has suffered another terrible defeat in courts. And yes, you can play Fortnite in a browser on iPhone and iPad, but that's hardly ideal.
Considering the most recent verdict, Epic's only way of bringing Fortnite back to iPhone and iPad is to obey Apple's rules and agree to pay the 30% cut it's been trying to avoid. As I've said before, Epic is hardly the victim here. We're looking at a predicament of its own doing. And, make no mistake, should Epic ever run its own app store on iPhone, it'll enforce its own rules and fees.
Fortnite can return to the iPhone, assuming Apple is willing to let it happen. But having Epic reapply for that lost developer account to get Fortnite relisted would be a golden opportunity for Apple's PR team. Apple could remind the world that Epic was wrong to disobey the App Store rules. And that would be a clear message to other developers.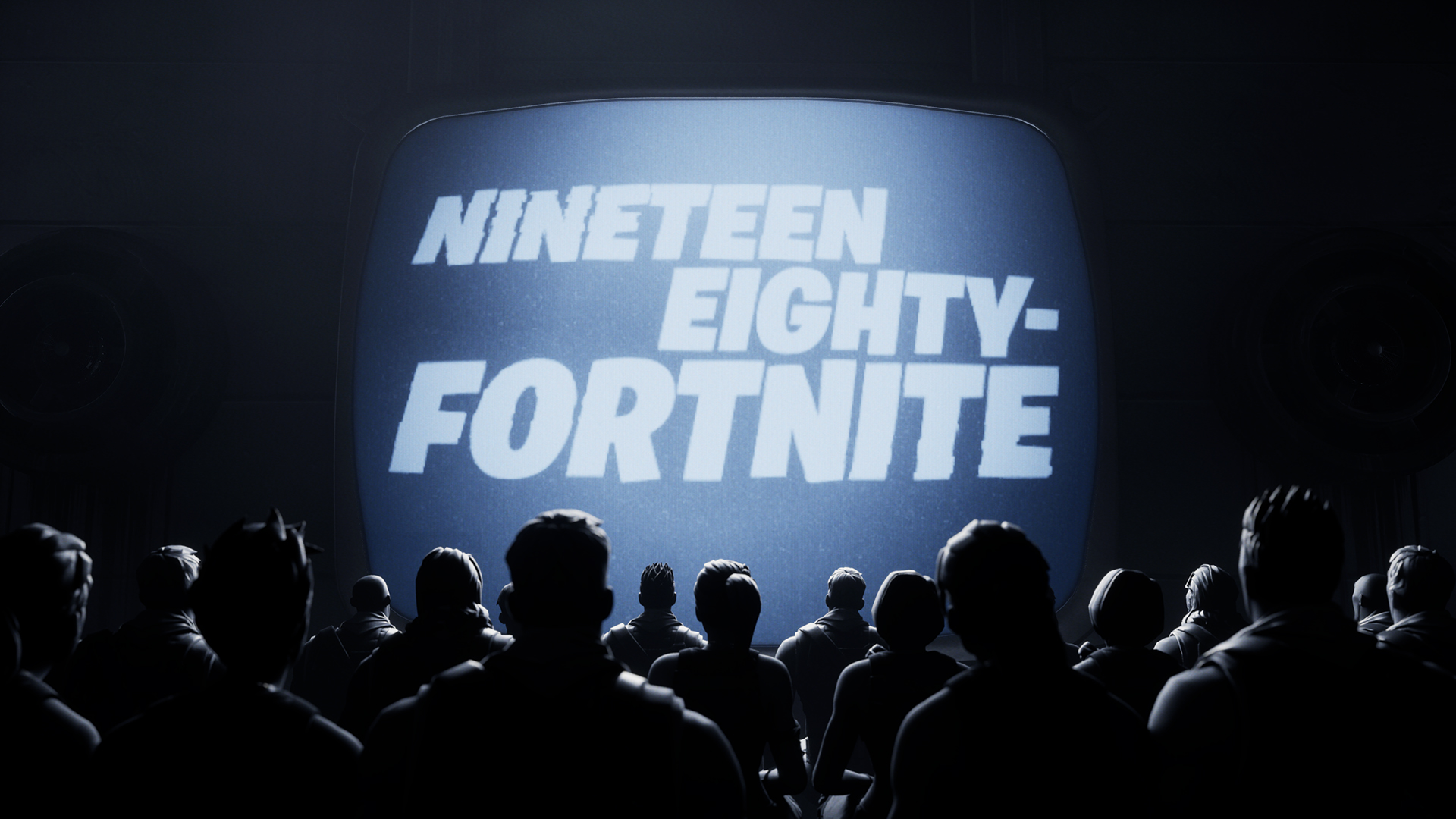 Epic's new Fortnite loss against Apple is a loss for all developers with similar desires. They want Apple to open the iPhone to third-party app stores and alternative payment solutions. Epic did score a minor win that the appeal held up. Apple can't prevent developers from inserting links in their apps that point to other places where buyers can purchase digital goods.
Epic returning to the App Store would mean Fortnite would be available on iPhone and iPad again. It could happen right away.
The other, more likely option is for Epic to continue fighting Apple on this and wait for iOS 17 to come out. Once it does, Fortnite might be available as a sideloaded app on European iPhones and iPads. Remember, rumors say that app sideloading will only work on the iPhone in Europe. That's because a local EU law will force Apple to support sideloading on its devices.
With sideloading seemingly imminent, Epic might even try to set up its own iPhone app store via an app you could sideload. Only European customers would have access to the app, but it could serve as a way to access Fortnite on iPhone.
Epic failed to gain any real public support from iPhone users who lost access to Fortnite. Once Apple enables sideloading in Europe, Epic and other developers might use the precedent to try to convince regulators in other jurisdictions to pass similar laws. But that's a battle that will take plenty of time.