The Huawei P20 series won't be debuting at MWC as some Huawei fans may have expected — at least so say various rumors. But a new leak reveals that the next iPhone killer coming from China will have a design like no other device, including Apple's.
And no, I'm not even talking about the triple-lens camera supposed to equip at least one version of the P20.
Yes, a Plus or Pro version of the Huawei P20 will have three lenses on the back, according to some reports, and we have no idea why that is.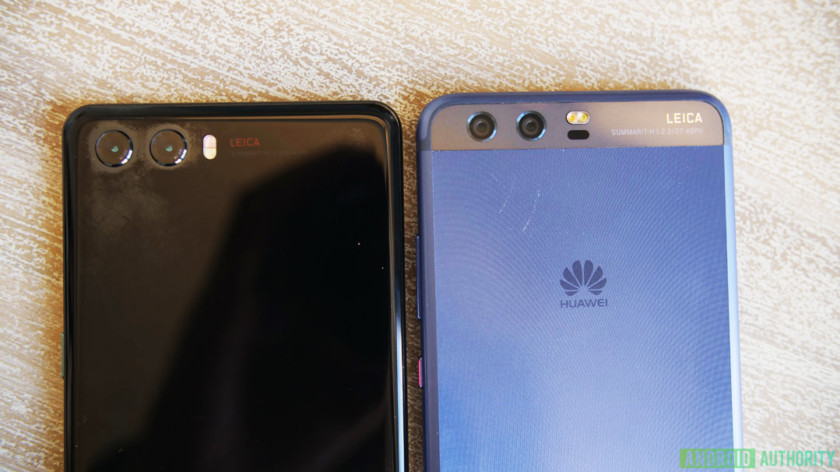 But a series of images first posted on Android Authority show a P20 version with just two lenses on the back.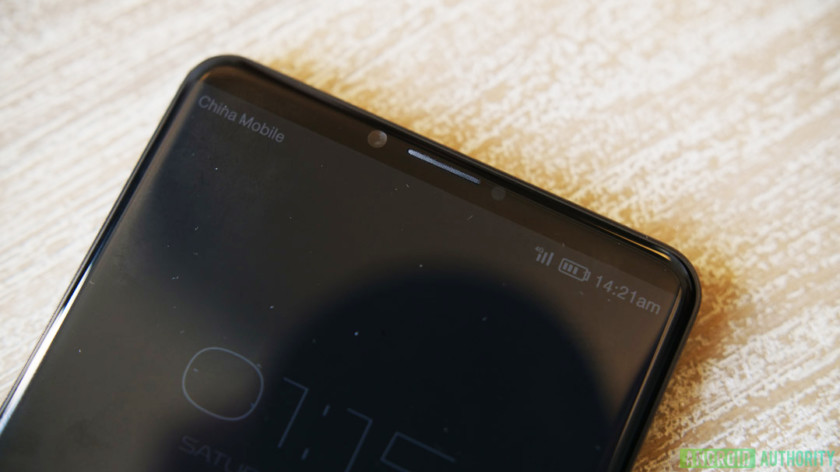 The phone also features incredibly small top and bottom bezels, and minimal side bezels, as well as what appears to be a Face ID-like camera on the front which is likely to power 3D face recognition, like on the iPhone X. And we already know that Huawei is working on such technology, which it says will be better than the iPhone X.
There's no physical fingerprint sensor on the back, and Huawei may follow Apple's lead and ditch the sensor entirely now that it's about to embrace 3D face recognition. Either that or the fingerprint sensor is built into the screen.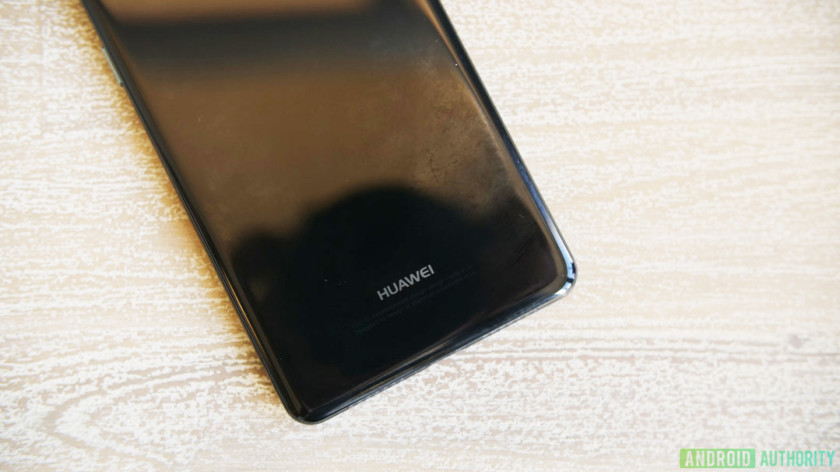 But what really caught my attention, and makes the Huawei P20's design stand apart, is the button situation. There's only one button on the side of the P20, and that's supposedly the power button. Touch indicators are present above it, and they might be used to change the volume.
What's exciting about this particular design choice is that, pretty soon, we won't have any physical buttons on phones.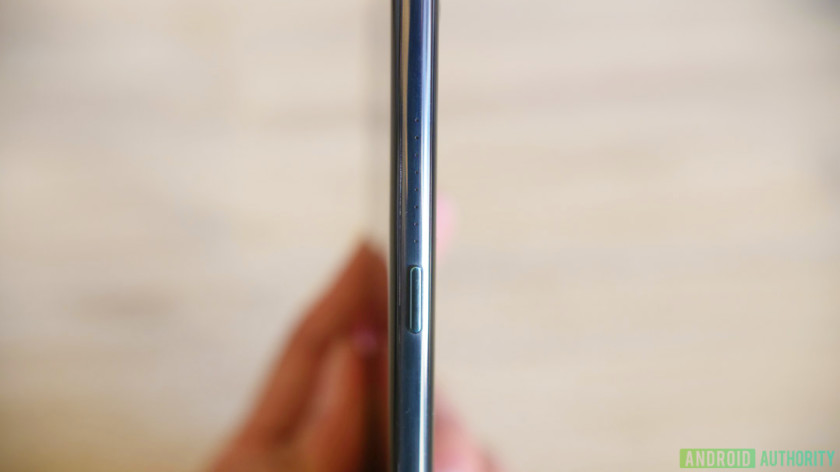 Apple has killed the home button, but the iPhone's sides still feature a mute switch, two volume rockers, and a standby button. Samsung's Galaxies have Bixby buttons. Even Google's and HTC's phones that have Active Edge functionality feature more than one physical button on the sides, not to mention they also have fingerprint sensors, which count as physical buttons in my book.
But the smartphones of the near future will probably ditch all physical buttons in favor of smarter solutions. Yes, that's easier said than done, and the presence of physical buttons aren't really something to be annoyed about.