Chinese smartphone maker Huawei is going to unveil a new flagship device at the Mobile World Congress in Barcelona, Spain next week, and various leaks have revealed plenty of details about the handset. But don't get your hopes up for a Huawei P10 Plus that features 8GB of RAM and 512GB of storage, memory specs that would place the Android handset in high-end laptop territory.
A smartphone retailer listed the phone and its specs, and that's where the excitement might come from. However, as PocketNow rightly points out, Phone House likely used placeholder text to fill in the blanks.
We've Android seen phones packing plenty of RAM out of the gate, but 8GB seems a bit too much for an Android phone right now. Even 6GB might not be warranted for a phone, given the extra battery consumption that results from using too much RAM.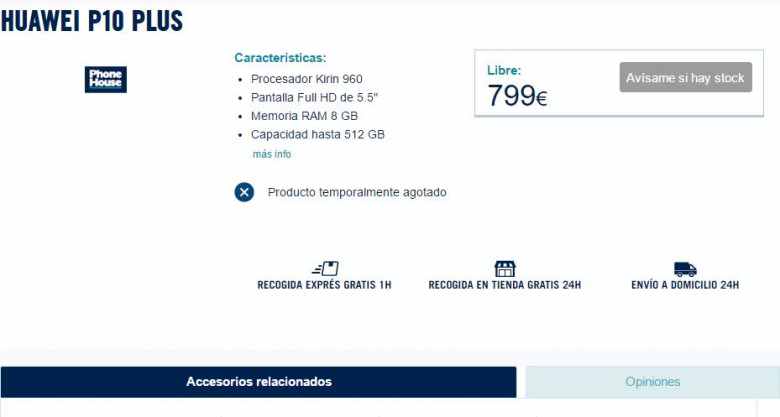 hua
As for storage, it's unlikely for a phone to have 512GB of built-in storage at this time. And if someone is going to do it first, that's probably Apple. The company would charge you plenty for it too — a lot more than €799, which seems to be the asking price for Huawei's new Android flagship.
Sure, the Huawei P10 Plus might feature 512GB of storage but only if the company makes a 256GB version of the handset, to take on the iPhone 7 and iPhone 7 Plus. Users would then be able to add an extra 256GB of storage via microSD card, for a total of 512GB of storage.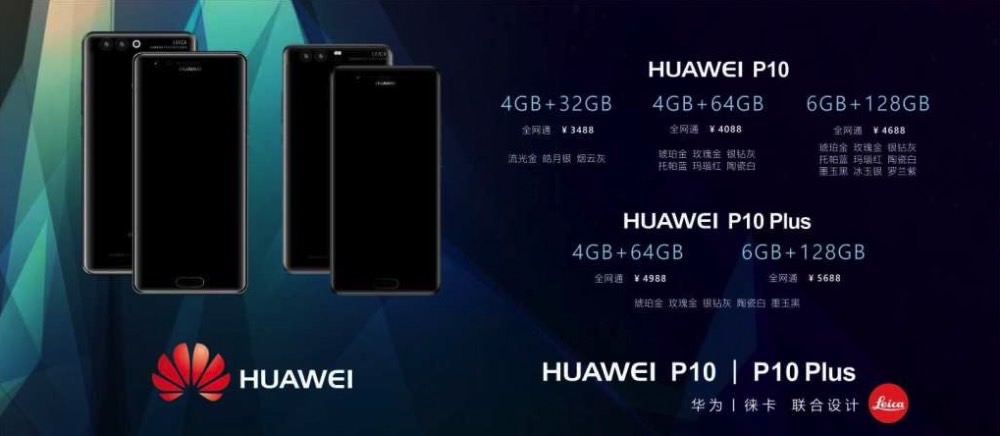 A leak last week (see image above) did suggest the phone will come with either 4GB or 6GB of RAM. The same leak listed 128GB as the max built-in storage option for the handset. That said, there's nothing confirmed about this high-end handset for the time being, but Huawei will spill the beans in less than two weeks.