Chromebooks expire. You're probably a bit confused if you're reading that on a Chromebook. After all, how does a piece of hardware like a laptop expire? Well, it isn't the machine itself, but the support for updates and crucial security patches that expire. So, if you're rocking a Chromebook or looking to buy one soon, make sure you know how to check your Chromebook's expiration date and avoid buying an outdated and unsupported laptop.
For a long time, Chromebooks have been considered a fantastic low-cost option for users who need access to the internet in a laptop design. However, these low-performing devices are proven more and more difficult to support for long periods of time, mainly because devices still on sale today aren't clearly notated as being supported or out of updates.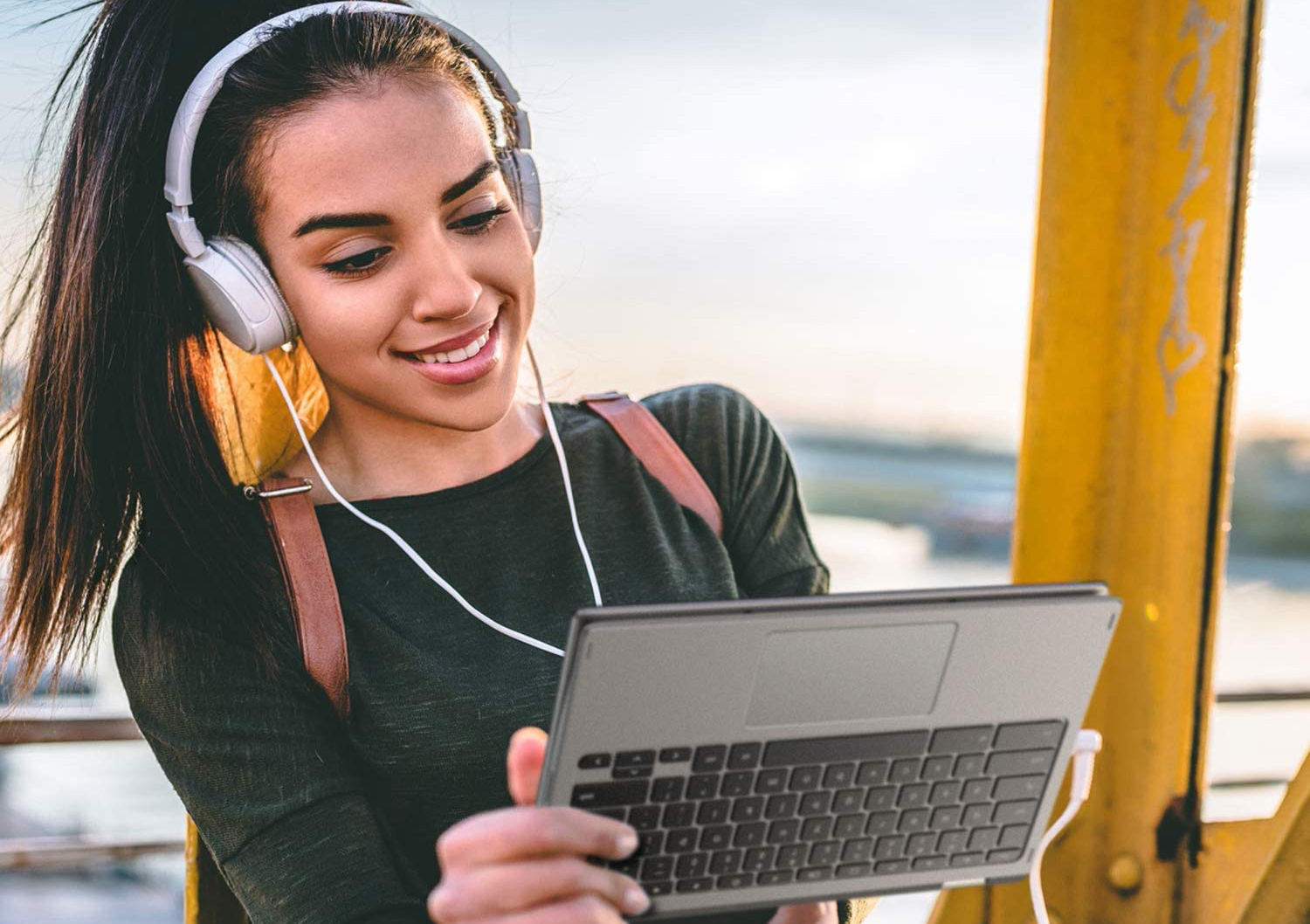 That's why it's important to make sure you know how to check a Chromebook's expiration date yourself so that you can avoid buying a piece of hardware that isn't going to be supported for much longer. Unfortunately, the only way to really check a Chromebook's support date is to search for it through ChromeOS's Auto Update Policy, which can be a bit of a nightmare.
First, you'll need to head to Google's Auto Update Policy page. Here you can see a full list of all the Chromebooks and their supported software dates, which is how long Google will continue to offer ChromeOS and security software updates for those devices. This will especially be useful if you're looking to buy a premium Chromebook, as they can run more expensive than traditional Chromebook options.
Once you're looking at the list, you'll need to find the Chromebook itself. Luckily, everything is broken down by the Chromebook's brand, so it's easier to sort through at least. It's also worth noting that some Chromebooks have longer update timelines than others, as many have already passed their expiration dates. Others are set to lose updates over the next year or two, while others will last until the 2030s.