Google revealed its upcoming Gemini AI system at Google I/O 2023, and so far, the company is betting big on its generative AI capabilities. In fact, we've seen claims from Google that Gemini will surpass ChatGPT, which has become one of the most popular generative AI tools on the planet. Now, reports suggest Google is getting ready for the official release of its Gemini AI model.
The reports about Gemini's upcoming release come from The Information. The article itself is paywalled, but to sum it up, Google has reportedly given a small group of companies access to its Gemini AI system. The Information cites people "familiar with the matter" as its sources, and the website has previously reported on situations like this with accuracy.
Gemini is intended to compete with the GPT-4 model, which is currently OpenAI's most powerful conversational AI system. GPT-4 powers multiple AI systems, including ChatGPT Plus and even Microsoft's Bing AI chat. Because of ChatGPT's popularity, the stakes are rather high for Google's release of the Gemini AI.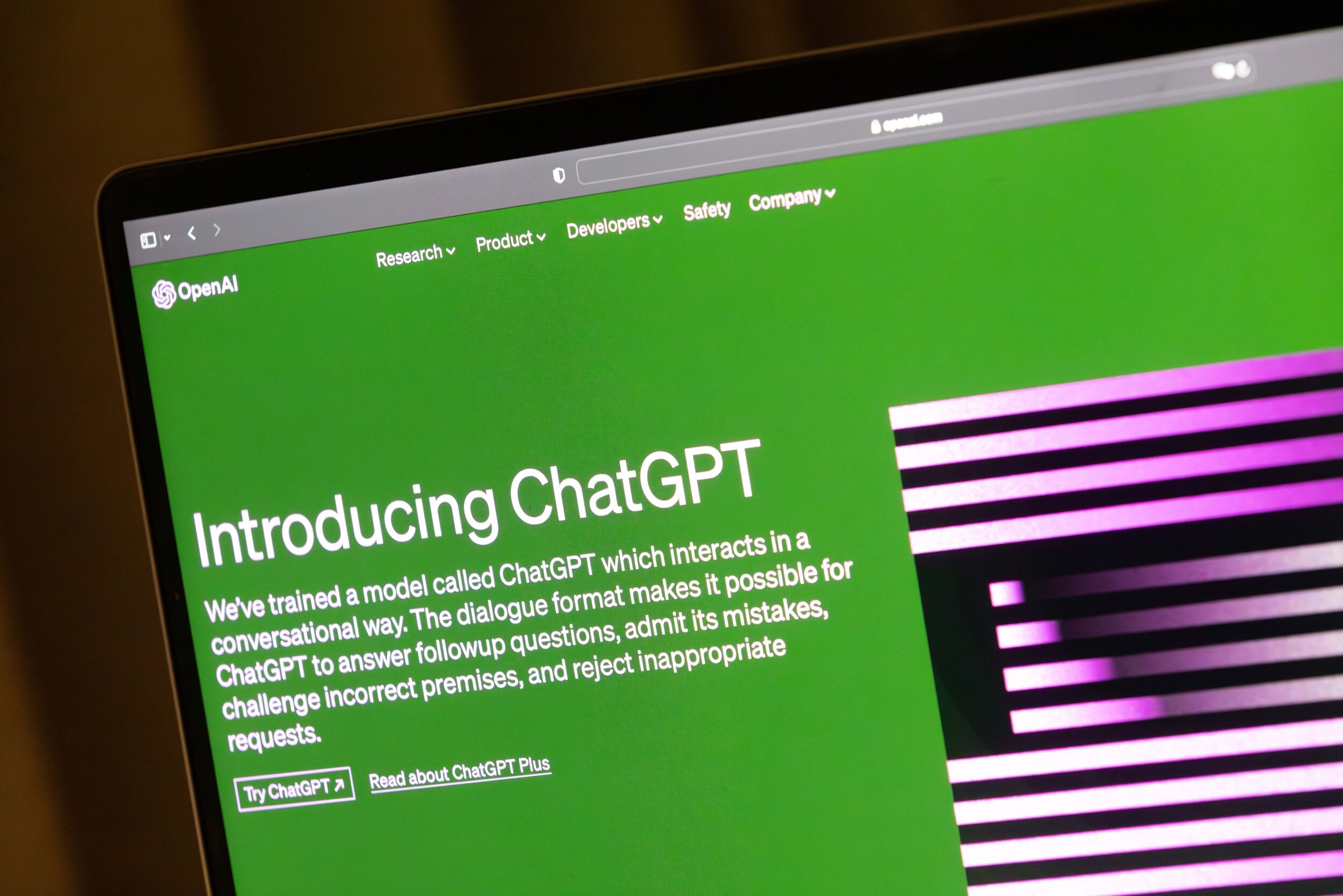 If Gemini fails to succeed, as well as Google has hyped it up, the company will be behind in its overall authority over the conversational AI world, something that Google probably won't be too happy about.
The good news for consumers with the release of Gemini is that it brings even more competition to the AI world. Sure, we already have Claude 2, which is giving ChatGPT a run for its money, but ChatGPT is still the most widely known conversational and generative AI system. If Google's Gemini is able even to come close to, let alone exceed, the effectiveness and success of ChatGPT, we could see a major shake-up in the AI niche, as well as improvements to ChatGPT.
Google is also in a good position to expand its Gemini into other parts of its business, like the Android operating system, ChromeOS, and whatever else it decides to cook up in the future.